Prem Gill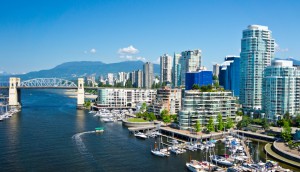 Production spend in B.C. up 31% in 2017/18
While the province hosted more than $3.4 billion in production across the year, more spending is anticipated as Apple, Facebook Watch and Disney set up productions in Vancouver.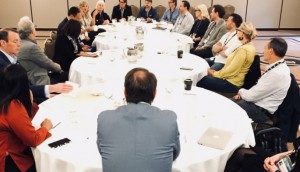 Roundtable: Cross-territory common ground
In the first of an occasional series, producer-association heads from the U.K., Canada and Australia pinpointed points of divergence and opportunity in the disrupted TV landscape.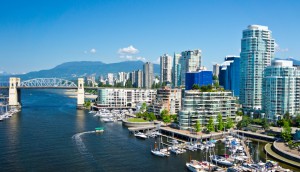 B.C. industry expecting higher volume of U.S. business in 2018
"From the major studios to the streaming services, everyone is projecting more activity going into 2018," said Creative BC's Prem Gill, following a trade mission to L.A.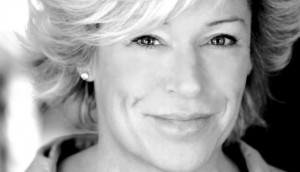 Sim Group purchases The Crossing Studios
The production services company is expanding into studio ownership, acquiring 400,000 square feet of space in Vancouver.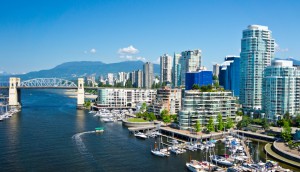 Timeless leaves Vancouver for California
The series is the third to leave the city this year to take advantage of California's updated tax incentive program.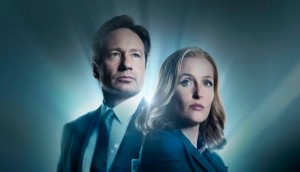 How VIFF is going green
The festival's first-ever Sustainable Production Forum will discuss best practices for environmentally responsible productions, like Vancouver-shot The X-Files.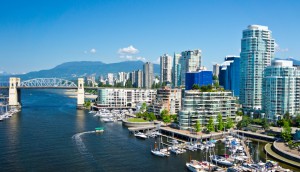 Crew numbers surging in B.C.
With production continuing to boom, the province's IATSE local has been looking for out-of-the-box solutions to the crew crunch.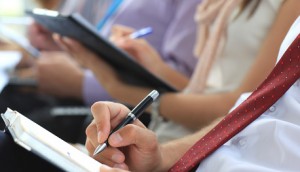 Creative BC, CMPA-BC launch TV scriptwriter intern program
The initiative aims to support the development of emerging TV scriptwriters in British Columbia.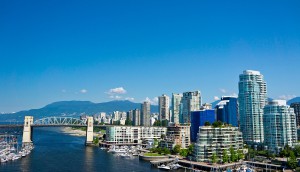 Prem Gill named CEO of Creative BC
The current director of original production and programming at Telus takes the top job at Creative BC in September.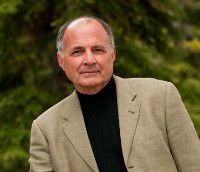 Norm Bolen elected chair of NSI board
The former CMPA topper and longtime industry exec wants to foster more collaboration between the NSI and industry partners, he tells Playback Daily.
NSI adds Telus' Prem Gill to board
Gill (pictured) directs Telus' Optik TV video-on-demand storefront and drives local programming initiatives in B.C. and Alberta for Optik Local.
Whistler Film Fest: On the future of content
One of the key changes facing storytellers today is that listeners want to get involved in the storytelling, says Don Carmody.