Portfolio Entertainment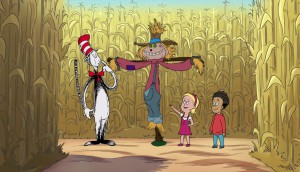 Portfolio's Cat in the Hat movies acquired overseas
The three-movie set was previously commissioned by PBS in the U.S.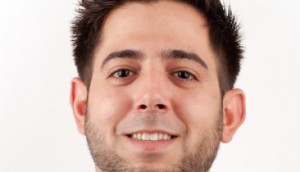 Portfolio Entertainment names global sales director
Jonathan Abraham will be responsible for selling the company's slate of original programs globally and strengthening Portfolio's distribution division.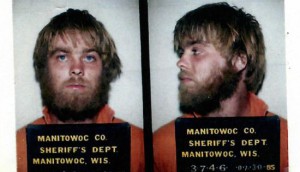 Deals: Quebecor Content, Discovery, Mongrel
Discovery Canada has acquired the broadcast rights to Steven Avery: Innocent or Guilty? (pictured), plus more deals of the week.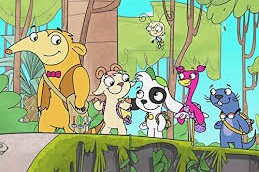 More international sales for Doki
Toronto-based distributor Portfolio Entertainment has secured a raft of new TV sales for its hit animated preschool series Doki.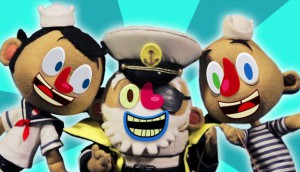 Corus inks new Teletoon development deals
Captain Cornelius' Cartoon Lagoon (pictured) is one of two new indie series in development with the kids caster.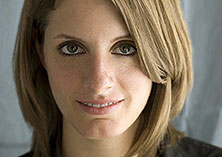 WIFT-T names 2015 Crystal Awards winners
First Generation Films' Christina Piovesan (pictured) and Accent Entertainment's Susan Cavan are among those recognized for their contributions to TV, film and digital media.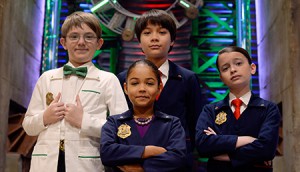 Deals: Sinking Ship, Picture Box, Portfolio, Tricon
Sinking Ship has sold Odd Squad (pictured), Chirp and Playdate into multiple territories, plus more pre-MIPCOM deals.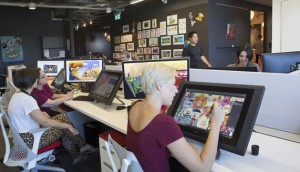 Portfolio Entertainment opens new animation studio
The producer and distributor has launched Portfolio Animation, a 9,000 square foot studio located in Toronto.
Food Net Canada orders side helping of You Gotta Eat Here!
Sixteen themed episodes, featuring best bits from previous seasons, will begin airing on Sept. 4.
Deals: Picture Box, Portfolio, Muse, Big Bad Boo
You Gotta Eat Here! (pictured) heads to Europe and Asia, and more deals of the week.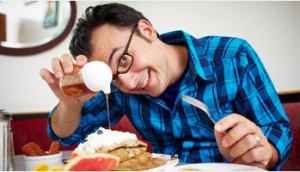 You Gotta Eat Here! goes to season five
Food Network Canada has ordered a fifth season of Lone Eagle Entertainment's travelling food series.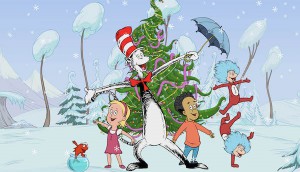 Cat In The Hat lands new Euro sales
Portfolio Entertainment has secured new broadcast and in-flight deals for its animated series The Cat In The Hat Knows A Lot About That! and its companion one-hour holiday special.