Portfolio Entertainment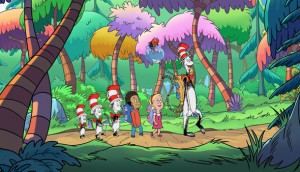 Portfolio's Cat in the Hat heads abroad
The Toronto-based producer/distributor has also announced deals for DOKI, Freaktown and other properties.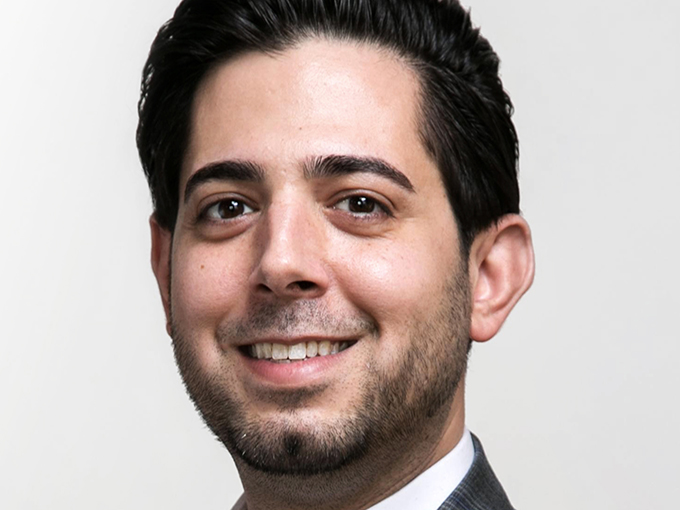 Guru Studio continues to expand exec team
The Toronto-based prodco has hired former Portfolio Entertainment director of international sales and acquisitions Jonathan Abraham.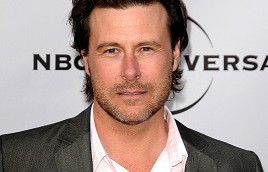 Deals: Indiecan, Timshel, Portfolio
Industry Works Pictures has acquired the international rights to the Timshel Pictures-produced sitcom Dean McDermott: Working Actor, plus more deals.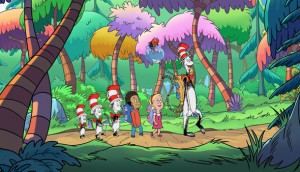 Deals: Portfolio, Quebecor, OUTtv
Portfolio Entertainment has signed its first deal with Chinese VOD iQiYi, Quebecor Content picks up five series for Club illico, plus more deals.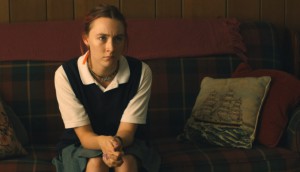 Deals: Elevation, Portfolio, Boat Rocker
Elevation Pictures unveils a TIFF pickup, Sony Pictures Television sells X Company into the U.K., plus more deals.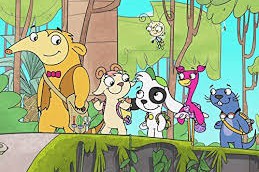 Deals: Portfolio, PNP, Radio-Canada
Portfolio inks a raft of international sales, Pacific Northwest Pictures nabs theatrical rights to a buzzy U.K. drama, plus more.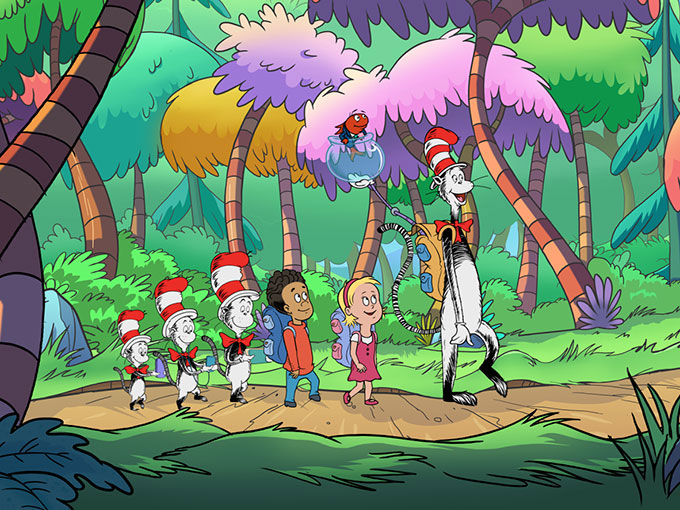 Portfolio sells more Cat in the Hat
International broadcasters including Sony Pictures Television Networks and Discovery Kids have picked up the preschool series The Cat in the Hat Knows A Lot About That!.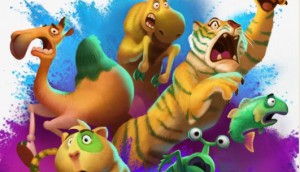 Animators step out of the (service) shadows
With international demand for animation riding a sustained high, a growing number of service-based companies in Canada are cracking into the arena of original IP.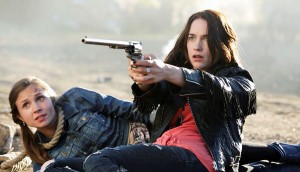 Deals: Seven24, Portfolio, Super Channel
Netflix picks up Wynonna Earp for U.S. and Canada, plus more deals.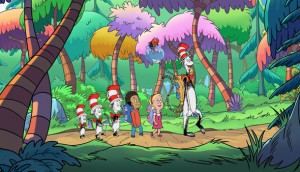 The Cat in the Hat Knows A Lot About That! gets third season
The Portfolio Entertainment-produced series airs on Treehouse in Canada and PBS in the U.S.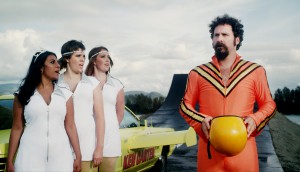 Deals: 9 Story, Blue Ice, Quebecor, PNP
Blue Ice Docs acquires the Canadian rights to Opus 59 Films' Aim for the Roses (pictured), plus more from PNP, 9 Story, Portfolio and Quebecor.