PODZ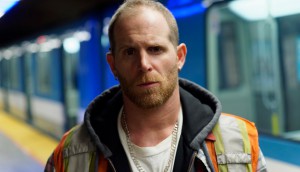 Podz' King Dave to open Fantasia
The film will make its world premiere at the 20th edition of the Montreal genre festival. (Writer and lead actor Alexandre Goyette pictured.)
Podz on gritty, real-life roots of 19-2 cop drama
"I always found that if you're uncovering the human condition, people will connect," the Quebec director (pictured) said in Cannes of the French-Canadian cop drama now being adapted for English-speaking Canada by Bell Media.
19-2 wins big at Prix Gemeaux gala
The French-language police drama – currently being adapted in English for Bravo – takes home nine awards, while satirical comedy special Bye Bye 2012 takes home 10 statues. (19-2 cast, pictured)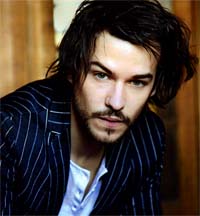 Marc-Andre Grondin top-lines L'Affaire Dumont
The $5 million film, directed by Quebec's Daniel "Podz" Grou, tells the true story of a man jailed for a rape he insists he never committed, and a single mother who sets out to prove his innocence.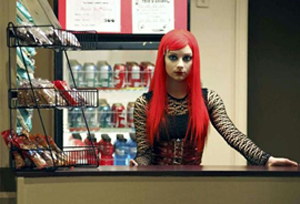 Villeneuve leads Jutra pack, although auteurs score well
A number of somber auteur films which were critically acclaimed but didn't score high at the box office are in the running for the award's top categories.