Playhouse Disney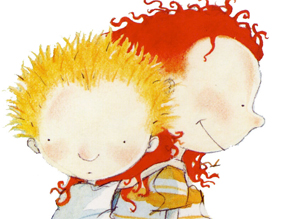 zinc Roe takes Stella and Sam to the iPad
Digital publishing firm zinc Roe has launched a series of Stella and Sam Adventure preschool apps for the iPad based on the Radical Sheep TV series.
New Playhouse Disney Canada series backed with interactive
Toronto-based interactive studio zinc Roe is collaborating with production company Radical Sheep to develop an interactive extension of the new preschool series Stella and Sam, which premieres January 9 on Playhouse Disney in Canada.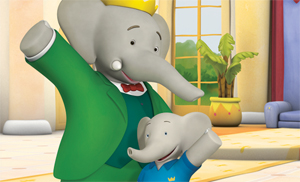 Nelvana's Babar goes to Playhouse Disney
Toronto, Canada-based Nelvana Enterprises' CGI-animated series Babar and the Adventures of Badou is set to make its broadcast debut in the US on Disney Channel's Playhouse Disney preschool programming block.
Astral and Rogers ink content agreement
True Blood and Hannah Montana on demand. It's now a reality thanks to a new deal between Astral and Rogers that will see an expanded content offering from specialty channels TMN, Mpix and HBO Canada, Family Channel and Playhouse Disney now online.