Playback magazine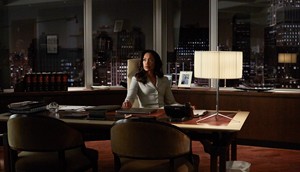 Is the Canadian biz ready for Ultra HD? – Part 1
Ultra HD stands to be the next standard video format. Playback magazine looks at whether Canadian producers, broadcasters and post houses are ready to take it on. (Suits pictured)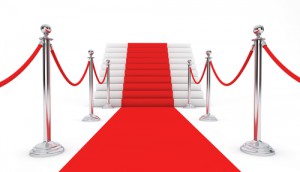 Star System 2.0: How digital is reshaping talent development
From Playback magazine: The gates around traditional media have crumbled, giving rise to a next-gen star system tailor-made for entrepreneurial talent.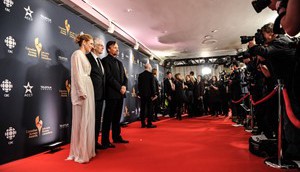 Sunday Night Lights: Cimoroni & Co up the Screenies game
From Playback magazine: Bringing years of major sporting event expertise to Canada's biggest entertainment awards, a look at some of the changes Dan Cimoroni and Rick Chisholm brought to the CSA's broadcast gala.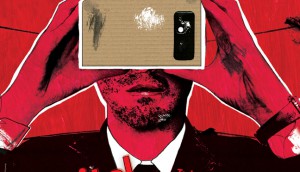 Digital immersion: Playback Spring 2015
Playback's latest issue looks at next-gen trends in digital media, virtual reality, behind the scenes at the CSAs and the nominated work, as well as Hall of Fame and a tribute to Insight Productions @ 35.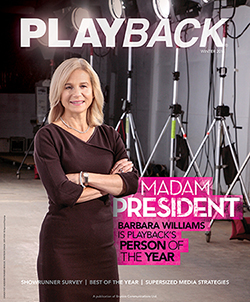 Best of the year: Playback's Winter 2014 issue is out
Playback's latest print issue features the hottest people, companies and content of the year, as well as our latest Hall of Fame inductees.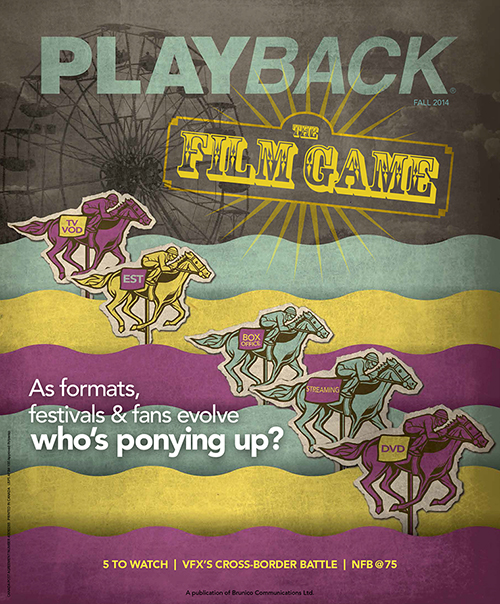 The Film Game: Playback's Fall 2014 issue
From features on the business of film festivals to the evolution of home entertainment, Playback's Fall 2014 issue takes a look at the changing nature of the film business.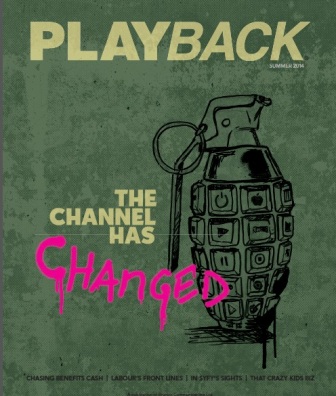 Changing channels: Playback's Summer 2014 issue
Playback's new issue pulls the pin with a new format and design and fresh content.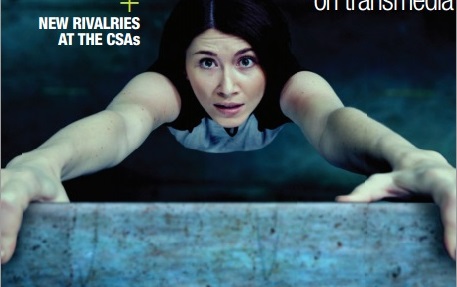 Getting a grip on transmedia: Playback's spring 2014 issue
Our spring issue is packed to the pixels with profiles and features on the digital media landscape in Canada today.
Best of the year: Playback's Winter 2014 issue
Featuring our annual Best of the Year list and more, Playback's Winter 2014 print issue is now available
Double take: Denis Villeneuve on shooting Enemy, Prisoners simultaneously
The Quebec director (pictured) shot Prisoners in Georgia after filming Enemy in Toronto. Both films are screening at TIFF.