Playback 10 to Watch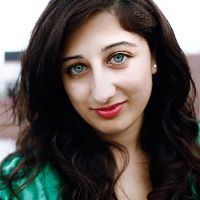 Playback's 5 to Watch: Rupinder Gill
Following a late career switch, Toronto-based author and writer Rupinder Gill has quickly become a rising star in comedy writing.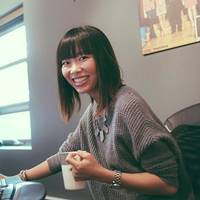 Playback's 5 to Watch: Abby Ho
Interactive producer. Digital media whiz. Abby Ho is on the frontlines of today's new media business.
Playback's 5 to Watch: Jeff Chan
Fast-rising director Jeff Chan turned a talent for online video into a career in feature film.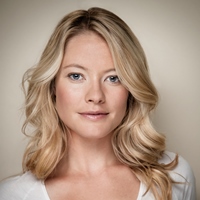 Playback's 5 to Watch: Sarah Allen
We kick off our annual 5 to Watch list with a profile of actor Sarah Allen, whose red-hot year has included leading roles in film and television, including The Husband and Remedy.
The 2013 10 To Watch: Brandon James Scott
The award-winning illustrator, designer and director at Guru Studio has racked up kudos for his pre-school animated series Justin Time.
The 2013 10 To Watch: Chloe Robichaud
At just 25 years old, the Quebec-based director is already a festival veteran, with her latest, Sarah Prefere la Course, premiering at TIFF this week.
The 2013 10 To Watch: Ramona Pringle
The actor/host has set her sights on digital media as an assistant professor at Ryerson and multi-platform producer.
The 2013 10 To Watch: Patrick O'Sullivan
The production development exec, who has worked at CTV, the CFC and CBC, is now launching New Metric Media with producer (and 2012 10 to Watch-er) Mark Montefiore.
The 2013 10 To Watch: Sean Patrick O'Reilly
The "media-agnostic" founder and CEO of Vancouver-based Arcana Comics says the company's business strategy is to develop and produce content from the Arcana library while holding on to the rights.
The 2013 10 to Watch: Jordan Nahmias
A specialist in entertainment law, Jordan Nahmias is making a name for himself in the world of Canadian film.