Pinewood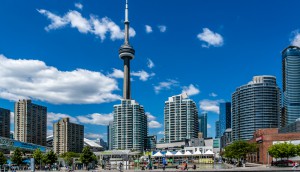 John Tory to lead T.O. industry delegation to L.A.
The mayor and 23 Ontario companies will head south in an effort to bring more production to Toronto as the City continues to address capacity issues.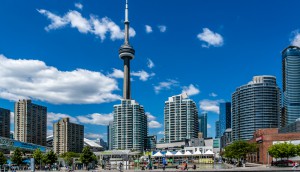 Is Toronto's studio crunch at a tipping point?
New inventory is set to open this year, but producers and studio owners say a more comprehensive approach from the city is needed to secure business for the future.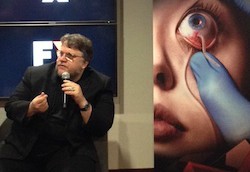 2014 Upfronts: Heading north isn't a 'strain' for FX
FX original programming president Eric Schrier and director Guillermo del Toro (pictured) discuss what keeps them coming back to shoot in Canada.