Photo Galleries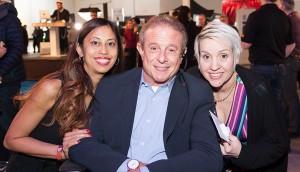 Photo Gallery: February Freeze 2017
A selection of photos from the annual technology showcase held at the William F. White Centre in Toronto.
Photo Gallery: Prime Time in Ottawa
Miss the conference? Check out photos from the parties, keynotes and panels. It'll practically be like you were there.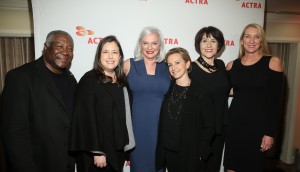 Photo gallery: ACTRA in L.A.
A selection of photos from the Northern Lights Social in Hollywood, which saw Kim Coates receive the 2017 ACTRA National Award of Excellence.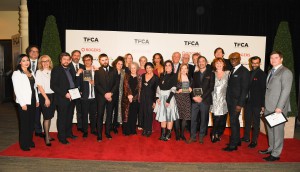 Photo gallery: TFCA Awards Gala 2017
Missed the Toronto Film Critics Association award show? Check out some pics from the party.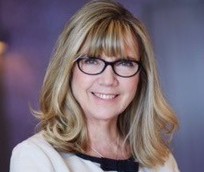 How changing needs prompted Shaftesbury/Smokebomb to relocate
CEO Christina Jennings on how the company's new digs have enhanced its production capabilities and brought its previously siloed digital and television divisions together.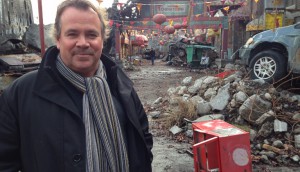 Remembering Canadian production designer Rob Gray
The award-winning creative behind Fido and Sons of Liberty died on Dec. 21, 2016.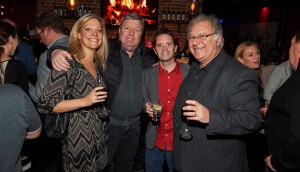 Photo gallery: CMPA year-end party
Check out who made it to the association's holiday gathering to toast 2016.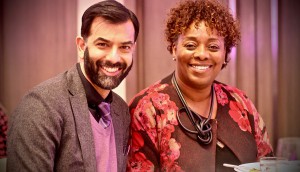 Photo gallery: WIFT-T 2016 Crystal Awards gala
The 29th annual event celebrated Michelle Crespi, Barbara Bailie and more.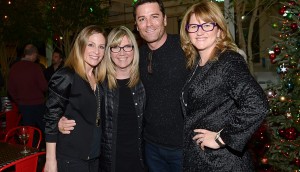 Photo gallery: Shaftesbury's holiday open house
The Murdoch Mysteries prodco invited guests to its new digs in Toronto.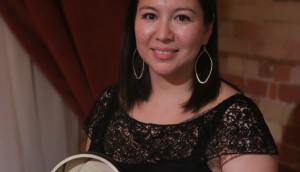 Photo gallery: 2016 Doc Institute Honours
Missed the third annual awards? Check out the who's who from the Dec. 1 event.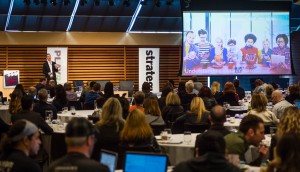 Photo gallery: Playback Marketing Summit 2016
A selection of pictures from the second edition of the event, held at Toronto's Brum and Bluma Appel Salon.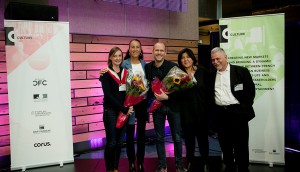 Photo gallery: Enterprising Culture
A selection of photos from the CFC's forum for cultural industry startups.