Photo Galleries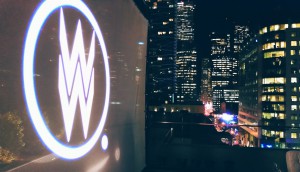 Photo Gallery: William F. White TIFF '15 reception
Toronto Mayor John Tory made an appearance at the equipment supplier's annual cocktail, held on the TIFF Bell Lightbox's rooftop terrace.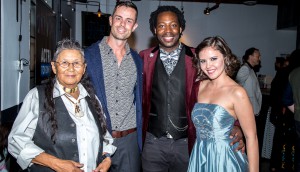 Photo Gallery: Studio District Film Party
A selection of shots from the ACTRA Toronto and HangLoose Media TIFF '15 party.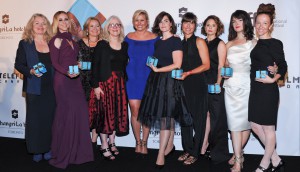 Gallery: Birks Diamond Tribute 2015
Nine Canadian women directors and actors were honoured at an event held at the Shangri-La Hotel in Toronto on Tuesday evening.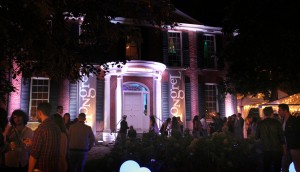 TIFF '15: Making Mongrel House a film-festival home
How Mongrel Media turned Toronto's Campbell House Museum into a week-long TIFF party, hosting seven events in seven nights.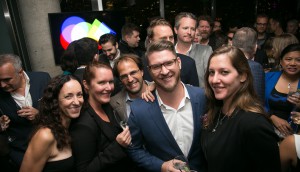 Photo Gallery: 'Technicolor at TIFF' party
The industry gathers to celebrate Technicolor's TIFF films and its 100th anniversary at a party at the Thompson Hotel in Toronto.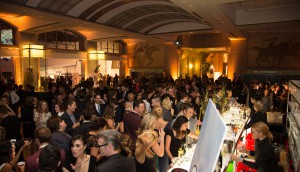 Photo Gallery: 2015 Producers Ball
Select shots from Jonathan and Drew Scott's annual Producers Ball and silent auction in Toronto.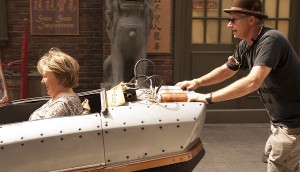 Gallery: Murdoch Mysteries fan day
Shaftesbury attracted its biggest crowd for a Murdoch fan event on Aug. 8 and Aug. 9, with tickets selling out in less than 15 minutes.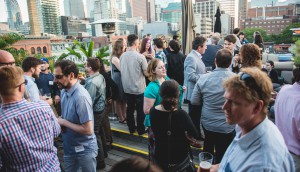 Gallery: Pixel Underground hits the roof
A selection of photos from Pixel Underground's summer party.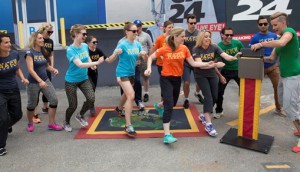 Gallery: The Amazing Race Canada media challenge
A selection of photos from The Amazing Race Canada charity media challenge, held ahead of the series' season-three premiere on CTV.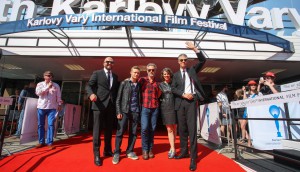 Gallery: Canadian talent at Karlovy Vary
A selection of photos from Telefilm Canada of Canadian filmmakers at the Karlovy Vary International Film Festival in the Czech Republic.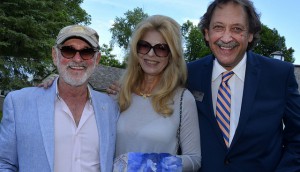 Gallery: CFC Garden Party 2015
A selection of photos from the Canadian Film Centre's annual Garden Party.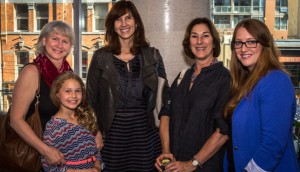 Gallery: Dreaming in Technicolor at TIFF
The industry gathered together on June 19 to celebrate Technicolor's 100th anniversary and TIFF's special Technicolor screening run.