Photo Galleries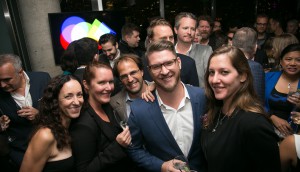 Photo Gallery: 'Technicolor at TIFF' party
The industry gathers to celebrate Technicolor's TIFF films and its 100th anniversary at a party at the Thompson Hotel in Toronto.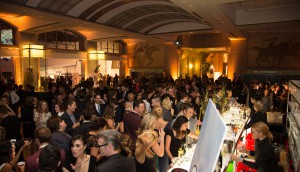 Photo Gallery: 2015 Producers Ball
Select shots from Jonathan and Drew Scott's annual Producers Ball and silent auction in Toronto.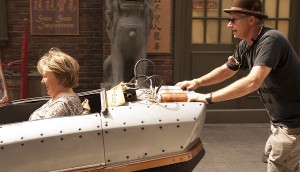 Gallery: Murdoch Mysteries fan day
Shaftesbury attracted its biggest crowd for a Murdoch fan event on Aug. 8 and Aug. 9, with tickets selling out in less than 15 minutes.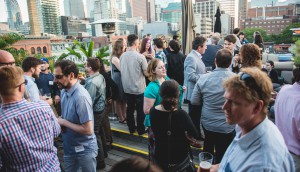 Gallery: Pixel Underground hits the roof
A selection of photos from Pixel Underground's summer party.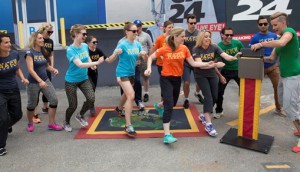 Gallery: The Amazing Race Canada media challenge
A selection of photos from The Amazing Race Canada charity media challenge, held ahead of the series' season-three premiere on CTV.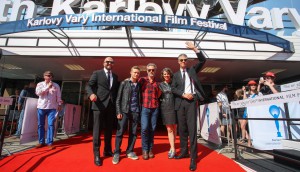 Gallery: Canadian talent at Karlovy Vary
A selection of photos from Telefilm Canada of Canadian filmmakers at the Karlovy Vary International Film Festival in the Czech Republic.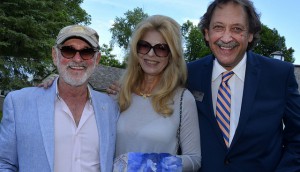 Gallery: CFC Garden Party 2015
A selection of photos from the Canadian Film Centre's annual Garden Party.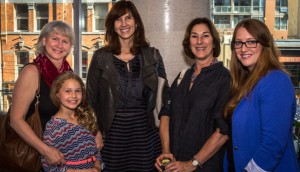 Gallery: Dreaming in Technicolor at TIFF
The industry gathered together on June 19 to celebrate Technicolor's 100th anniversary and TIFF's special Technicolor screening run.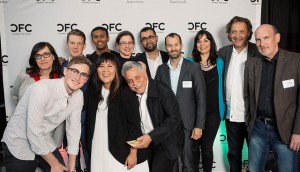 Gallery: ideaBOOST 2015 showcase
The fourth cohort of digi entertainment companies to graduate from the Canadian Film Centre's ideaBOOST program was celebrated at an event held Wednesday evening.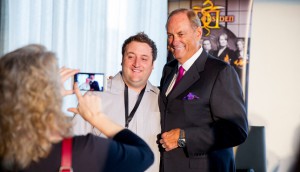 Photo Gallery: BCON Expo 2015
A look at some of the highlights from the 2015 BCON Expo, a branded content-focused event hosted by Playback and its sister publication strategy.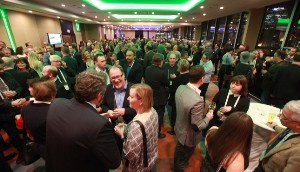 Gallery: Prime Time in Ottawa '15
Canadian film and TV industry executives gather at the 2015 Prime Time opening welcome reception.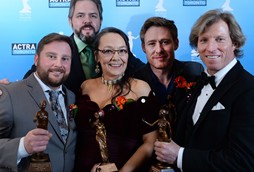 Photo gallery: 2015 ACTRA Toronto Awards
A look at some of the glitz and glam on display at the 2015 ACTRA Awards, held at The Carlu in Toronto on Feb. 20.