Photo Galleries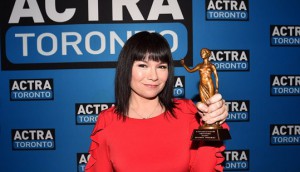 Photo Gallery: 2018 ACTRA Toronto Awards
Missed ACTRA's annual awards gala? See who took home prizes at the 16th annual event.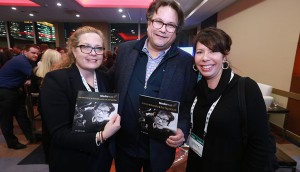 Photo Gallery: Prime Time 2018
From panels to parties, check out a selection of photos from the annual conference in Ottawa.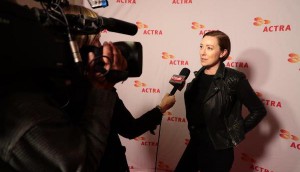 Photo Gallery: 2018 ACTRA Day in L.A.
Actress Molly Parker was awarded the ACTRA national award of excellence for her contributions to the industry at the 2018 ACTRA Day in L.A.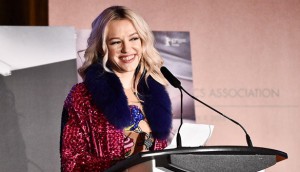 Photo Gallery: 2018 TFCA gala
The year's best films were feted at the Toronto Film Critics Association's annual awards event.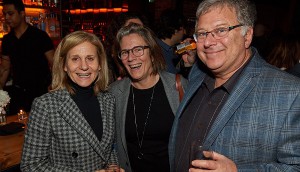 Photo gallery: CMPA's 2017 year-end party
Producers and industry members toasted another successful year over candy and cocktails in Toronto.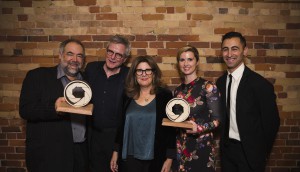 Photo gallery: DOC Institute Honours 2017
The documentary organization feted the year's best filmmakers and projects at Toronto's Gladstone Hotel.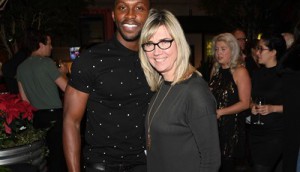 Photo Gallery: Shaftesbury's Holiday Open House
Shaftesbury kicked off the festive season with a star-studded party at its Toronto office.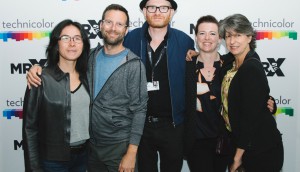 Photo gallery: Technicolor, Mr. X party at TIFF 2017
A selection of photos from Technicolor and Mr. X's TIFF party at the Early Mercy bar in Toronto.
Photo gallery: DOC fetes TIFF '17
The organization toasted the Canadian documentaries screening at the Toronto International Film Festival.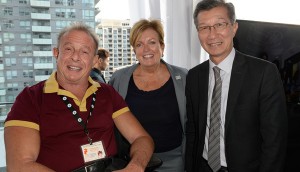 Photo gallery: Whites' 2017 TIFF reception
In addition to enjoying drinks and apps, guests were on hand for the reveal of the William F. White/Vilmos Zsigmond Cinematography Scholarship recipient.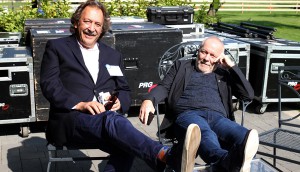 Photo gallery: CFC annual BBQ fundraiser 2017
The industry emerged from the dark theatres of TIFF to enjoy some sunshine and good food at Windfield Estates.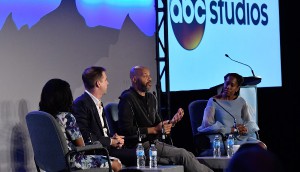 Banff World Media Festival 2017
Check out what went down at the four-day event in Alberta.