Photo Galleries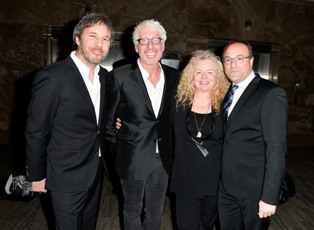 Photo Gallery: 2015 Toronto Film Critics Association Awards gala
Established and emerging Canadian talent gathered to celebrate the Toronto film critics' picks for the best performances and pictures of the year.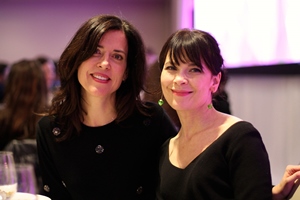 Gallery: WIFT-T Crystal Awards 2014
This year's honorees were presented with their awards at a gala luncheon held in Toronto on Dec. 2.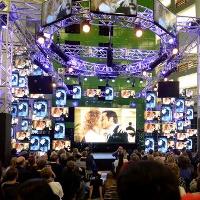 Gallery: Murdoch Mysteries celebrates 100 episodes
More than 700 fans crowded into the CBC's Barbara Frum Atrium for a live screening of the 100th episode of the Shaftesbury-produced series.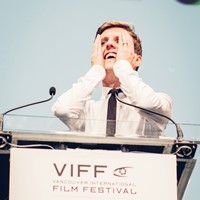 Gallery: VIFF's BC Spotlight Awards Gala
Andrew Huculiak's debut feature Violent was the big winner at VIFF's BC Spotlight Awards Gala, held at The Playhouse Theatre in Vancouver on Oct. 4. (Huculiak pictured)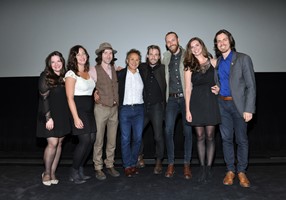 Gallery: Slaight Music Residency Showcase 2014
The CFC celebrated the accomplishments of the 2013 class of the Slaight Music Residency, and welcomed the next crop of songwriters and composer residents.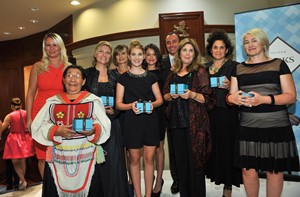 Photo Gallery: Birks Diamond Tribute 2014
Ten women from the Canadian film and television industry were honoured at an awards ceremony at the Birks store during TIFF.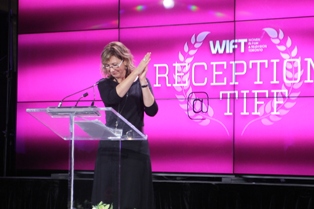 Photo Gallery: WIFT-T @ TIFF '14
Photos from Women in Film and Television – Toronto's annual fete during the Toronto International Film Festival.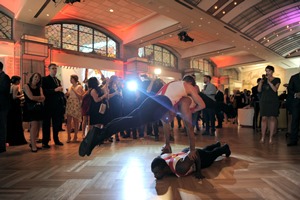 Photo gallery: The 2014 Producers Ball
The industry kicks off TIFF at the Royal Ontario Museum for the fourth annual Producers Ball, hosted by Scott Brothers Entertainment.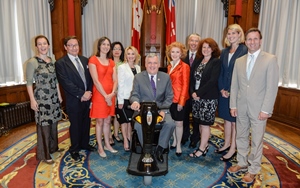 Photo gallery: The NFB's 75th anniversary gala
The venerable institution marked 75 years of filmmaking in a special ceremony at Queen's Park in Toronto.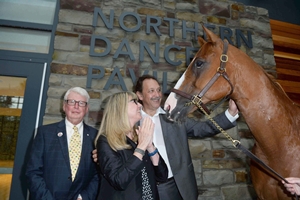 Photo Gallery: Grand opening of CFC Northern Dancer Pavilion
It rained cats and dogs, but that didn't stop racehorse Ada Storm from coming out to honour the naming of the CFC's new venue after her great-great grandparent Northern Dancer.