Photo Galleries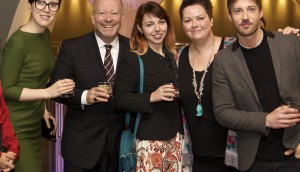 Photo Gallery: WIFT-T Crystal Awards 2015
A selection of pictures from last week's 2015 WIFT-T Crystal Awards held at the Arcadian Court in Toronto.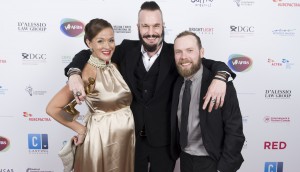 Photo Gallery: UBCP/ACTRA Awards
Lip-sync battles, gory renditions of Taylor Swift songs and actors striking a pose. A selection of snaps from last Saturday's Union of British Columbia Performers/ACTRA Awards.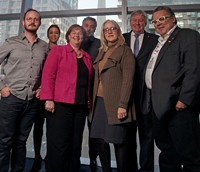 Photo Gallery: Belgian copro primer at the Lightbox
A selection of photos from the event celebrating the latest winner of funds from the Canada-Wallonia digital media incentive.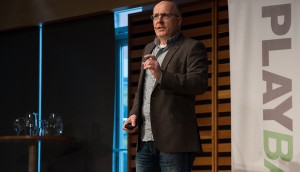 Photo Gallery: Playback Marketing Summit
A selection of photos from the inaugural Playback Marketing Summit, held on Oct. 29 at the Bram & Bluma Appel Salon. (Taxi Chief Strategy Officer Mark Tomblin pictured.)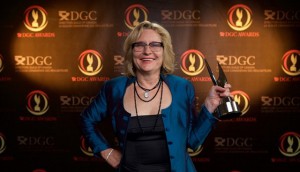 Photo Gallery: 2015 Directors Guild of Canada Awards
A selection of photos from the gala held Saturday evening at The Carlu in Toronto, where David Cronenberg, Kari Skogland (pictured) and Charles Biname took home prizes.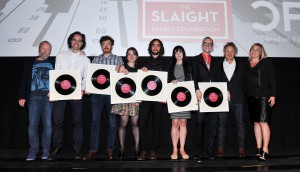 Photo Gallery: CFC Slaight Showcase 2015
A selection of photos from the 2015 edition of the Canadian Film Centre's Slaight Music Residency Showcase, held last week at the TIFF Bell Lightbox and The Everleigh Club.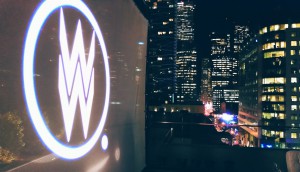 Photo Gallery: William F. White TIFF '15 reception
Toronto Mayor John Tory made an appearance at the equipment supplier's annual cocktail, held on the TIFF Bell Lightbox's rooftop terrace.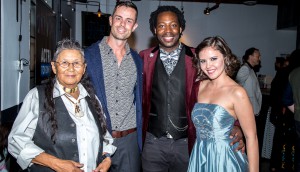 Photo Gallery: Studio District Film Party
A selection of shots from the ACTRA Toronto and HangLoose Media TIFF '15 party.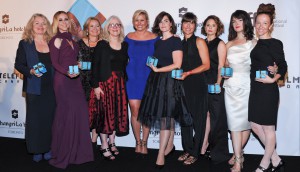 Gallery: Birks Diamond Tribute 2015
Nine Canadian women directors and actors were honoured at an event held at the Shangri-La Hotel in Toronto on Tuesday evening.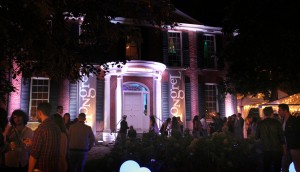 TIFF '15: Making Mongrel House a film-festival home
How Mongrel Media turned Toronto's Campbell House Museum into a week-long TIFF party, hosting seven events in seven nights.