From Kim Cattrall to Kirstine Stewart, Canadian celebs, industry personalities and media executives were out in force Feb. 8 to raise funds for the Canadian Film Centre.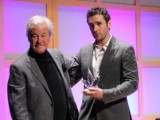 More photos from the 5th Annual Playback Film & Television Hall of Fame awards ceremony.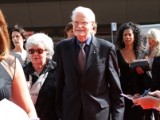 A selection of photos from the red carpet at Playback's 5th Annual Film and Television Hall of Fame.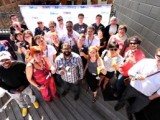 Photos from Bravo!FACT's breakfast Friday morning, celebrating the 11 funded shorts set to screen at the festival.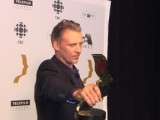 The European copro picks up the Gemini for best drama as Canada's TV awards ends its prize-giving festivities.

Omni Film Productions, Cineflix Productions and Clearwater Documentary were among the multiple award winners at the first night of the awards.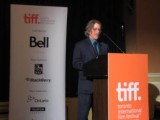 The festival's Canadian Programming exec talks to Playback about this year's selection process.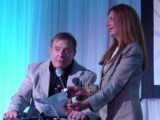 A ribbon-cutting ceremony for the new William F. White Centre in west Toronto hears Toronto's revived production scene might never have happened, if not for Ontario's 25% all-spend film tax credit.


A selection of photos from the CFC's Short Dramatic Film screening and awards ceremony and the CFC Worldwide Short Film Festival.

The 11th annual Canadian Comedy Awards went off Monday, October 18. For coverage of the event, check here.

The definitive CDN broadcast and production resource.
Over 5,000 company listings!