Philip Sternberg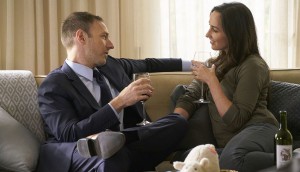 Wolf + Rabbit on growing Workin' Moms
With cameras rolling on season two of the CBC original comedy, Catherine Reitman and Philip Sternberg discuss what's next.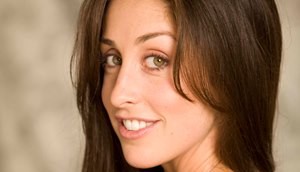 Working out Workin' Moms
Why creator-director-producer and star Catherine Reitman (pictured) calls CBC the "perfect home" for the series and how it will target a co-viewing audience.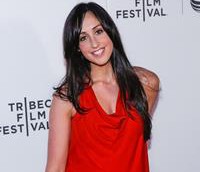 CBC greenlights Catherine Reitman comedy Workin' Moms
Production on the 13-episode, half-hour series is set to start in spring 2016.