Peter Sussman
Peter Sussman joins Our House Media board
Sussman will serve as non-executive chair of the board of the Toronto-based company headed by Simon Lloyd and Joe Houlihan.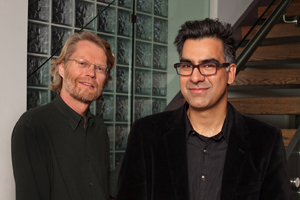 Angel investors stay put with Michael MacMillan-era GlassBox TV
Michael MacMillan has pulled in new angel investors as he takes takes control of GlassBOX Television. And he's convinced key existing angel investors to stick around for a bigger payout down the road.