Peter Raymont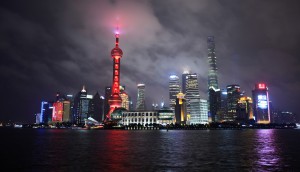 Trade mission debrief: coproducing with China
Producers returning from Canadian Heritage's recent mission touted the vast opportunities for collaboration, but highlighted the urgent need for a TV copro treaty.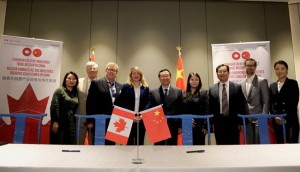 White Pine, Ballinran partner with Chinese media co on doc slate
The Canadian prodcos signed a memorandum of understanding with CTV Golden Bridge International Media Group during Canada's trade mission to China.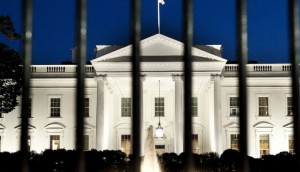 Starz acquires All Governments Lie
The White Pine Pictures documentary also sold to a number of European and Asian broadcasters.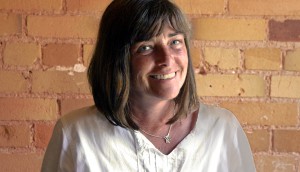 White Pine strengthens scripted team
Karynn Austin adds a VP title and oversight of scripted programming to her remit, while Maxim Gertler-Jaffe heads to the U.K. to head up expansion efforts.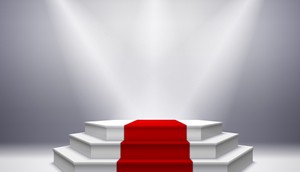 CMPA to recognize emerging talent at annual awards
The new prize will join the Established Producer award, for which the 2016 nominees have been announced.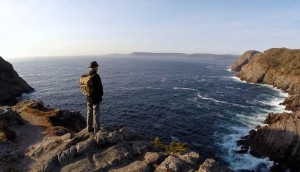 VIFF adds 22 Canadian features to 2016 lineup
Where the Universe Sings (pictured) and The Lockpicker were among five world premieres added to the festival's Canadian programs.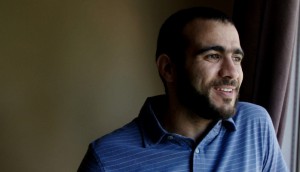 TIFF '15: Taking Guantanamo's Child from script to screen
The team behind White Pine's Guantanamo's Child, including Toronto Star reporter Michelle Shephard, on what it took to finally land an interview with Omar Khadr.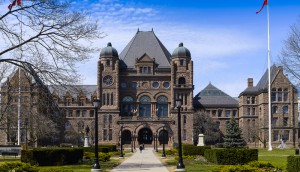 White Pine's Wynne doc sparks media scuffle
As the conflict surrounding the unfinished political doc unravelled in the media on Thursday, White Pine president Peter Raymont said he is close to finding a new home for the project. TVO pulls out of Wynne doc, demands refund
A public statement from the pubcaster today said it has terminated its agreement with White Pine Pictures for the production of the documentary Politics of Power.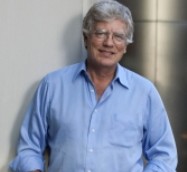 White Pine, STV Productions partner on Wire Men limited series
Peter Raymont's Canada-U.K. coproduction is being shopped in Cannes by U.K. coproducer and distributor Power. (Raymont pictured.) White Pine preps 'Politics of Power' for TVO, schools
Peter Raymont says he hopes this documentary will have the same legs his 1978 doc, The Art of the Possible, did in the educational system. (Pictured L to R: Roxana Spicer, Ontario Premiere Kathleen Wynne and Peter Raymont)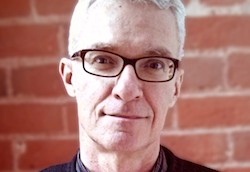 White Pine hires new head of factual development
The Toronto-based producer has hired Andrew Munger (pictured) to helm its factual division, and hired two new execs on the business side.