Peter Kuplowsky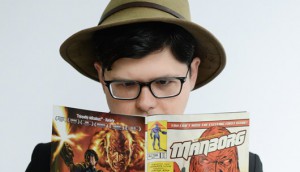 TIFF '18: Peter Kuplowsky makes his mark on Madness
The sidebar programmer discusses his interpretation of what a Midnight Madness film can be, and why he's looking forward to the Talent to Watch pipeline.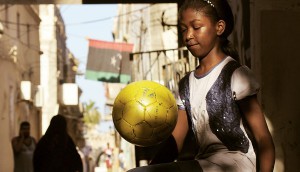 TIFF '18: Midnight Madness, Docs, Int'l Shorts lineups revealed
Just two Canadian copros were added to the festival's programs, including Naziha Arebi's Freedom Fields.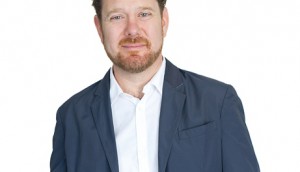 Colin Geddes to depart TIFF
The long-time Midnight Madness and Vanguard programmer will be replaced by Peter Kuplowsky.
Fantasia festival lineup finalized
Six additional Canadian world premieres have been announced.