Peppa Pig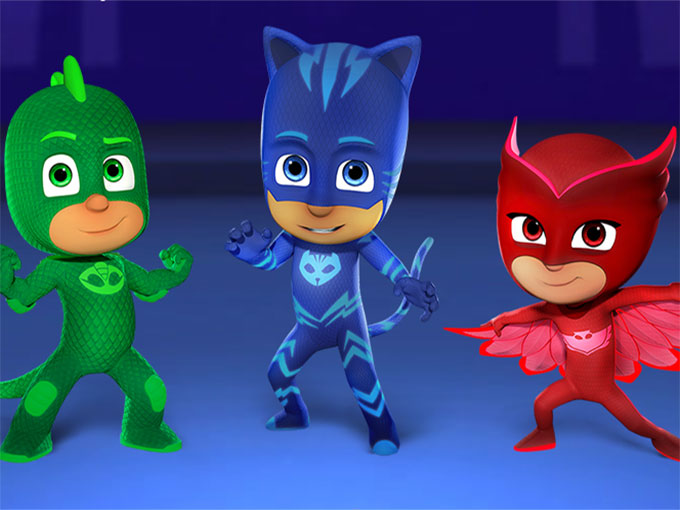 eOne full-year revenues up 35%
The increase was driven by strong performances from its TV and family divisions, with the global studio also seeing improved results on the film side.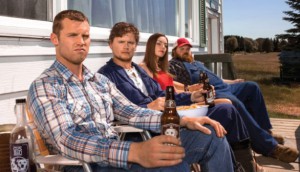 In brief: Letterkenny preps for Paddy's Day; Peppa Pig nabs prize
A special St. Patrick's Day episode of the CraveTV original will launch March 17, Canada/Ireland copro Maudie to screen in Berlin, plus more news.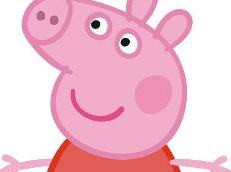 eOne's Peppa Pig launches on Nick Jr. India
The global entertainment studio is also prepping for the retail launch of the brand in the country.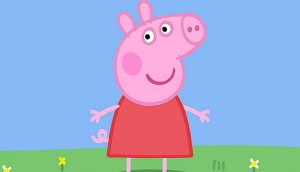 Best of the Year: eOne
After refusing a takeover offer, the Toronto media company is looking to double the size of its business by 2020.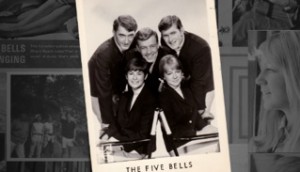 Deals: Buck, eOne, Muse, Blue Ant
Buck Productions documentary Stay Awhile (pictured) sells to multiple U.S. digital platforms, plus more deals of the week.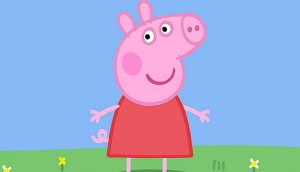 Peppa Pig's presence in China growing
The eOne preschool property this month launched on VOD platform, Mango TV, in Mandarin.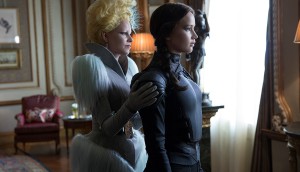 eOne, Fox Home Entertainment launch Canadian joint venture
The companies have also entered a long-term home entertainment partnership deal for multiple territories. (The Hunger Games: Mockingjay – Part 2 pictured.)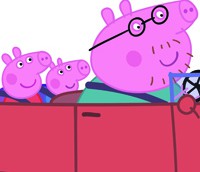 TV, Peppa powering growth at eOne
The company's six-month results show robust performance in the company's TV and kids portfolios, with film performance down slightly year-over-year.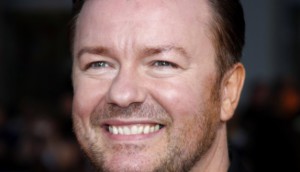 Deals: eOne, Bell Media, CMPA, Peace Point
eOne has secured the global licensing rights to Ricky Gervais' feature film David Brent: Life On The Road, plus more deals of the week. (Gervais pictured.)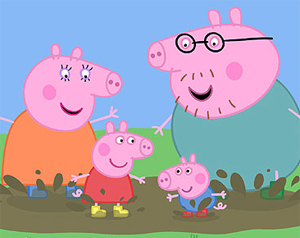 eOne buys controlling stake in Peppa Pig brand, producer
Entertainment One has co-owned the property with U.K.-based Astley Baker Davies since 2007.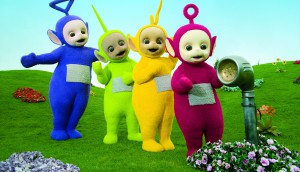 Deals: DHX, eOne, CraveTV, Full Out
DHX Brands signs a deal with Italy's Giochi Prezoisi for Teletubbies toys, plus more deals of the week.
Nelvana to rep Peppa Pig in Canada
Entertainment One has signed Nelvana as the exclusive Canadian licensing and brand agent for its hit preschool property Peppa Pig.