Peppa Pig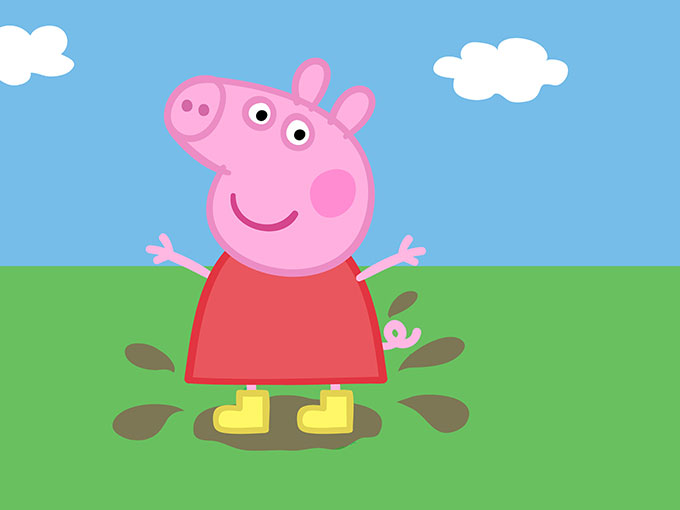 Deals: eOne, Boat Rocker, Kew Media Distribution
Boat Rocker Media's Platform One inks a first-look deal, while eOne names a South Korean licensing agent for Peppa Pig and more.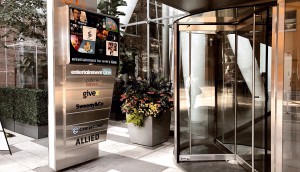 eOne sees Q1 revenue dip ahead of Hasbro sale
The financial filing comes one week before eOne shareholders are scheduled to vote on the proposed Hasbro transaction, which, if completed, values eOne at $5.3 billion.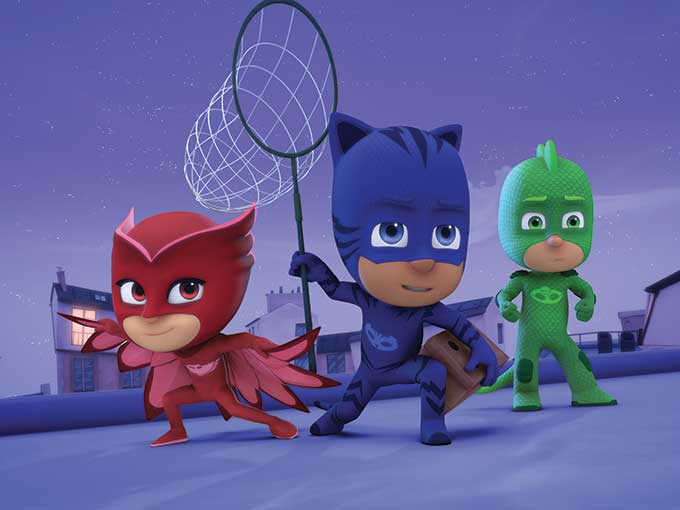 Film dip offsets family growth at eOne
The company reported full-year revenues of $1.62 billion, with a revenue decrease on the film side cancelling out continued growth for kids brands Peppa Pig and PJ Masks.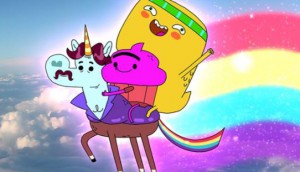 Netflix nabs more Cupcake & Dino
New episodes of the animated comedy from eOne and Birdo Studios will launch globally on the streamer next month.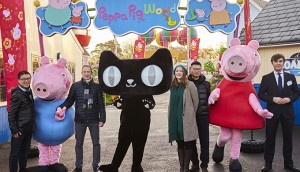 Deals: CBC, BBC Studios, eOne, Skyship Entertainment
CBC adds to its Gem collection, eOne increases Peppa Pig's presence in China with a new retail partnership, and more.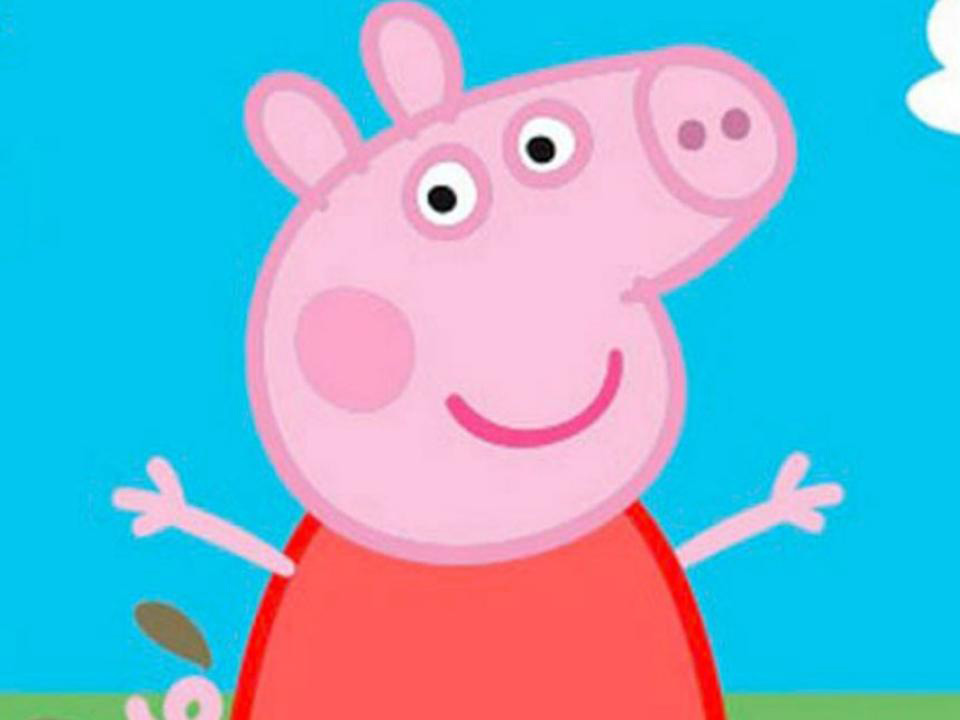 Revenues dip slightly for eOne in latest financials
Strong growth in its family and brands business was offset by declines on the film and TV side, and one-off restructuring costs.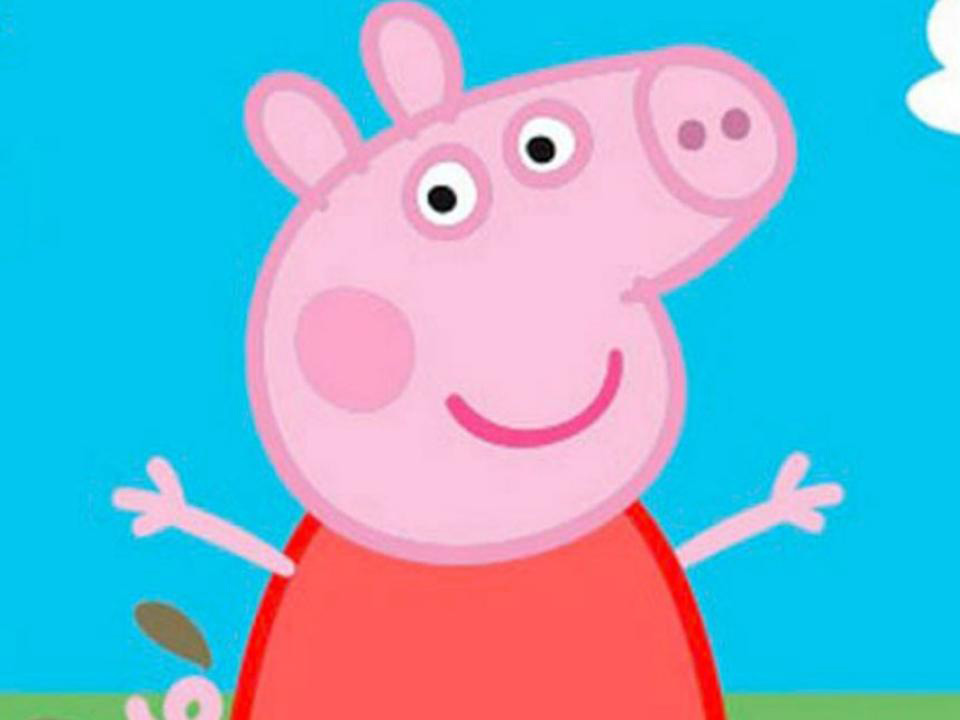 eOne, Alibaba Pictures plan Peppa Pig movie for China
The first-ever film copro between eOne and Alibaba Pictures is scheduled for release in 2019.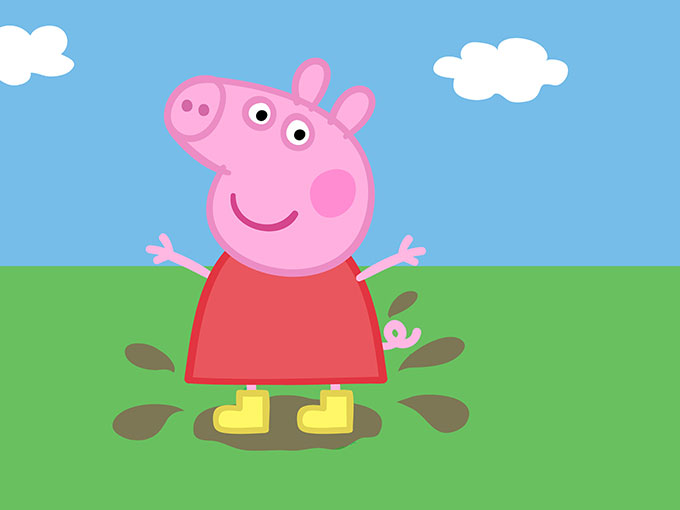 eOne posts strong growth in TV, family as film revenues slide
The company posted overall year-end revenues of $1.77 billion, with its TV and family segments growing by 19% and 56%, respectively.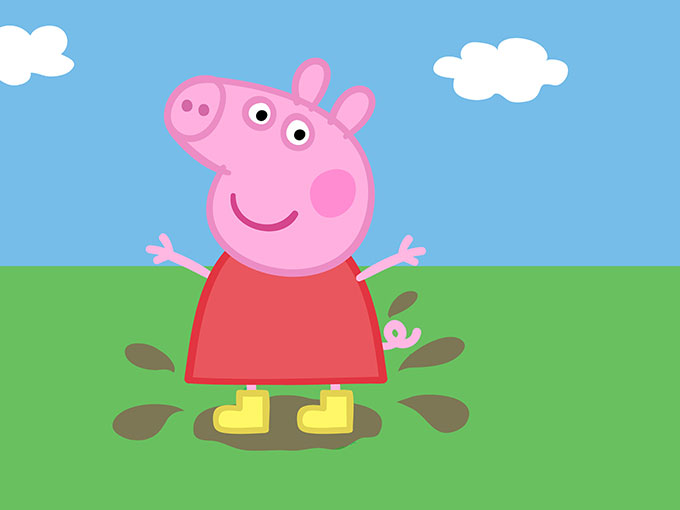 More growth in China for eOne's Peppa Pig
Along with four new appointments to eOne's Hong Kong office, the company has also tapped Alpha Group to launch an extensive toy line based on the hit property.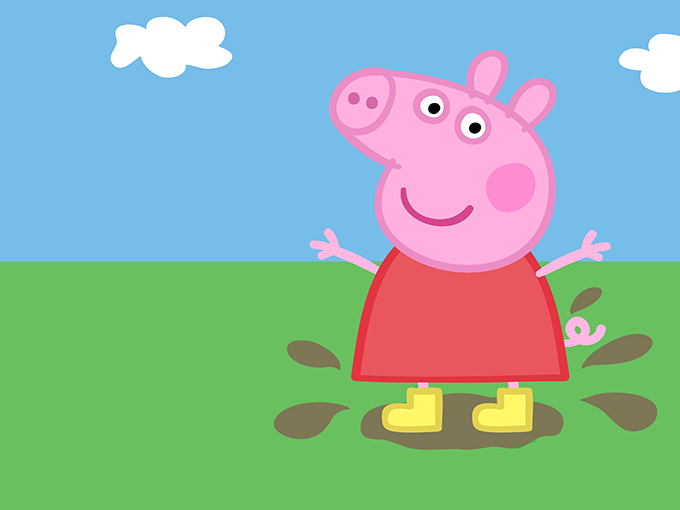 Deals: eOne, Netflix, CBC, Hollywood Suite
HBO Europe picks up Entertainment One's Peppa Pig, Netflix acquires Les Affames, and more.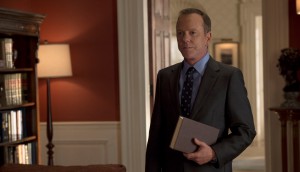 Profits climb at eOne thanks to increasing TV revenues
Revenue gains were offset by declines in the global studio's film business.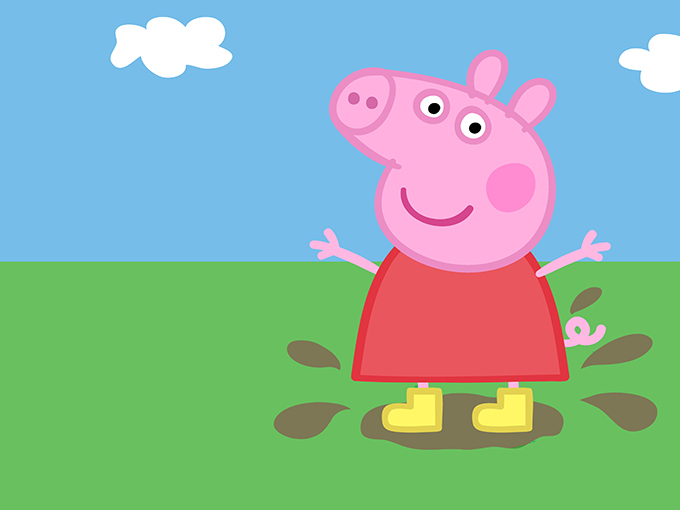 eOne takes Peppa Pig to Japan
TV Tokyo has snapped up the hit preschool series, while Sega Toys prepares to launch a country-wide consumer products program.