PBS Kids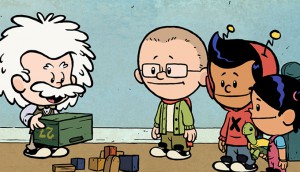 PBS Kids greenlights 9 Story's Xavier Riddle
The animated series is based on author Brad Meltzer and illustrator Christopher Eliopoulos' Ordinary People book series.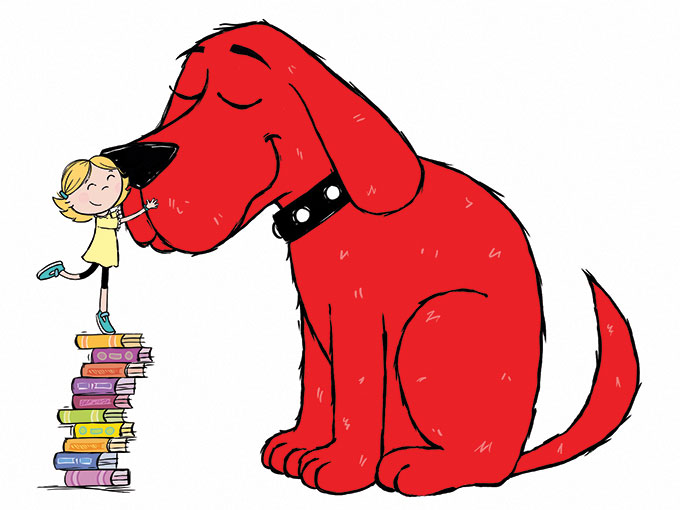 9 Story joins Clifford The Big Red Dog reboot
The revamped preschool series, produced by Scholastic Entertainment, will premiere on PBS KIDS and Amazon Prime Video next fall.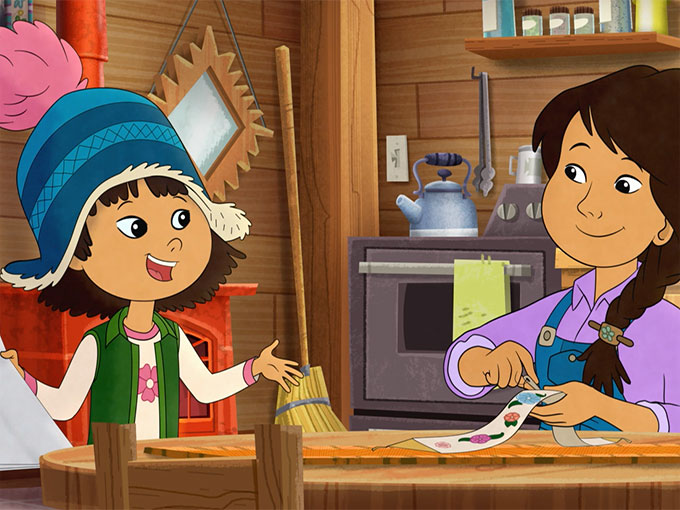 PBS Kids orders animated series from Atomic Cartoons
The U.S. pubcaster has greenlit Molly of Denali, which is slated to premiere next summer.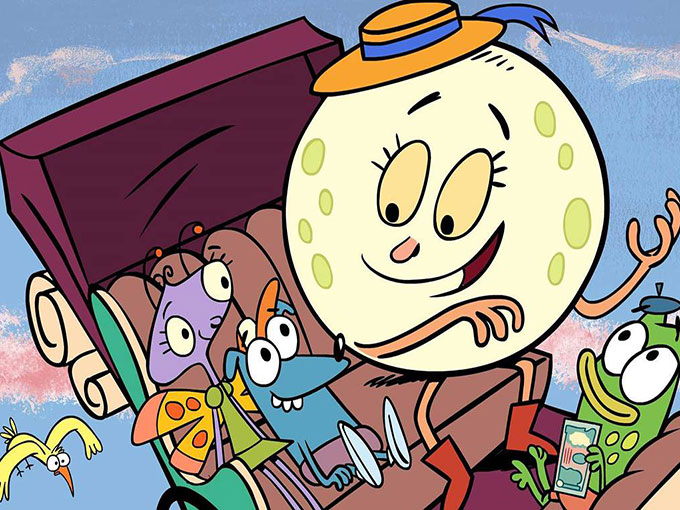 PBS Kids picks up Luna Around the World
The U.S. pubcaster has commissioned 9 Story Media Group's latest toon for 2018.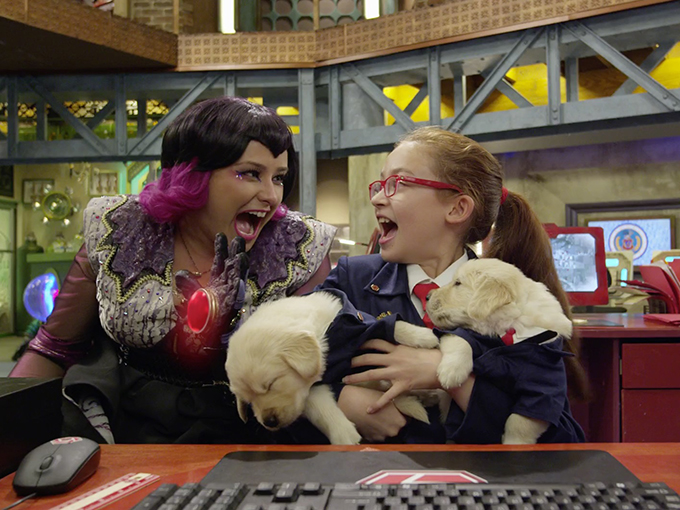 Odd Squad spin-off to launch on PBS Kids
The digital short-form series, produced by Sinking Ship Entertainment and The Fred Rogers Company, will premiere on the U.S. pubcaster's YouTube channel and video app.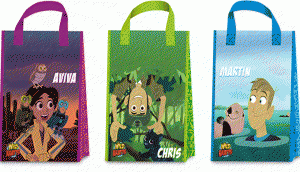 Whole Foods, AME get adventurous with Wild Kratts
The PBS Kids series has new licensing deals with Whole Foods and clothing company American Marketing Enterprises.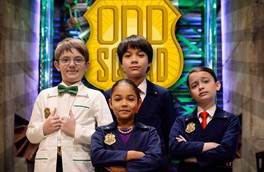 Sinking Ship sends Odd Squad worldwide
In addition to the raft of deals for Odd Squad, the prodco also received a season two order for Annedroids from Amazon.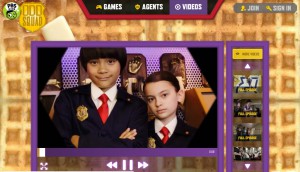 Sinking Ship's Odd Squad gets digi boost on PBS Kids
PBS Kids is rolling out full-length video content for Sinking Ship Productions' Odd Squad on digital platforms one month prior the show's U.S. broadcast debut.
Wild Kratts gets third season order
The kids' series is distributed in the U.S. and Canada by Kratt Brothers Company, and internationally by 9 Story Entertainment.
9 Story on board new PBS Kids series Peg + Cat
The Toronto-based producer and distributor will launch sales of the math-based preschool series at MIPTV in Cannes.