Paul Bronfman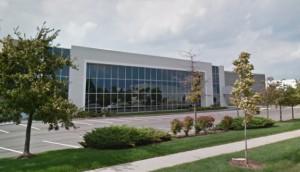 Whites Studios to open four sound stages in GTA
The company is also expanding its studio operation in B.C. with the launch of its fifth facility in the province.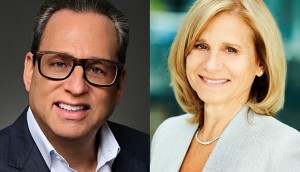 In Brief: Barb Williams, John Morayniss join Whites board
Plus: Lift-Off Film Fest lands in Toronto and Verizon to shutter its video app Go90.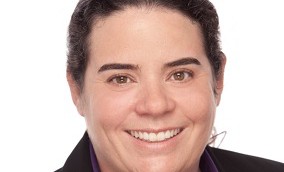 Nanci MacLean named president of Pinewood Toronto Studios
Bell Media also made a number of additions to senior management and the board of directors as it completed its acquisition of a majority stake in the studio.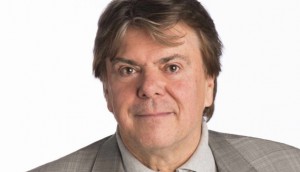 Behind Bell Media's Pinewood investment
Randy Lennox and Paul Bronfman discuss the road to the deal and how much space it will add to Toronto's studio inventory.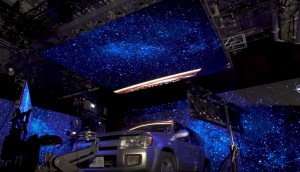 Whites reveals new facilities at Toronto HQ
Chairman and CEO Paul Bronfman says the new LED studio and 7,000 square-foot production space will help alleviate Toronto's studio space shortage.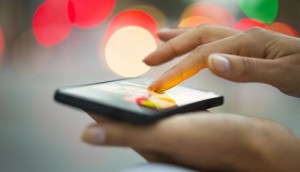 Whites app-ifies production and equipment services
Dark Matter will be the first TV series to use the digitized service, which seeks to consolidate documentation and services.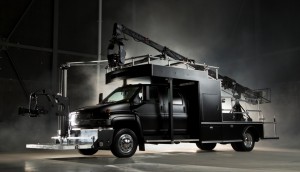 Whites launches Specialty Equipment division
The equipment supplier's new department, which combines two existing divisions of the company, will be headed up by Kerry Leger and Barrie Wells.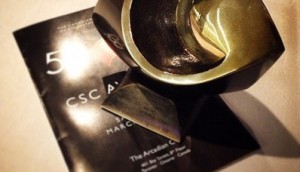 Rene Ohashi takes top prize at CSC Awards
The Forsaken DOP wins Theatrical Feature Cinematography award, while Comweb Group head Paul Bronfman announces a new scholarship fund.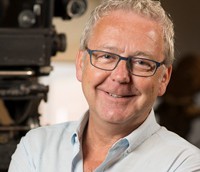 Dan St. Amour to retire from Whites
After nearly 23 years with the equipment supplier, St. Amour will step down from his role of VP commercial production services on May 27.
Pinewood Toronto to build new waterfront facility
The studio has leased 1.75 acres of additional land in order to build a new 135,000 square-foot production space.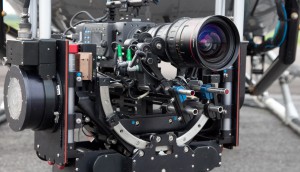 William F. White to launch camera division
Whites Camera is slated to be up and running by mid-2016.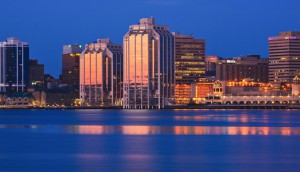 PS Atlantic, SIM Digital close Halifax offices
Screen Nova Scotia has called for an emergency meeting with the provincial government following news of the office closures.