Parallel Films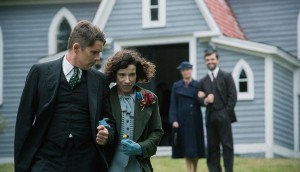 Maudie crosses the $1 million mark
The Canada/Ireland copro will expand to 82 screens across Canada this weekend.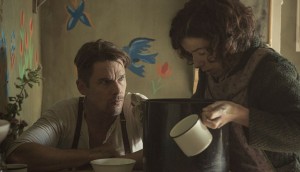 Mongrel expands Maudie release
A solid opening and a line around the block at its Halifax premiere prompted a wider Atlantic Canada release of the Canada/Ireland copro.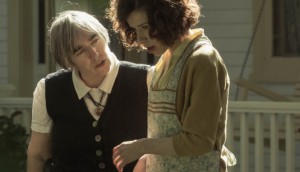 Production underway in Newfoundland on Maudie
The Canada/Ireland copro, which will be distributed by Mongrel Media, stars Ethan Hawke and Sally Hawkins (pictured right). (Director Aisling Walsh pictured left.)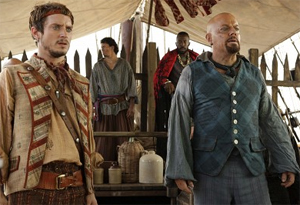 Canadian rights for Neverland and Treasure Island to Multiple Media
Indie distributor Multiple Media Entertainment is betting Canadian broadcasters want more European costume dramas after The Tudors and The Borgias by snagging the local distribution rights to Neverland and Treasure Island.