Paperny Films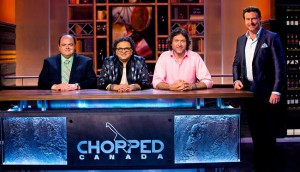 Chopped Canada gets second season order
Paperny Entertainment's food competition reality series will return for a sophomore run on Food Network Canada.
Food Network Canada greenlights two Paperny series
Season two of Eat St. and World's Weirdest Restaurants with Bob Blumer move into production this spring.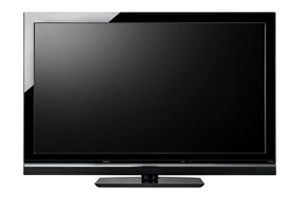 Paperny launches $3,000 video contest
So You Think You Can Make TV? Vancouver-based indie prodco Paperny Films wants young filmmakers to prove it with its new digital video contest.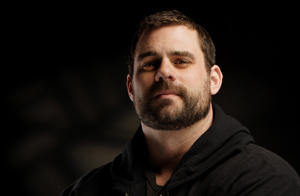 Paperny to shoot season two of Dussault Inc.
Vancouver's Paperny Films is following Jason Dussault to L.A. to film season two of Dussault Inc. for Rogers Media Television.
Hardy joins Paperny
Joining Vancouver's Paperny Films is new VP of development Robert Hardy.
Paperny lands $300k from Bell Fund for Eat St.
Vancouver prodco Paperny Films has been awarded a grant of over $300,000 for its project Eat St. Tweet.
Paperny Consumed for HGTV Canada
Here's a twist: take stuff away from reality TV contestants, rather than hand the winner a trophy.