Palm Springs International Film Festival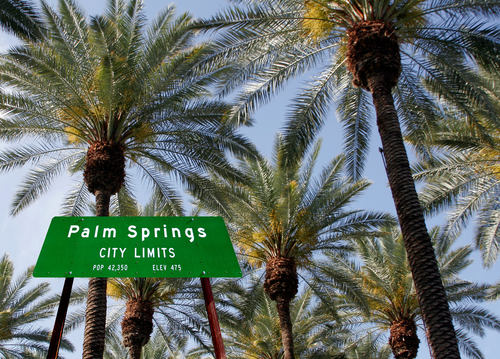 Canadian filmmakers head to Palm Springs
Canada is the country of honour at the international film festival, which runs Jan. 3 to 13 and is celebrating its 25th anniversary.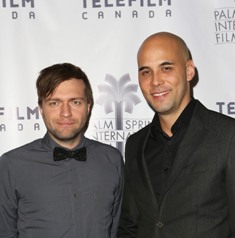 Canadian directors showcase films at Palm Springs
An expanded Canadian contingent, including directors Rafael Ouellet and Kim Nguyen (pictured), are at the festival to support the Telefilm Canada-sponsored film showcase Canada: A World of Talent.
Telefilm partners with Palm Springs film fest to screen Canadian films
The organization will participate in several special initiatives spotlighting Canadian films as part of its ramped up promotional strategy for 2013.
Ken Scott's Starbuck wins top audience award in Palm Springs
The Quebec comedy came top among fest-goers from among 188 films from 73 countries that screened at the prestigious American festival.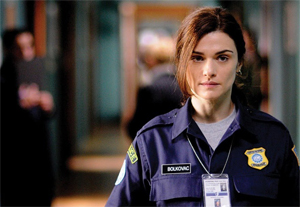 Whistleblower wins in Palm Springs
Larysa Kondraki's The Whistleblower has continued its winning ways by picking up the audience award for best narrative feature at the just-concluded Palm Springs International Film Festival.