Pacific Screenwriting Program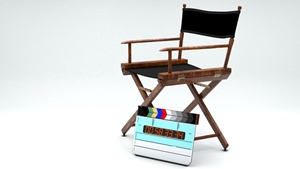 Netflix, Quebec Cinema launch mentorship lab
The three-year program marks the third Quebec talent initiative supported by Netflix's $25 million development fund.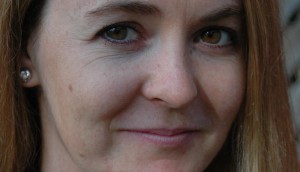 Six screenwriters selected for inaugural PSP Scripted Series
Kat Sieniuc and Petie Chalifoux are among the recipients for the Pacific Screenwriting Program's flagship training initiative.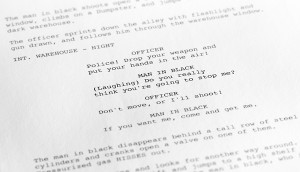 B.C. orgs, Netflix partner on screenwriting initiative
The Pacific Screenwriting Program, supported by Creative BC, CMPA and WGC, is part of the streamer's $25-million pledge to invest in Canadian creatives.