Pacific Northwest Pictures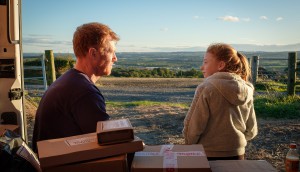 PNP opens new HQ in Toronto
The company's Vancouver base will cease operations at the end of August as the company moves to Toronto ahead of TIFF.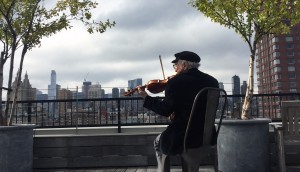 Deals: PNP, Goldrush, Minds Eye, Kew Media
PNP acquires two films from Samuel Goldwyn, Canada copro A Score to Settle lands U.S. distribution and more.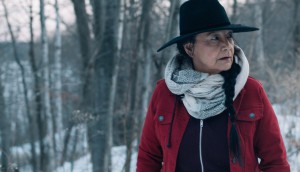 Deals: PNP, TVO, Big Bad Boo
PNP lands Canadian distribution for Falls Around Her, Big Bad Boo inks a deal with Amazon and three Australian kids series are coming to TVO.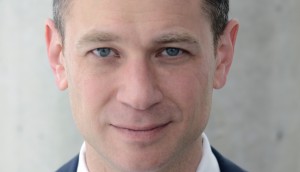 Mark Slone named president at PNP
Based out of Toronto, the veteran film executive will lead acquisition, distribution and production at Pacific Northwest Pictures.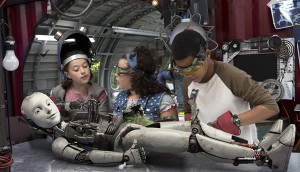 Deals: Sinking Ship, Bell Media, PNP, Cineflix Rights
Sinking Ship selects China's Jolly Group to help it expand in the region, while Bell Media's TSN and RDS renew their multi-year broadcast deal with UFC.
Deals: PNP, Blue Ant Media, Sinking Ship
Vancouver's Pacific Northwest Pictures nabs the Canadian rights to Girls of The Sun (pictured), plus more.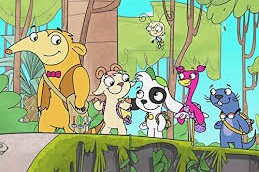 Deals: Portfolio, PNP, Radio-Canada
Portfolio inks a raft of international sales, Pacific Northwest Pictures nabs theatrical rights to a buzzy U.K. drama, plus more.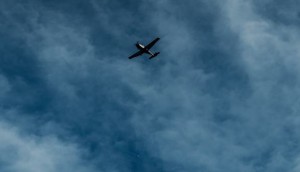 Deals: PNP, Savoy Entertainment, AeroCinema
AeroCinema grabs worldwide distribution rights to the feature doc 25 Missions, plus more deals.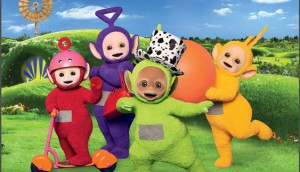 Deals: DHX, PNP, Farpoint, eOne
DHX Media licenses the 30-episode second season of Teletubbies to Nick Jr. in the U.S., plus more deals of the week.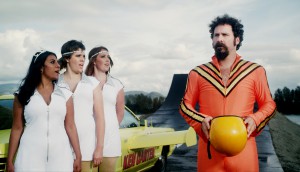 Deals: 9 Story, Blue Ice, Quebecor, PNP
Blue Ice Docs acquires the Canadian rights to Opus 59 Films' Aim for the Roses (pictured), plus more from PNP, 9 Story, Portfolio and Quebecor.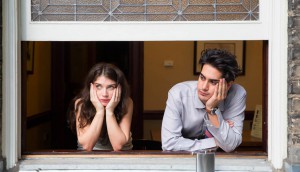 First Generation Films underway on romantic drama Paper Year
Cameras roll in Toronto and L.A. as Myriad Pictures prepares to shop the feature film at the American Film Market.