Our House Media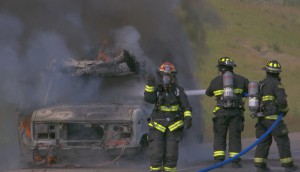 Our House Media invests in new prodco 4East Media
The recently formed unscripted prodco is led by Sharone Ostrovsky, Peter Esteves, Liz West and Sonya Roberts.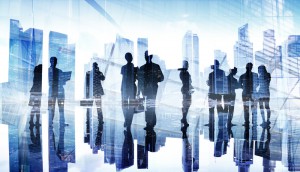 Kew posts overall revenues of $260.3M for fiscal 2017
CEO Steven Silver told investors the company's future success will hinge on its ability to realize the synergies between its growing number of production and distribution assets.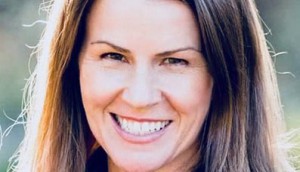 Our House taps former Top Chef EP to lead development in L.A.
The Toronto-based unscripted prodco continues to build out its U.S. operations with the hire of Hillary Olsen as VP, development at its recently launched California office.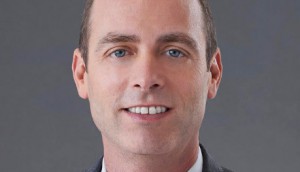 Our House Media taps Matt Hanna to lead L.A. office
The Kew Media-owned unscripted prodco is looking to expand its U.S. operations and capture more business from California-based digital players.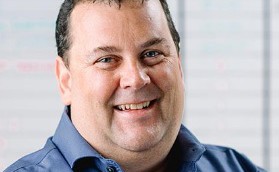 Our House Media builds out its unscripted biz
With its first U.K. copro under its belt and a raft of recent greenlights, CEO Simon Lloyd talks expanding the Toronto prodco's international operations.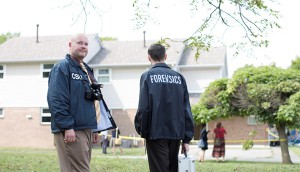 Blue Ant International sells 600 hours of content
Cream Productions' Murder U and Our House Media's Home Chef to Pro Chef are some of the series picked up by broadcasters in Asia-Pacific.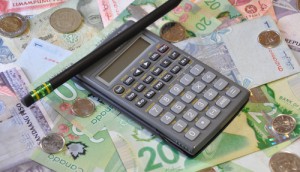 Kew Media looking at scripted, talent management companies
CEO Steven Silver said the company is on its way to becoming one of the world's leading "super media indie companies" as it reported Q2 revenues of $41.5 million.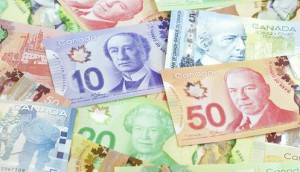 Kew Media eyes 'steady pipeline' of acquisition opps
According to its Q1 results, the company has $32 million in cash, $18.5 million in available borrowings and $90.9 million in shareholders' equity.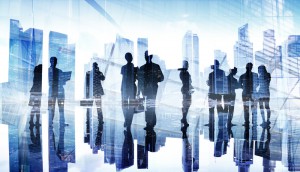 Kew Media shareholders approve transactions
The company is expected to complete its acquisitions of five Canadian prodcos, including Bristow Global Media, Frantic Films and Our House Media next week.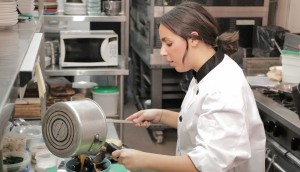 Blue Ant launches new cooking series
Home Chef to Pro Chef will premiere on the media co's lifestyle channel, Makeful, later this month.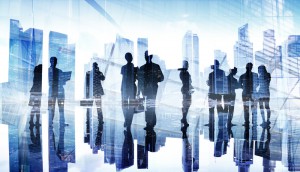 Kew Media to pursue further acquisitions
There are 16 other potential deals in the works as the media co seeks to tackle TV for an SVOD world.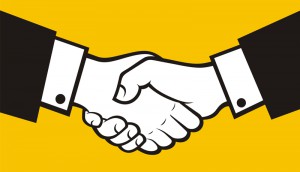 Frantic Films, BGM among six to be acquired by Kew Media
Under the proposed transaction, Kew will bring a number of Canada's most prominent unscripted and branded-content producers under its umbrella.