Our House Media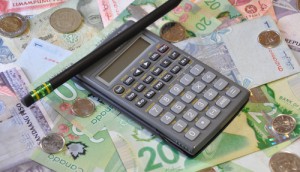 Kew Media looking at scripted, talent management companies
CEO Steven Silver said the company is on its way to becoming one of the world's leading "super media indie companies" as it reported Q2 revenues of $41.5 million.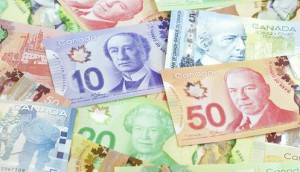 Kew Media eyes 'steady pipeline' of acquisition opps
According to its Q1 results, the company has $32 million in cash, $18.5 million in available borrowings and $90.9 million in shareholders' equity.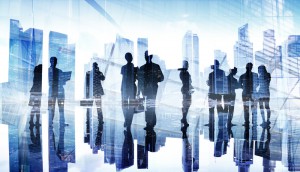 Kew Media shareholders approve transactions
The company is expected to complete its acquisitions of five Canadian prodcos, including Bristow Global Media, Frantic Films and Our House Media next week.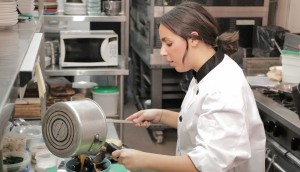 Blue Ant launches new cooking series
Home Chef to Pro Chef will premiere on the media co's lifestyle channel, Makeful, later this month.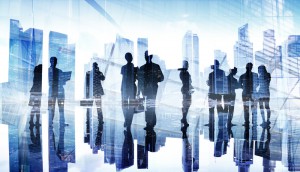 Kew Media to pursue further acquisitions
There are 16 other potential deals in the works as the media co seeks to tackle TV for an SVOD world.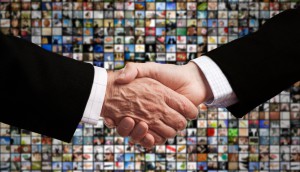 Frantic Films, BGM among six to be acquired by Kew Media
Under the proposed transaction, Kew will bring a number of Canada's most prominent unscripted and branded-content producers under its umbrella.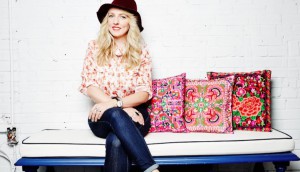 Post My Party acquired for U.S. broadcast
Blue Ant International has sold four Canadian-produced series to Discovery networks in various territories ahead of MIP Cancun.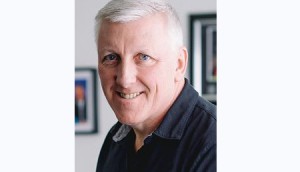 Our House preps culinary competition for Blue Ant
So You Think You Can Be a Chef begins production in Toronto in September. (Our House Media president Joe Houlihan pictured.)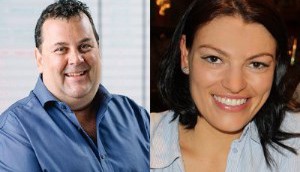 OHM expands into U.S. with development office
Our House Media has opened an office in Brooklyn and tapped Cat Hoskin (pictured, right) to serve as U.S. director of development. (Left: OHM CEO and co-founder Simon Lloyd.)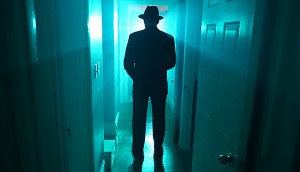 OHM preps "Case Files" for T+E, Destination America
Blue Ant Media's T+E channel and U.S. cable net Destination America have teamed up on a Paranormal Survivor spin-off Haunted Case Files (pictured) from Our House Media.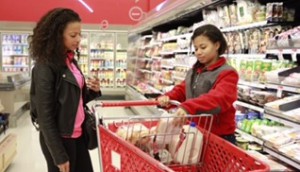 Corus greenlights two unscripted series
Corus Entertainment will also be shopping the two new series, from Our House Media and Great Pacific Media, at next week's MIPTV. (My Baby's Having a Baby pictured.)
Peter Sussman joins Our House Media board
Sussman will serve as non-executive chair of the board of the Toronto-based company headed by Simon Lloyd and Joe Houlihan.