ott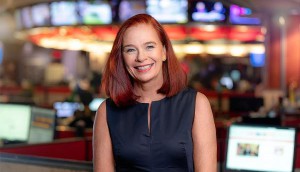 CBC to rebrand, relaunch TV app as Gem, with kids content as a focus
In her first major address to the industry since starting as president and CEO of CBC, Catherine Tait outlined the pubcaster's vision for its OTT programming future.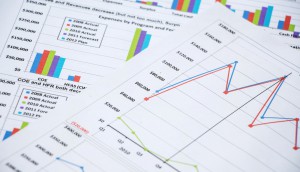 Canadian entertainment revenues to grow 3.7% per year: report
Internet access and OTT services are driving revenue growth in the industry, according to PwC's Global Entertainment and Media Outlook 2018-2022.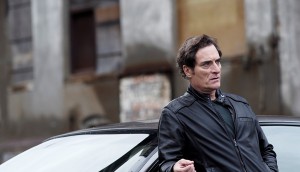 Rogers Media launches City, FX streamers
The new ad-supported services promise to give viewers more archived and behind-the-scenes content than its previous video app.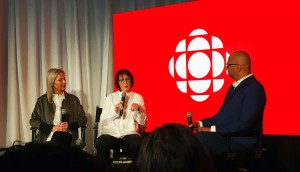 CBC looks past TV to a digital-focused future
As CBC's executives continue to fine-tune its strategy, the pubcaster is increasing its digital-content load – in part with more features – and enhancing its 'local for global' approach.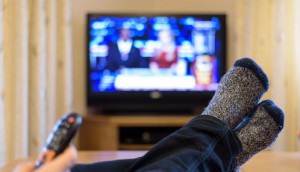 What are Canada's couch potatoes watching?
OTT revenues increased by 29% in 2017, according to a new study by Convergence Research, and are expected to continue climbing.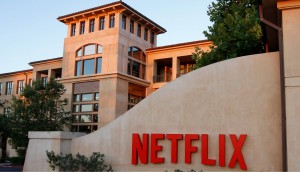 Netflix adds 7M global subscribers in Q1 2018
The streamer beat its subscriber growth forecasts, adding 5.5 million international users.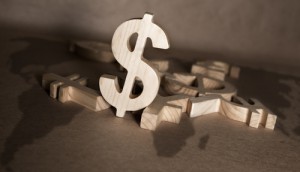 Quebec to tax Netflix, foreign digital companies
In its 2018 budget, the province also laid out plans to boost funding for the cultural sector and open tax credits to digital-only projects.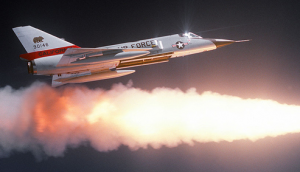 AeroCinema takes off with more original content
The aviation SVOD is adding eight new programs, including The Wall of Fire, which examines theories about how the Cold War started in Canada.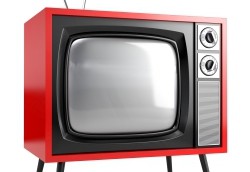 Predicting the future of Cancon distribution
In filings to the CRTC for its future programming consultation, the industry weighs in on how to fix the broadcasting system.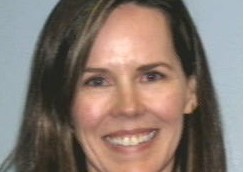 CBC adds OTT programming and acquisitions head
Senior director of acquisitions Jenna Bourdeau will now lead content planning for the pubcaster's streamer.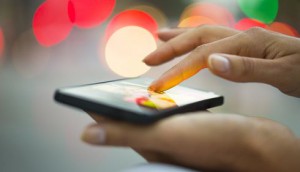 CBC launches ad-free paid TV app
The OTT offering allows for live streaming of the pubcaster's 14 regional channels, as well as on-demand viewing of its shows and exclusive digital content.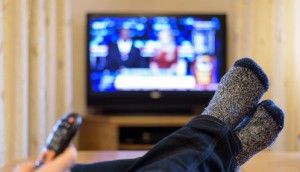 Study says OTT vs. TV not a zero-sum game
A new report from MTM found 70% of SVOD users also have a traditional TV sub, with Crave and Amazon gaining share of household penetration.