Oscars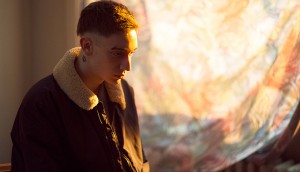 Telefilm picks Sophie Dupuis' Chien de garde for Oscar race
The Quebec filmmaker's debut feature is produced by Etienne Hansez and distributed by Axia Films.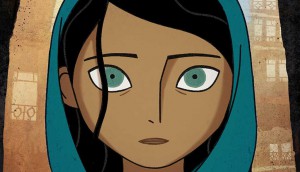 The Breadwinner nabs Oscar nomination
The Canada/Ireland/Luxembourg copro is produced by Toronto's Aircraft Pictures, headed up by Anthony Leo and Andrew Rosen.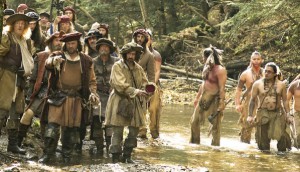 Hochelaga does not advance in Oscar race
The Max Films-produced feature from director Francois Girard didn't make the short list for best foreign-language picture.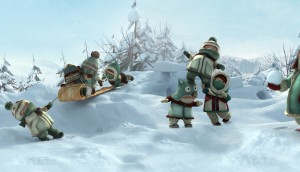 Snowtime! up for Oscar consideration
The CarpeDiem Film & TV feature is one of 27 submitted for consideration in the animated category.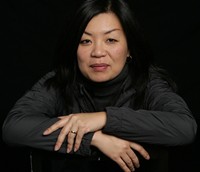 Two dozen Canucks make Oscar-Academy invite list
Xavier Dolan, eOne's Darren Throop and the NFB's Anita Lee (pictured) are among those invited to join the U.S.-based Academy of Motion Picture Arts and Sciences.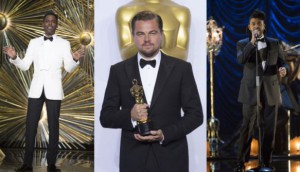 TV and digital numbers up for Oscars
Sunday night's broadcast brought big numbers on TV, and sharp increases in online viewers.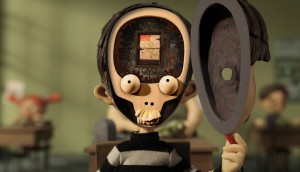 Two NFB films among Oscars animated shorts list
Shorts from directors Claude Cloutier and Cordell Barker were named to the 10-film list.
TIFF '14: Jean-Marc Vallee plans return to French-language films
"…I have a few U.S. films back-to-back and then I'll do my French Canadian project after that," the Dallas Buyers Club and Wild director told Playback Daily.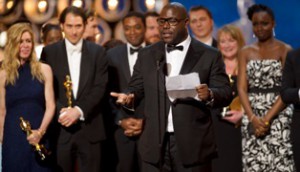 Academy Awards brings in best ratings since 2011
An average audience of 6.12 million tuned into Sunday night's TV broadcast, besting Super Bowl ratings in Toronto and Edmonton. (Pictured: Steve McQueen, director, 12 Years a Slave)
Oscars 2014: Dallas Buyers Club earns three trophies
Jean-Marc Vallee's HIV drama grabbed acting nods for Matthew McConaughey and Jared Leto, while Montreal director Malcolm Clarke saw his project win best doc short.
What Dallas Buyer's Club's awards run means at the B.O.
As Jean-Marc Vallee's AIDS drama becomes a best picture threat with six Oscar nominations, Remstar deftly tips the film into a wide release to capitalize on the award season buzz.
On the campaign trail with Gabrielle
Playback sits down with director Louise Archambault about how audiences have received Gabrielle ahead of the next Oscar cut and what projects she's developing now.