Operation Avalanche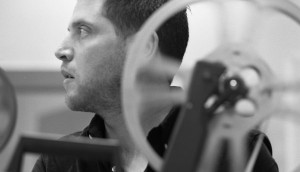 On the Slate: Zapruder Films
The production company behind Operation Avalanche and nirvanna the band the show is looking to expand its slate with projects by up-and-coming talent.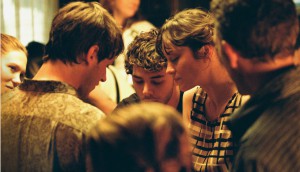 CSAs '17: Juste la fin du Monde snags nine film nominations
Xavier Dolan's latest leads the race, with Race, Operation Avalanche and Weirdos close behind.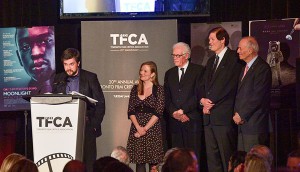 TFCA names The Stairs best Canadian feature
Director Hugh Gibson won the $100,000 prize at a gala held Tuesday in Toronto.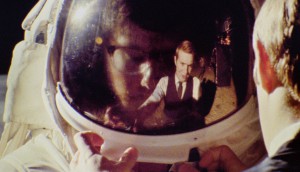 Canadian copros land in Sundance lineup
Matt Johnson's latest directorial effort, Operation Avalanche, will screen in the festival's Next program.