Open Door Co.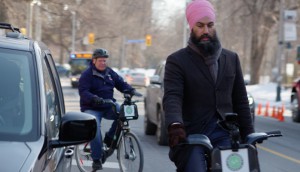 TVO, Toronto Star swipe right on political dating series
An innovative marketing strategy and partnership for Open Door and Nomad Films' new docuseries is "a bit of an experiment" in bringing media outlets together.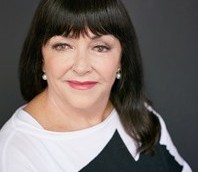 CBC doc channel to air new season of Intervention Canada
The series, which will premiere on CBC's Documentary Channel this month, previously aired for two seasons on Slice. (Interventionist Maureen Brine pictured.)
W greenlights Vancouver spin-off for Love It or List It
Jillian Harris will co-host the west coast version of the reality series about families struggling with homes that no longer suit their needs.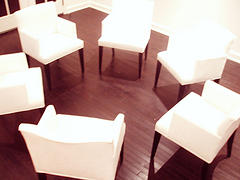 Slice joins westward Canadian TV caravan with Intervention Canada 2
The reality TV show is adding two new interventionists in British Columbia as Slice joins a growing list of TV networks turning their camera lense to more prosperous western Canadian provinces.