Omnifilm Entertainment
Omnifilm to produce BritBox's first original drama
Michael MacLennan is attached as showrunner on the Canadian series Bletchley Circle: San Francisco, with Kew Media handing international distribution.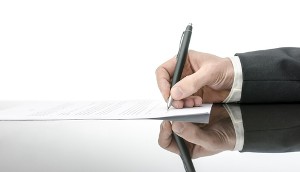 MIPCOM: Kew Media to acquire stake in U.K.'s Awesome Media
News of the proposed investment comes less than two years after Kew chairman Peter Sussman joined Awesome as its board director and co-owner.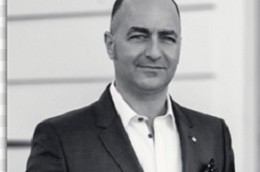 Omnifilm, Reality Distortion Field ink development pact
The Vancouver companies are currently working on the live-action adventure series Knights of Panterra, which will be exec produced by Continuum creator Simon Barry.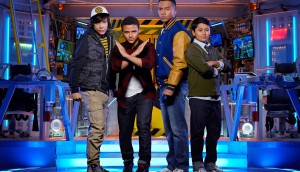 What's trending in kids content?
Disney exec Paul DeBenedittis on audience sophistication, making existing formats fresh and what not to pitch (hint: no zombie-apocalypse shows, please).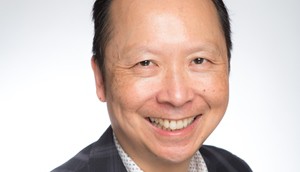 Creative BC, Irish Film Board partner on adventure series
The Gulliver Curse will be filmed in Ireland with post-production and VFX work completed in B.C. (Creative BC's Robert Wong pictured.)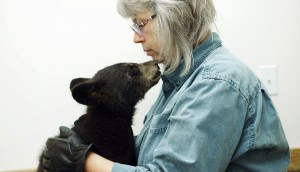 Omnifilm embarks on Wild Bear Rescue
Production on the docuseries for Animal Planet has started in B.C.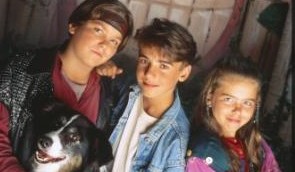 marblemedia, Omnifilm developing The Odyssey remake
The '90s CBC TV series (pictured) is being adapted by Simon Racioppa and Richard Elliott.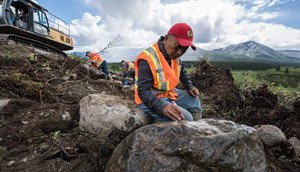 Discovery Canada polishes Jade Fever
The half-hour unscripted series from Omnifilm Entertainment is set to bow on the Bell Media specialty channel on March 31.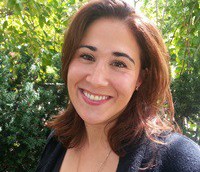 Showrunner Emily Andras to adapt Nora Roberts novels for TV
Omnifilm Entertainment has optioned a best-selling book trilogy to develop the TV drama Blood Magick as a Canada-Ireland coproduction (Andras pictured).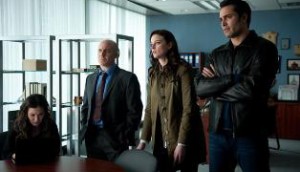 Continuum comes out on top at Constellation Awards
Also faring well at the awards event held June 22 was Primeval: New World, which took two prizes compared to Continuum's (pictured) three.
Weekly roundup: Series returns, sales and foreign service
The briefs this week include news of numerous award wins, Rookie Blue's season return date and that Montreal's Chloe Wilde (pictured) has been named a new Much VJ.
Space not renewing Primeval: New World for second season
Ratings, not a giant meteor, explained the decision by Bell Media not to order a sophomore run as it looks to Orphan Black, Panic Button and Bitten to fill the specialty channel with local fare.