OMNI Regional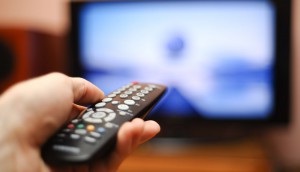 CRTC sets date for public hearing on multi-ethnic TV
The commission will look at eight proposals for channels that could potentially replace Rogers' OMNI Regional.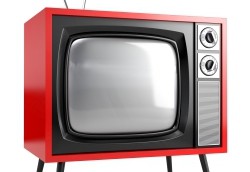 CRTC dismisses Unifor complaint against Rogers Media
The commission found that Rogers is not in violation of its license agreement by subcontracting production of its Chinese-language OMNI Regional news broadcast.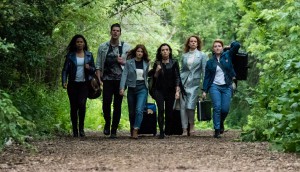 In brief: Carmilla to make TV debut in Hollywood Suite marathon
Plus: Sophie Bonspille Boileau wins the WIDC Feature Film Award at Whistler, the CRTC denies Rogers' OMNI Regional request, plus more.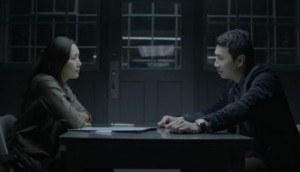 OMNI Regional commissions more Blood and Water, Second Jen
The channel also commissioned a new six-part scripted comedy, Mangoes, about a group of South Asians new to Canada.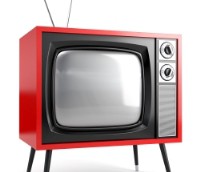 Unifor files complaint over Rogers' OMNI Regional newcasts
The union argues that Rogers has violated the terms of its licence by subcontracting its Chinese-language OMNI Regional news broadcasts to Fairchild TV.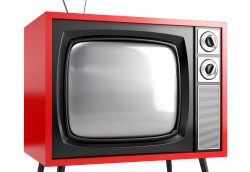 Five more years for English-language broadcasters: CRTC
The regulator set a standard 30% CPE for all groups as part of the licence renewals and approved mandatory distribution of Rogers Media's OMNI Regional.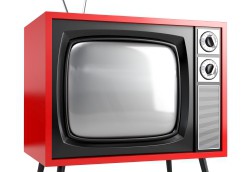 Rogers Media makes its case for OMNI Regional: CRTC hearings
The media co also defended the shomi closure and discussed its approach to content ownership.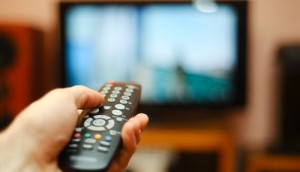 OMNI aims to bring back regional ethnic newscasts with new channel
Rogers Media has applied for a new channel that would restore local, ethnic news programming it cut last year.