OMDC
Justin Cutler named new Ontario Film Commissioner
The former TIFF Industry director takes over the reins from Donna Zuchlinski starting this week.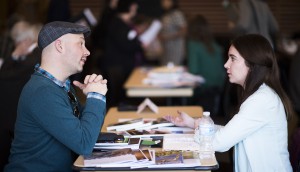 Mining CanLit for the next hit
From Playback magazine: With more book-optioning on the horizon thanks to a CRTC pilot project, stakeholders weigh in on the do's and don'ts of bringing published works to the screen.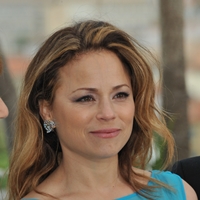 Joey Klein debut feature set for summer shoot
Canadian indie The Other Half has lined up leading Canadian ladies Suzanne Clement and Tatiana Maslany to star. (Clement pictured.)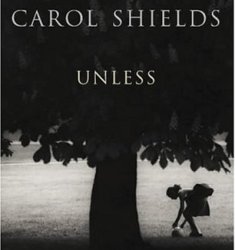 Alan Gilsenan's indie Unless starts shooting in Toronto
The Canada-Ireland coproduction, which brings Carol Shields' last novel to the big screen, stars Catherine Keener, Matt Craven and Hannah Gross.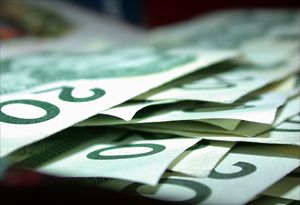 B.C., Manitoba may benefit as Ontario tax credits face possible trim
The industry is lobbying the Ontario finance ministry as tax incentives come under scrutiny.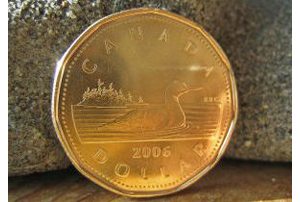 Canadian film and TV has a new star: a plunging loonie
With the Canadian dollar plunging in value, industry players expect a strong year for Canadian film and TV production.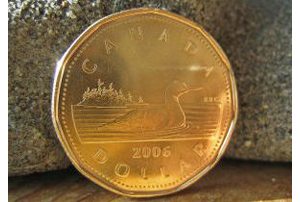 How do you sell Canada to Hollywood as loonie plunges?
Talk tax credit stability and talent, not as much about currency, local players tell Playback Daily.
Hot Docs to spotlight documentaries from India
The Made In program spotlight comes as Hot Docs' Chris McDonald and 14 indie producers head to India as part of a trade mission this month.
How agile digital producers innovate with non-official coproductions
Canadians, no strangers to the coproduction, are urged via a new industry guide to collaborate with foreign projects on interactive digital media content.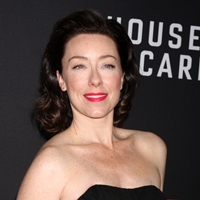 Cameras roll on Alain Desrochers' ESC in Sudbury
The Molly Parker-starrer will be released in Canada by Suki Releasing. (Parker pictured)