OMDC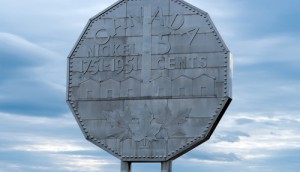 Northern Ontario industry adds $100M to GDP in 2015/16
More than 60 productions filmed in the region in the last two years, according to a new OMDC report.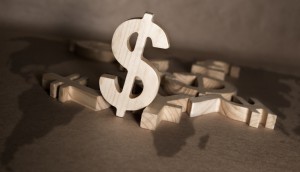 OMDC to update tax credit admin fees
The six tax credits administered by the government agency will now each be charged a percentage of eligible expenditures.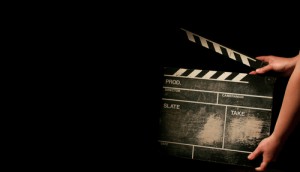 A call for greater access
A new report highlights employment issues facing Canadians with disabilities working in Ontario's screen-based industries.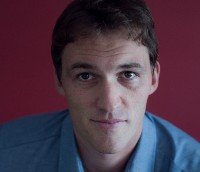 TIFF '16: 20 Canadian producer teams set for Int'l Financing Forum
Robert Budreau (pictured), April Mullen and Tim Doiron are among the producing teams selected for the co-financing market.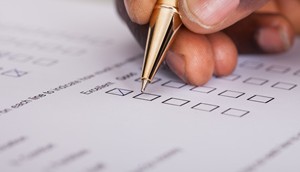 Industry organizations partner on Ontario film study
A new research study from Ryerson University will examine how to best foster talent in the industry.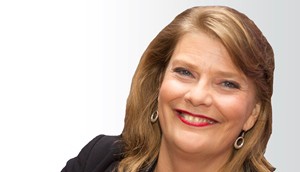 Suzan Ayscough to join OMDC
Ayscough is departing the Academy of Canadian Cinema & Television after five years as its director of communications.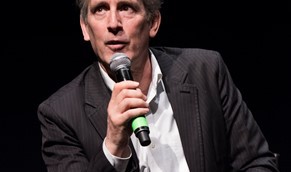 James Weyman to exit OMDC
The manager of industry initiatives is moving on after 27 years with the organization.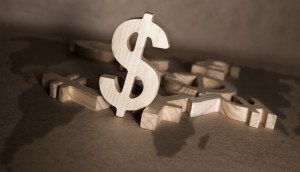 OMDC's operating budget trimmed
Ontario has requested the OMDC make both a one-time and overall base-budget reduction but the changes do not affect tax credits.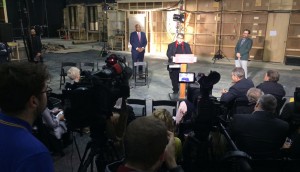 Ontario's film, TV industry posts record 2015: OMDC
Film and TV production contributed $1.5 billion to Ontario's economy in 2015, according to the OMDC. (Pictured: Minister of Tourism, Culture and Sport Michael Coteau at Cinespace Studios.)
Justin Cutler named new Ontario Film Commissioner
The former TIFF Industry director takes over the reins from Donna Zuchlinski starting this week.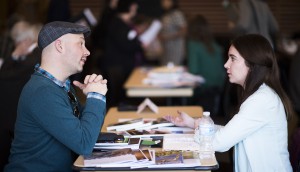 Mining CanLit for the next hit
From Playback magazine: With more book-optioning on the horizon thanks to a CRTC pilot project, stakeholders weigh in on the do's and don'ts of bringing published works to the screen.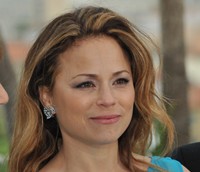 Joey Klein debut feature set for summer shoot
Canadian indie The Other Half has lined up leading Canadian ladies Suzanne Clement and Tatiana Maslany to star. (Clement pictured.)