OLN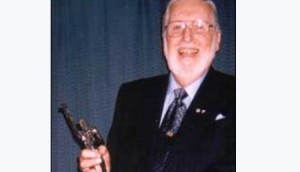 Remembering Canadian TV pioneer Ralph C. Ellis
The award-winning independent producer and distributor, and founder of Ellis Entertainment, has died at the age of 91.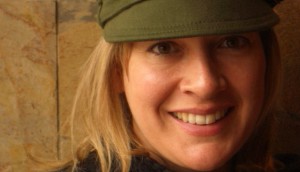 Bell Media names exec producer apprenticeship winners
Erica Landrock and Jennifer Little (pictured) each earn an internship with a Canadian prodco via the Bell Media Executive Producer Accelerator Lab.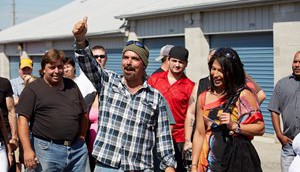 Storage Wars Canada greenlit for a second season
Production has started in the second season of the series, which will be shot in and around the Greater Toronto Area.
eOne picks up The Project, Our Family Vacation
The producer-distributor has acquired U.S. and international rights to two factual series from Toronto-based Buck Productions (Buck's Sean Buckley and The Project: Guatemala host Ray Zahab pictured).
OLN announces fall sked premiere dates
In advance of the premiere Aug. 29, the specialty channel is hosting a sneak peek of Storage Wars Canada (pictured) at Fan Expo this weekend.
Storage Wars Canada unveils broadcast details, brand opps
The reality show premieres Aug. 29 on OLN with a rebroadcast on City, and a sneak peek premiere at Fan Expo on Aug. 24.
Digital Howard does online aftershow for The Project
The digital extension will see participants in the City and OLN doc-reality series engage with fans of the TV show from Buck Productions.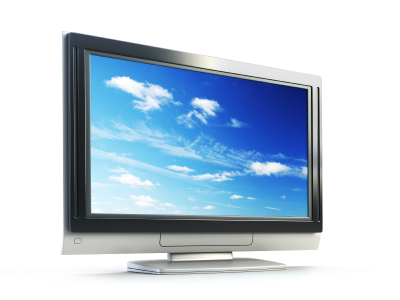 Storage Wars Canada cast unveiled
Proper Television is producing the 36 half-hour episode series, now in production, for OLN from the format licensed by FremantleMedia.
Weekly roundup: OLN summer schedule, NSI program news
This week's package of briefs include news of construction starting on a new Canadian Film Centre pavilion (VIP sod-turning pictured).
NGCI takes Get Stuffed
Picture Box Distribution inked deals for the extreme competition series (pictured) for Nat Geo Adventure channels in Australia, New Zealand and pan-Asia.
TV auctioneers Dan and Laura Dotson on casting Storage Wars Canada
"Canada is full of characters, just like anywhere else, and it's just a matter of sifting them out and saying, okay, here's a really good guy. He knows what's he's doing," Dan Dotson told Playback.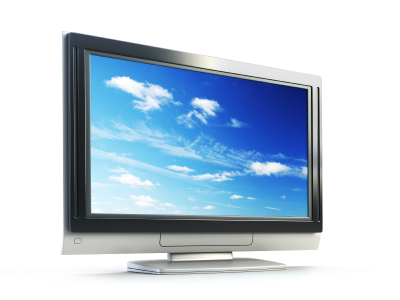 Rogers Media greenlights Storage Wars Canada for OLN
Proper Television will produce a local version of the popular A&E reality series based on a format acquired from FremantleMedia.