Numeris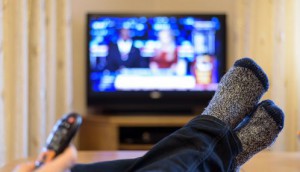 Broadcaster data sharing gets a deadline
BDUs must be ready to lift the lid on their set-top boxes by September 2019.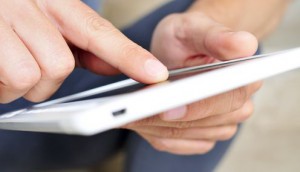 Numeris to test cross-platform measurement
The TV measurement authority has teamed with Kantar Media and comScore.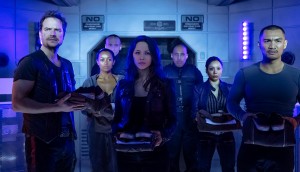 Killjoys, Dark Matter prove their mettle for Space
Final data shows both series outperforming their 2015 premieres, earning close to half a million viewers each. (Dark Matter pictured.)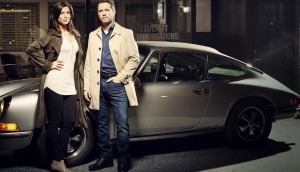 Private Eyes debuts to 1.4M
The Global TV drama from eOne averaged 1.4 million viewers on each of its first two episodes.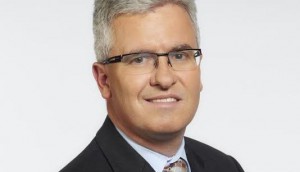 Numeris names ex-CBC exec its new CEO
Neil McEneaney is joining the measurement company at the start of next year.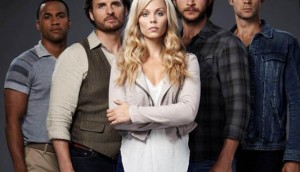 Bitten's second season opens strong for Space
The sci-fi series is still the top-rated original series on the specialty channel, ahead of Orphan Black.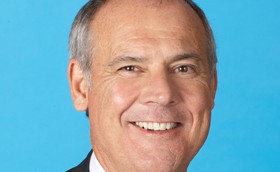 Corus' John Cassaday: Not so fast, TV isn't dying
"Overall viewership is growing, up 3% across the sector, underscoring the continuing influence and impact of television in our lives," Cassaday told analysts on Tuesday.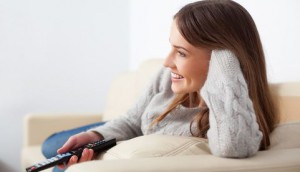 VOD viewers like to laugh
A new survey of VOD viewing from TVB, CMDC and Numeris show sitcoms are the most-viewed category and women are doing the majority of the viewing on the platform.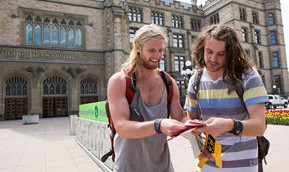 Amazing Race most-watched Canadian program of the year
CTV's reality race averaged 2.8 million viewers per episode in its second season, according to Numeris data.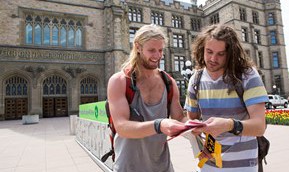 Amazing Race Canada re-upped by CTV
A third season of the show was announced last night during the second-season finale.
Measurement takes centre stage at CRTC Let's Talk
Numeris and Rentrak on the timelines, potential and pitfalls of bringing set-top box measurement to the market.