NSI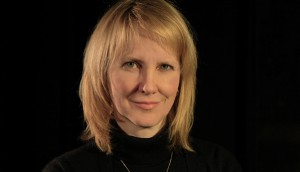 NSI appoints Angela Heck to digi-focused post
Prior to joining the NSI, Heck was director of business development at Winnipeg-based Tactica Interactive.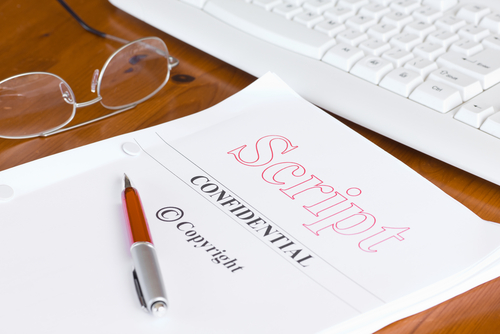 NSI unveils latest Features First teams
Projects selected to participate in the 2015 program include Mark Cutforth and Lee Hoverd's Choo Chew.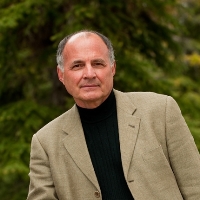 Norm Bolen elected chair of NSI board
The former CMPA topper and longtime industry exec wants to foster more collaboration between the NSI and industry partners, he tells Playback Daily.
Netflix Canada extends NSI support for two years
The online streaming company is supporting the NSI's website and its Online Short Film Festival under the terms of the deal.
NSI releases 2012-2013 annual report
The training organization launched three new courses and grew its revenues year-over-year.
Two 4 One wins Jim Murphy Filmmakers Bursary
The NSI Features First film from Victoria-based writer-director Maureen Bradley (pictured) receives the $3000 bursary.
Weekly roundup: OLN summer schedule, NSI program news
This week's package of briefs include news of construction starting on a new Canadian Film Centre pavilion (VIP sod-turning pictured).
NSI announces Features First advisor
Exec producer Karen Powell (pictured), a partner in Vancouver-based Perfect Circle Productions, will be program advisor in the organization's feature film development launch pad initiative.
NSI adds Telus' Prem Gill to board
Gill (pictured) directs Telus' Optik TV video-on-demand storefront and drives local programming initiatives in B.C. and Alberta for Optik Local.
NSI announces 2013 drama prize teams
The four filmmaking teams receive $10,000 cash and up to $25,000 in services towards development and production of a short film.