NSI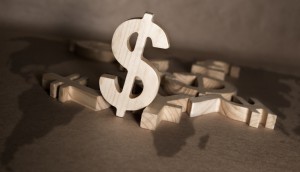 Storyhive names 100K winners
Twenty five projects from creators in B.C. and Alberta will receive up to $100,000 each and mentorship from the NSI.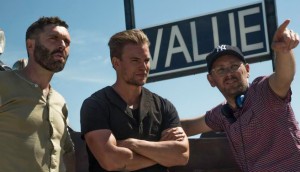 Action-adventure SuperGrid shooting in Regina
The project reunites WolfCop writer/director Lowell Dean and producer Hugh Patterson, with Raven Banner handling Canadian distribution and foreign sales.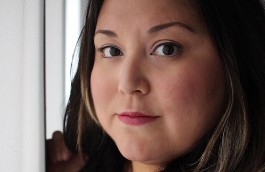 In Brief: EP Canada, Canada Film Capital acquired
Melanie Hadley joins NSI's board of directors, plus more news.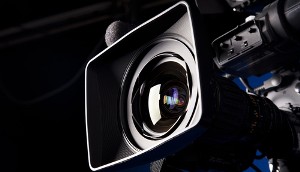 CBC boards NSI's New Indigenous Voices program
Continuing its investment in underrepresented Canadian creators, the national broadcaster will serve as the course's lead sponsor on a three-year commitment.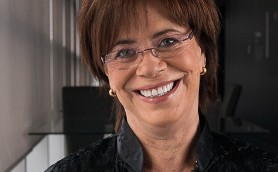 In brief: Helga Stephenson honoured; Rogers goes with Comcast
The former CEO of the ACCT has been appointed to the Order of Ontario, Rogers ends its in-house IPTV plans, plus more news.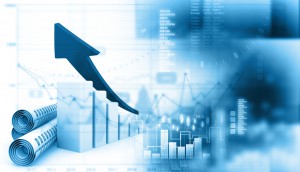 NSI names inaugural Business for Producers participants
The program aims to help Western Canadian production companies grow their business.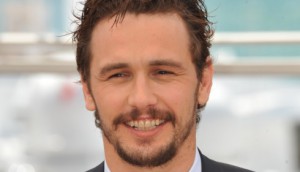 In Brief: TIFFxInstagram adds stars, NSI partners with Creative Sask
James Franco is one of three new jury members added to the film competition, Creative Saskatchewan will support two NSI programs, plus more news of the week.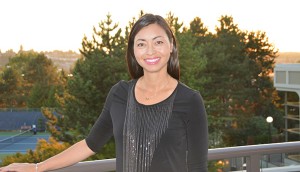 Telus exec joins NSI board of directors
Kim Guise, director of local and original programming at Telus, has joined the National Screen Institute's board of directors.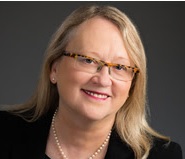 In Brief: Saskatchewan honours Creighton, NSI gets down to business
CMF president and CEO Valerie Creighton (pictured) receives 2016 Saskatchewan Order of Merit, NSI launches a new business-focused program, and more news from the week.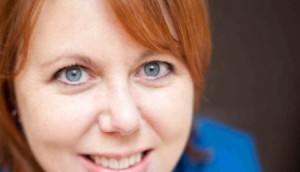 NSI, Telus Optik Local pact on new program
The pilot program will see select projects developed for and distributed on Telus's OPTIK TV on Demand and its YouTube channel. (Contributing expert Annelise Larson pictured.)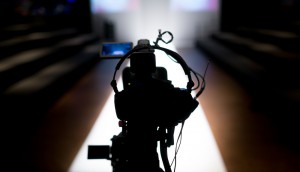 NSI online film fest names latest winners
Four shorts were awarded prizes following the latest round of judging for the NSI Online Short Film Festival, including projects from Aidan Shipley and Hannah Yohannes.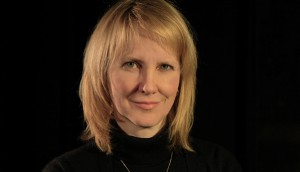 NSI appoints Angela Heck to digi-focused post
Prior to joining the NSI, Heck was director of business development at Winnipeg-based Tactica Interactive.