Nordicity
Web series production in Ontario on the rise: report
The report, which looked at the state of web series production in Canada, was presented at the inaugural TO WebFest conference held this weekend.
CMF launches crowdfunding directory
The online resource, which features a list of 50 crowdfunding platforms, features information on the practice organized with producers' needs in mind.
PNI policy generates over $1 billion annually of TV spending: report
The report, prepared by Nordicity, analyzed the likely impact of the CRTC programming policy on English-language television production between 2012 and 2017.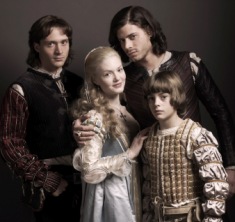 Minority copros 'costing Canadian jobs': WGC's Parker
The Writer's Guild exec director's comments come upon the release of a new WGC/ACTRA study on the impact of minority and majority Canadian copros.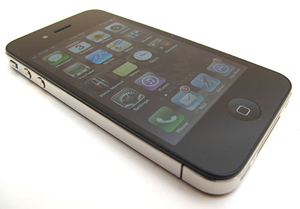 Canada's wireless costs below international average: study
A new Telus-commissioned report by Nordicity states that Canadians are getting a fair deal when it comes to wireless.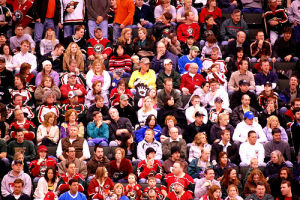 Nordicity and Environics join WIFT-T on industry study
Women in Film & Television Toronto (WIFT-T) along with Nordicity and Environics are looking to complete a study on employment trends in Canada's screen-based media industry.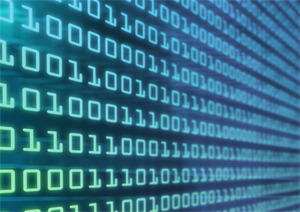 CHRC and Nordicity examine impact of tech on culture
It's no secret that technology is changing on the overall cultural sector, and the Cultural Human Resources Council (CHRC) and Nordicity has decided to find out what that impact is – and they want content creators to have their say.