Nomad Films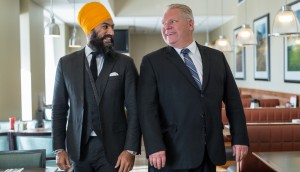 Cameras roll on more Political Blind Date
The TVO original format has also been picked up by international buyers.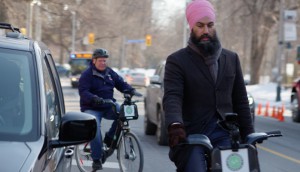 TVO, Toronto Star swipe right on political dating series
An innovative marketing strategy and partnership for Open Door and Nomad Films' new docuseries is "a bit of an experiment" in bringing media outlets together.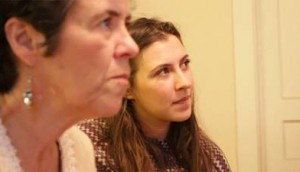 TVO preps Much Too Young
The pubcaster will also release four VR companion pieces, produced by Toronto's Nomad Films and The Digital Generals.