Nicole Matiation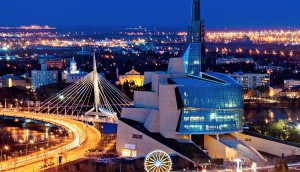 Manitoba film and TV industry posts best year in a decade
With its healthy tax credit and a maturing local industry, the province saw $139 million in production volume and 67 productions in 2016/17.
On Screen Manitoba announces new board
The non-profit organization revealed this year's changes to its board of directors.
Manitoba extends industry tax credits, expands digital incentive
The tax incentives for film and video production and interactive digital media production have been extended to 2016, with four enhancements to the digital media incentive.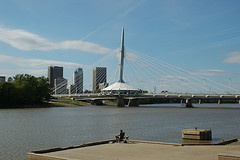 Manitoba entertainment production industry marks 25 years
The organizers of the Saturday festivities note the Prairie province has made nearly $1 billion in screen productions in the last 10 years.
Federal government invests $2 million in Manitoba arts
The funding will support 23 cultural projects, including the Winnipeg Aboriginal Film and Video Festival, which On Screen Manitoba's Nicole Matiation (pictured) says is an important industry meeting place.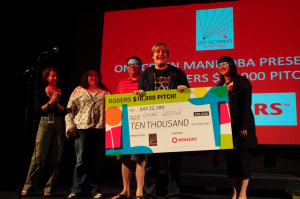 Web series wins Rogers Pitch at Gimli
A vampire-themed web series snags the $10,000 pitch prize at the Gimli Film Festival.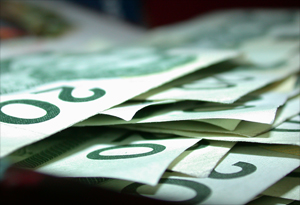 Manitoba government launches $30 million fund
Designed to stimulate commercial development in the province, the fund can be accessed by film, TV and new media companies too.
Matiation joins On Screen Manitoba
Industry association On Screen Manitoba is getting a new executive director, as Nicole Matiation joins the fold.