Niagara Integrated Film Festival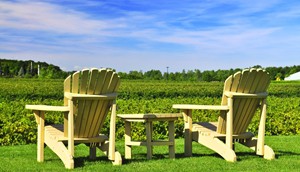 The Cocksure Lads Movie, The Hotel Dieu win NIFF prizes
The sophomore edition of the food, film and wine festival unveiled the names of the winning films on Sunday.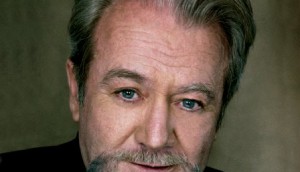 NIFF returns for sophomore run
Festival founder Bill Marshall on the challenges of mounting a full-scale food, film and wine festival that takes place at bucolic Niagara wineries.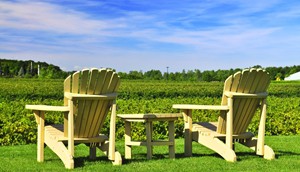 Niagara Integrated Film Festival releases full lineup
Bill Marshall's latest cinematic event has booked world premieres for films by Ian Gabriel, Chuck Powers and Mike Enns.
Lineup for Niagara Integrated Film Festival unveiled
Programmed by TIFF co-founder Bill Marshall, the new fest features two short films by the late Mordecai Richler (pictured) and Peter Sellers.