Newfoundland and Labrador Film Development Corporation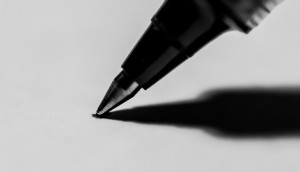 Industry orgs commit to harassment-free creative workplaces
SODEC, CMF, Telefilm, and the OMDC are among the organizations supporting new guiding principles intended to improve workplace safety.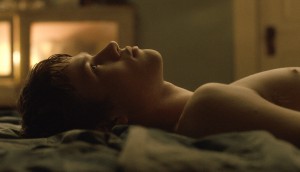 TIFF '15: A peek inside Dunn's Closet Monster
Ahead of Closet Monster's bow at TIFF, Stephen Dunn talks to Playback about his feature debut's journey to greenlight and showcasing a "new" Newfoundland.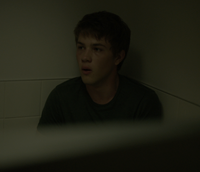 Stephen Dunn's Closet Monster starts production on the Rock
The Rhombus Media and Best Boy-produced film is the first feature from up-and-coming director Dunn.