New Metric Media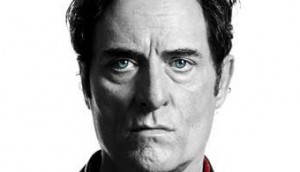 City renews Bad Blood for season two
The mob drama has been given an expanded, eight-episode order and will return to City in the fall.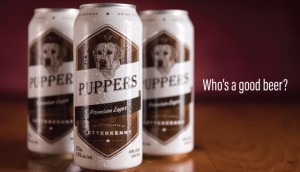 Letterkenny has it all 'figgered' out
A story of media, merch and microbrews: Letterkenny is Playback's best-marketed TV brand of 2017.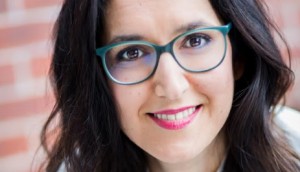 Caroline Habib joins New Metric Media
The former director of Mongrel International will lead the prodco's development efforts as it looks to build out its dramatic and comedy slates.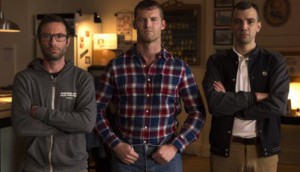 Letterkenny bulks up cast as production gets underway
Jay Baruchel has joined in a supporting role, with six new episodes now shooting in Sudbury, ON.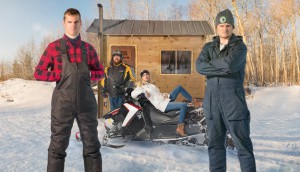 CraveTV commissions 40 more Letterkenny episodes
In a wide-ranging deal with New Metric Media, the SVOD also unveiled a partnership to shop the show and format rights internationally.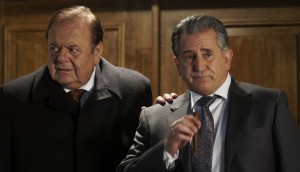 City preps Bad Blood debut
The Rogers Media-owned channel will also host a special event screening of the series at Fan Expo Canada.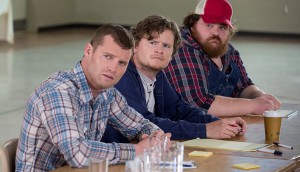 Letterkenny gets another six-pack
Bell Media announced production is underway on another half dozen episodes of the CraveTV series, set to premiere later this year.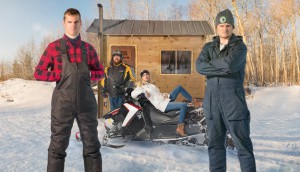 Inside Bell Media's big Letterkenny marketing push
From pop-up shops to social media promos to its very own beer, the campaign for season three has been hard to miss.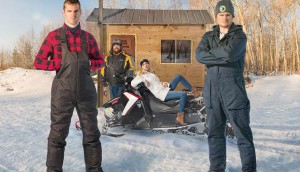 Letterkenny season three to bow on Canada Day
Despite its summer premiere, the upcoming season is set in…winter?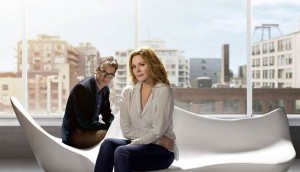 Sensitive Skin comes to an end
Bell Media also announced that CraveTV's What Would Sal Do was not renewed.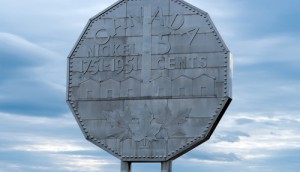 Digging into Northern Ontario's production boom
Financial incentives and a growing crew base helped drive a record 51 projects in the region last year.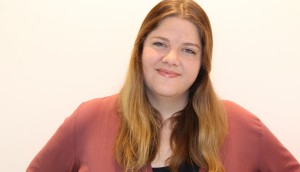 New Metric deepens Northern Ontario focus with new hire
Kara Haflidson will oversee development and production of the Toronto-based prodco's projects in the region.