New Franchise Media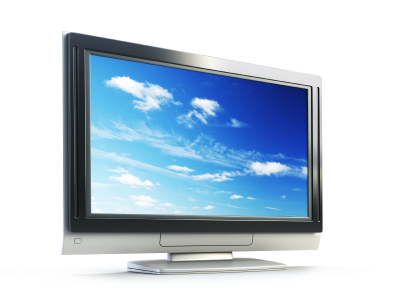 New Franchise Media readies Jeffrey Archer novels for film and TV treatment
The movie franchise A Matter of Honour is near to having a script for consideration by DreamWorks, while The Prodigal Daughter and False Impression are in need of showrunners for TV adaptations.
Jeffrey Steiner's New Franchise Media has two Jeffrey Archer novels at script stage
The Canadian producer has hired Richard Regen to adapt A Matter of Honour, while B.C.-based Brian D. Young will write the script for False Impression.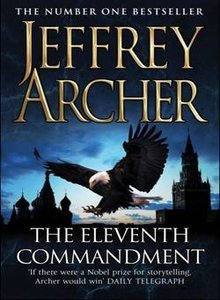 New Franchise Media pacts with Valhalla on Archer novel
The Toronto-based equity player has recruited producer Gale Anne Hurd to develop The Eleventh Commandment as an ongoing TV drama.
Live from the North Atlantic… The Polar Explorer
Production has started in the Canadian arctic on the HD climate change documentary The Polar Explorer from Polar Cap Productions for the iChannel specialty channel.
New Franchise inks deal for Jeffrey Archer slate
Toronto-based New Franchise Media, headed up by former TEDCO boss Jeffrey Steiner, has unveiled a film and TV slate deal with popular British novelist Jeffrey Archer.