Netflix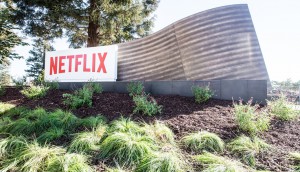 Netflix jumps into Bron's Red Sea Diving Resort
The streaming service has picked up the global rights, excluding China, to Gideon Raff's The Red Sea Diving Resort.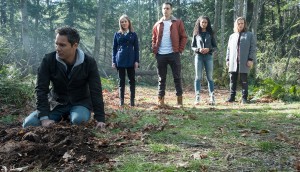 Travelers ends its mission at Netflix
The Canadian series, created by Brad Wright, was canceled after three seasons.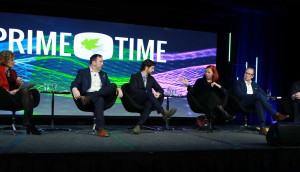 Media leaders, Netflix spar on Prime Time stage
CBC's Catherine Tait accused the streamer of "cultural imperialism" while Stephane Cardin argued that Netflix's business is good business for producers.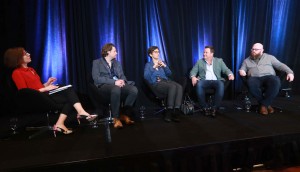 Rights and writers' rooms dissected in Prime Time Netflix panel
Netflix programming exec Chris Regina, Chad Oakes and Noreen Halpern discussed the different models and methods of working together.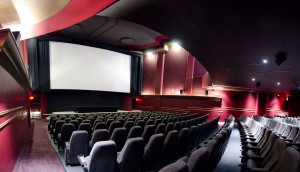 Hot Docs introduces first CrossCurrents fund recipients
The inaugural fund was part of an overall investment of $360,000 between 20 projects.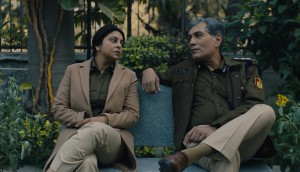 Richie Mehta's Indian police drama scooped up by Netflix
The global streaming giant bought the rights to Mehta's series New Delhi just ahead of its world premiere at Sundance.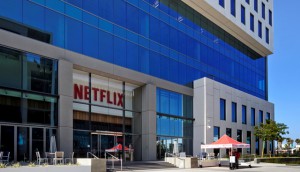 Netflix rebuts calls to bring SVODs under Canadian legislation
In its Acts review submission, the global streamer said "it's not clear what purpose would be served by regulating foreign, global online services as 'broadcasters' in Canada."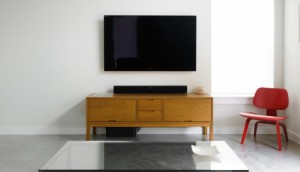 Pay TV popular, but viewed as 'supplemental': study
A new study by TiVo shows that most people combine OTT and TV, but view them differently.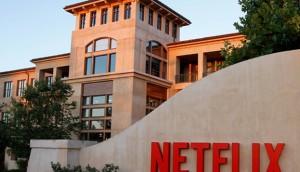 Netflix closes in on 140 million subs
The streaming giant admitted blockbuster video games like Fortnite are an increasing threat to consumers' viewing time, but said it will focus on its user experience for future growth.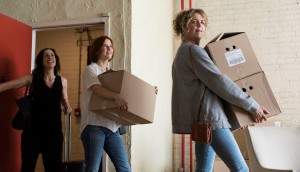 Netflix takes Workin' Moms global
The series will run as a Netflix Original in U.S. and global markets, with seasons one and two set to premiere in winter 2019.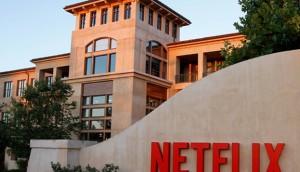 Will they or won't they? The great Netflix hub debate
Toronto Mayor John Tory said this week Netflix is close to opening a hub in Toronto – but with the streamer tight-lipped to date, the likelihood remains unclear.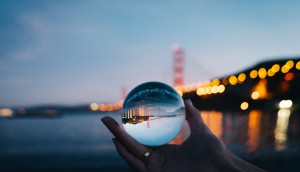 Key business stories to watch in 2019
The Broadcast Act review, an upcoming federal election and continued digital disruption are set to dominate 2019′s business agenda.