Netflix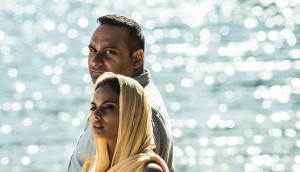 Netflix sets Indian Detective launch
The streamer has acquired worldwide rights for the CTV original comedy.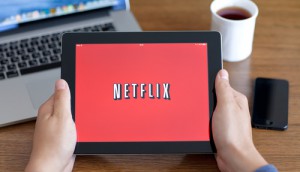 Quebec to 'act alone' in pursuing streamer tax
Provincial finance minister Carlos Leitao says Quebec is prepared to impose a sales tax on SVODs in 2018, though he hopes for a coordinated effort with the feds.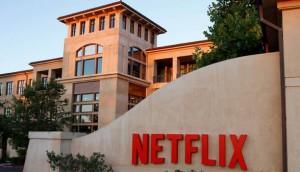 Netflix to raise $1.6B to fund content
The funds will help fuel the global streamer's plans to spend $7 to $8 billion on content next year.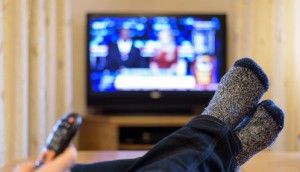 Study says OTT vs. TV not a zero-sum game
A new report from MTM found 70% of SVOD users also have a traditional TV sub, with Crave and Amazon gaining share of household penetration.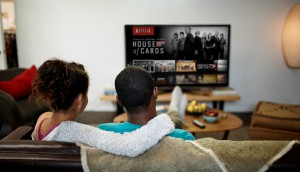 Nielsen to measure SVOD viewership in U.S.
The ratings company will allow subscribers to track how shows fare on Netflix, though the streamer refutes the accuracy of the data.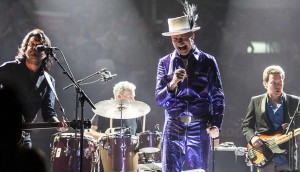 In Brief: Long Time Running, Secret Path TV premieres set
Plus: WIFTV launches screenwriting program for Indigenous women and Netflix says Canadians are its quickest binge-watchers.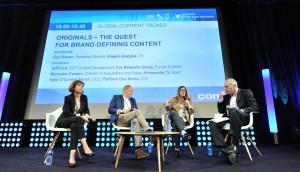 MIPCOM: 'Time is the real luxury for creatives and producers'
As the race for brand-defining shows grows more intense, creatives and executives are facing new challenges to traditional business models.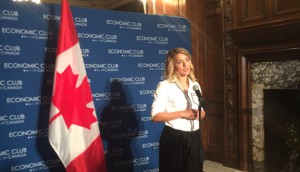 Netflix once again centre stage as Joly addresses Toronto crowd
At Toronto's Empire Club, Creative Canada took a backseat to tax talk but Minister Joly reaffirmed her mission to update the Broadcasting Act to reflect the new digital reality.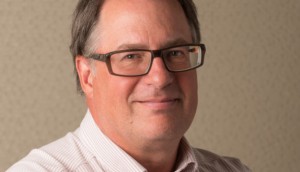 Op/Ed: There's much to like in Creative Canada
CMPA chair and Shaftesbury exec Scott Garvie argues that the hoopla around Netflix misses the forest for the trees in Minister Joly's cultural policy.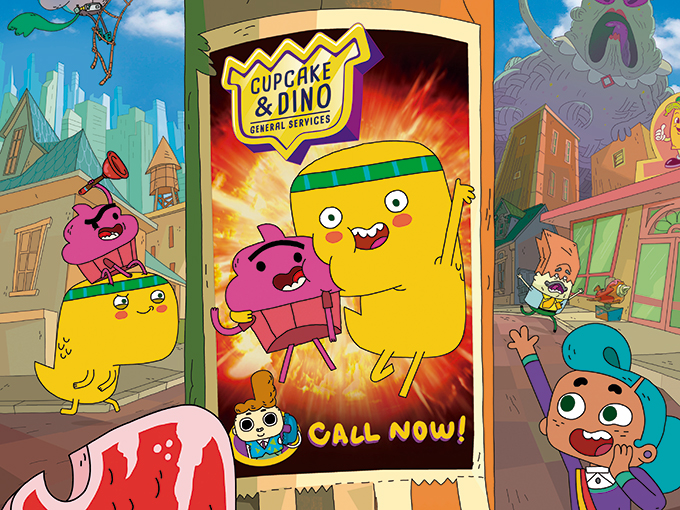 Netflix takes hold of eOne's Cupcake & Dino
After premiering globally as a Netflix original series, the new toon will debut on Teletoon in Canada and Disney Channels LatAm in spring 2019.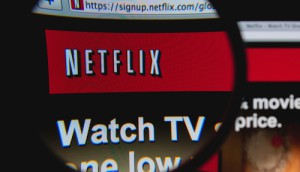 Netflix fires back to critics, sheds some light on key details
The company released a public statement Tuesday morning in reaction to criticism over its agreement with the Canadian government to invest in the cultural sector.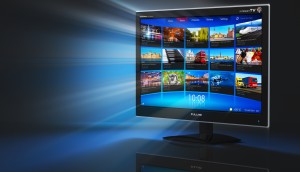 Quebec politicians unite behind streamer tax
Members of the province's legislature have voted unanimously for a motion that would see foreign SVODs pay provincial sales tax.