Netflix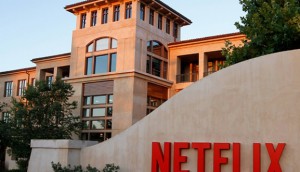 In brief: Netflix's David Wells to step down as CFO
As well: The NFB's first interactive VR project Museum of Symmetry launches on Steam and Viveport, a new travel channel launches on Telus Optik, plus more.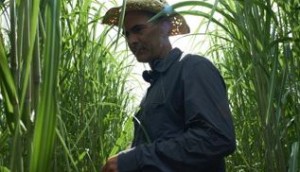 Vincenzo Natali's latest heading to Netflix
Production is underway in Toronto on the writer/director's adaptation of Stephen King and Joe Hill's novella In The Tall Grass.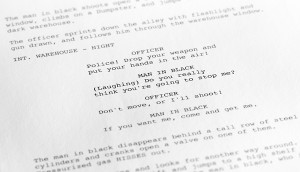 B.C. orgs, Netflix partner on screenwriting initiative
The Pacific Screenwriting Program, supported by Creative BC, CMPA and WGC, is part of the streamer's $25-million pledge to invest in Canadian creatives.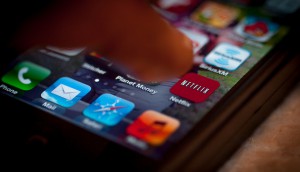 Netflix still king, but growth in Canada set to slow: study
The SVOD's growth rate will be outpaced by that of the overall OTT industry in Canada, according to eMarketer.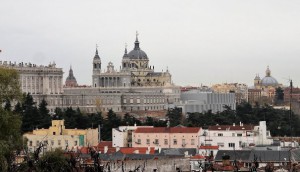 Netflix expands int'l production hubs to Europe
The global streamer has set up a studio and programming commitment in Spain, offering an opportunity to compare its strategy for international markets.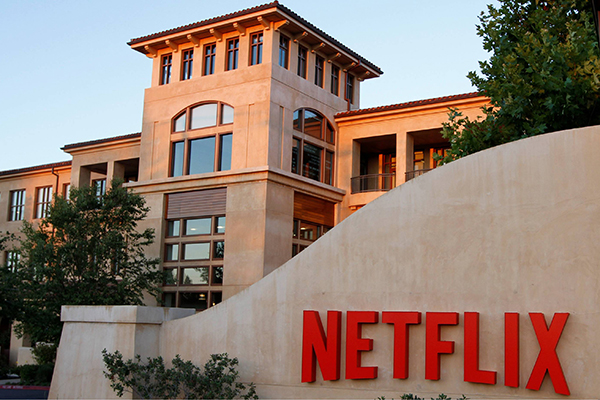 Netflix sub growth falls short of forecast in Q2
The "strong but not stellar" quarter saw streaming revenue increase 43% from the prior year.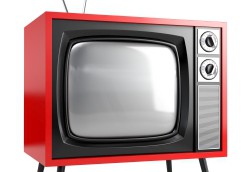 In Brief: Joanne Levy appointed to the CRTC
The former Buffalo Gal producer has been named commissioner for Manitoba/Saskatchewan, Thunderbird adds to its team, plus more news.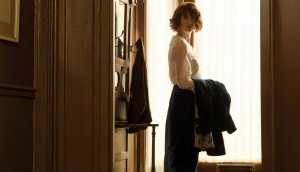 CBC sets fall 2018 premiere dates
Monday nights see the return of Frankie Drake and Murdoch, while DCTV's Northern Rescue premieres exclusively on the pubcaster's TV app and website this fall.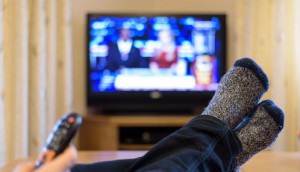 Around 13% of Canadians pirate content: MTM
The latest report from the Media Technology Monitor reveals how many Canadians who pay for TV services still pirate film and TV.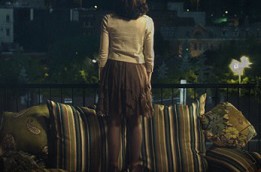 Netflix picks up Pixcom's Vertige
The psychological thriller, which is currently being adapted in France, is now available on the streamer's Canadian service.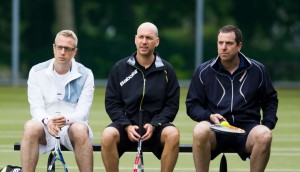 Taking Quebec's French-language TV to the world
From Playback magazine: For decades the French-Canadian industry has punched above its weight. Now it wants to play on the global stage.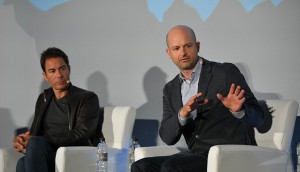 Banff '18: Why Netflix's Larry Tanz said yes to Travelers
VP of content acquisition Larry Tanz on why the sci-fi series fit into the streamer's commissioning wheelhouse and what it's looking for in a project.