Netflix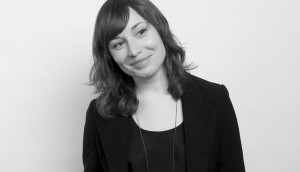 Hot Docs' Sarafina DiFelice jumps to Netflix
The former festival programmer joins the global streamer as an acquisitions exec.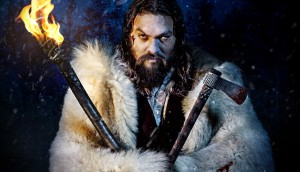 Frontier goes to season three
The original series from Take the Shot Productions and ASAP Entertainment is greenlit for another season as its second sets to premiere.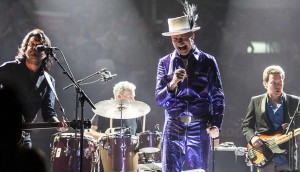 Netflix picks up Long Time Running
The Banger Films-produced documentary premieres at the Toronto International Film Festival tonight.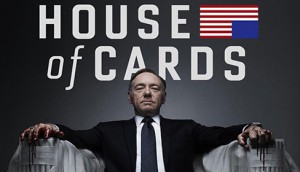 CHCH announces fall premiere dates
The Channel Zero network will become the exclusive Canadian broadcast home of Netflix hit House of Cards.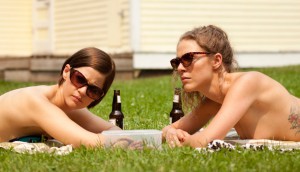 Netflix brings Menorca to the U.S.
The streaming giant acquired the Farpoint Films feature through a deal secured by Toronto's A71 Entertainment.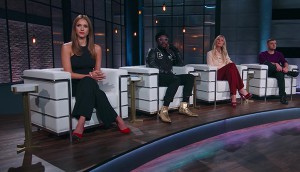 Report: Apple makes major push into original content
The U.S. tech giant will earmark US $1 billion for original TV content in the next year.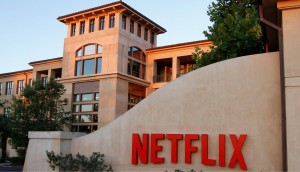 In Brief: Netflix acquires Millarworld
Plus: Doc Lab Saskatchewan names participants and Stingray and Via Rail partner.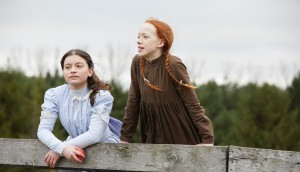 CBC, Netflix expand episode order for Anne season two
Creator Moira Walley-Beckett, who penned season one by herself, has put together an all-female writers' room including Jane Maggs, Naledi Jackson and Shernold Edwards.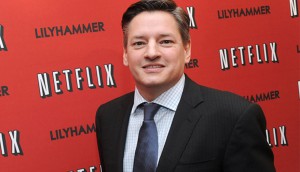 Netflix surpasses int'l subscriber targets
Membership grew to 104 million globally, with more than half of its subscribers hailing from outside of the U.S.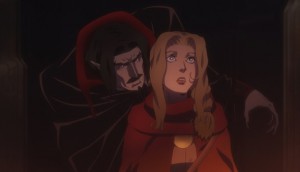 Wow's Castlevania gets season two
Netflix has ordered eight more episodes of the animated series based on a video game.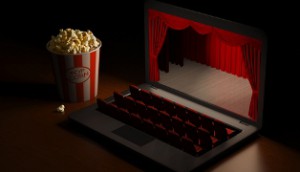 Online video penetration flat: study
The number of Canadians watching online video hasn't changed since 2015, although those who do watch are watching more.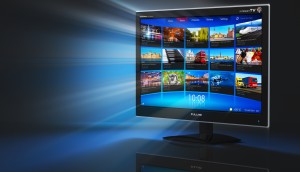 Government will not impose a 'tax on the internet'
The feds won't adopt a recommendation from the House of Commons Standing Committee on Canadian Heritage for a 5% levy to fund Cancon.