Netflix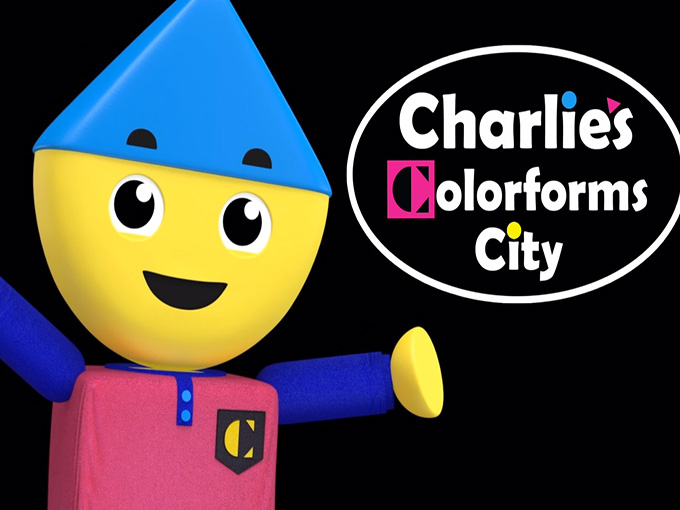 Netflix partners on trio of animated preschool series
9 Story-owned Out of the Blue will produce Charlie's Colorforms City alongside DHX Media.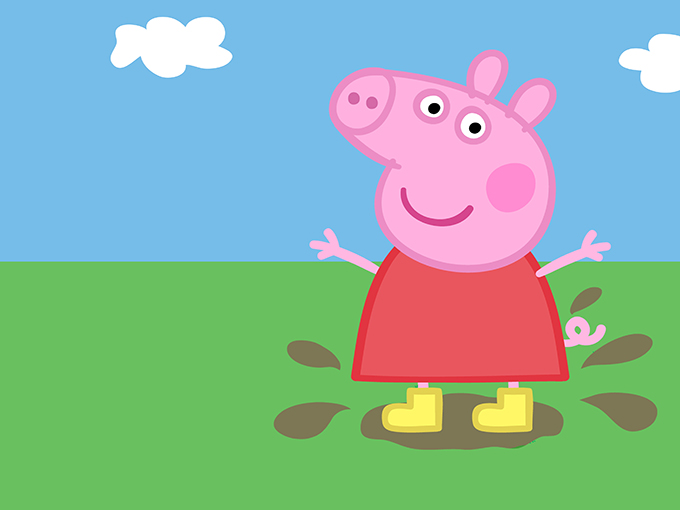 Deals: eOne, Netflix, CBC, Hollywood Suite
HBO Europe picks up Entertainment One's Peppa Pig, Netflix acquires Les Affames, and more.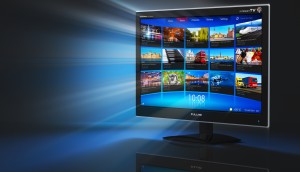 CRTC asks digi giants for input for Heritage report
The commission told companies including Facebook, Amazon and Netflix that it wants their subscriber and Cancon investment info, but promised not to share it publicly.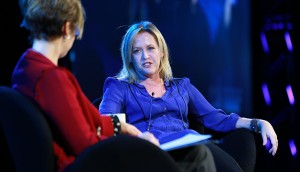 Prime Time '18: How to pitch Netflix
Netflix exec Elizabeth Bradley sits down with Halfire's Noreen Halpern to talk shop on getting shows on the platform.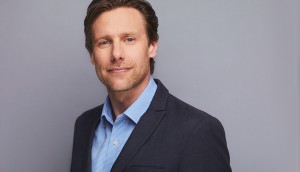 Prime Time '18: Mastin opens with a call for collaboration
As the Canadian TV industry looks ahead to this year's Broadcasting Act review, the head of the CMPA asks the industry to consider both sides of the story.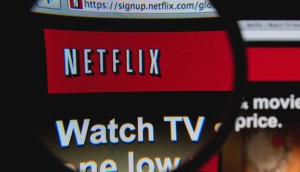 Netflix adds 8.3M subs in Q4 2017
The streamer saw record quarterly subscriber growth, and plans to invest billions more in content, marketing and tech.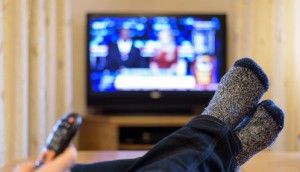 How Canadians feel about Netflix, conventional channels
While most Canadians identify CTV as their "favourite" channel, satisfaction with Netflix is on the rise.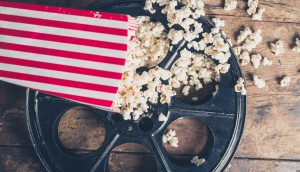 What shows topped the digital charts in 2017?
Netflix, CraveTV and Apple share their Top 10s, and, for good measure, Kobo presents its most-read books (after all, some could be on next year's most-watched list).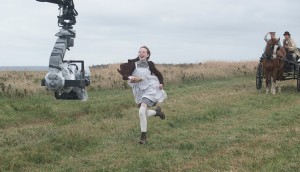 An Anne for our times
A darker, contemporary twist on a classic helped this CBC/Netflix series, and Playback's TV show of the year, resonate globally during turbulent times.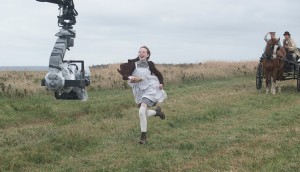 Cameras rolling on Anne season two
The CBC and Netflix series, produced by Northwood Entertainment, will film across Ontario and Prince Edward Island until March 2018.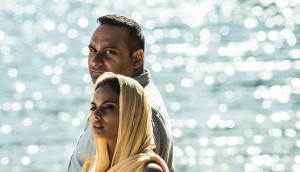 Netflix sets Indian Detective launch
The streamer has acquired worldwide rights for the CTV original comedy.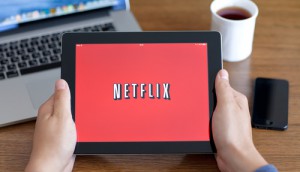 Quebec to 'act alone' in pursuing streamer tax
Provincial finance minister Carlos Leitao says Quebec is prepared to impose a sales tax on SVODs in 2018, though he hopes for a coordinated effort with the feds.