Netflix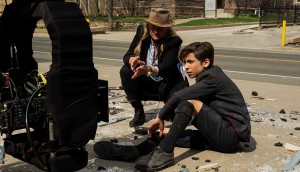 Netflix approaches 149 million subs
The giant also said it would try to be more transparent with producers, members and the press over the next several months about what audiences are watching.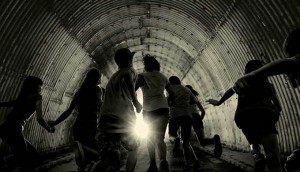 Netflix gets Unlisted
The SVOD is co-commissioning the Aquarius Films series with ABC Australia, with Sinking Ship signed on to finance and distribute the series worldwide.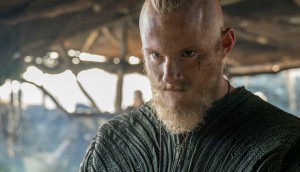 Demand for Canadian TV higher in the U.S. than at home: report
The study from Parrot Analytics, which scrapes the web for "demand expressions," showed that Canadian TV also had the highest average "travelability."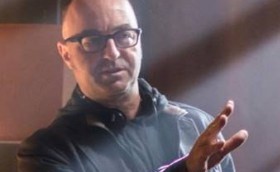 Simon Barry's Warrior Nun sets up in Spain
This is the first international production for Reality Distortion Field, which is producing the supernatural series for Netflix.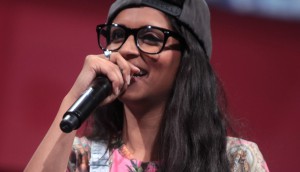 In brief: Wow! takes more time; Lilly Singh joins late night TV
An update on Wow! and Bell Media's agreement for the Comedy Gold licence, plus Scarborough's Singh will be the first female late night host on a "Big 4″ U.S. network.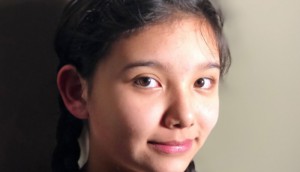 Anne adds Indigenous storylines, characters for new season
Filmmakers Michelle Latimer and Kim Nguyen have also signed on to direct new episodes of the CBC and Netflix series. (Actor Kiawenti:io Tarbell pictured).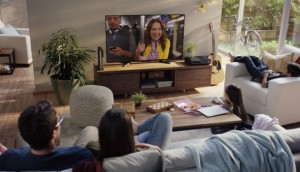 OTT services rise in viewer popularity, awareness: study
While CTV remains the top-of-mind TV brand for Canadians, streaming services made a significant push into the top 20 in a new report from Solutions Research Group.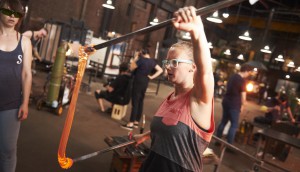 Crafting a bingeable format to 'blow away' viewers
Marblemedia's Matt Hornburg discusses the strategy that shaped the company's new glass-blowing series with Netflix and Blue Ant's Makeful.
Netflix establishes Toronto 'hub' with long-term leases
The streamer has inked multi-year lease agreements with both Cinespace and Pinewood Toronto Studios for sound stages in the Port Lands.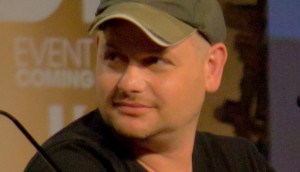 Netflix jumps into Bron's Red Sea Diving Resort
Netflix has picked up the international rights, excluding China, to Gideon Raff's scripted project about a real-life rescue mission.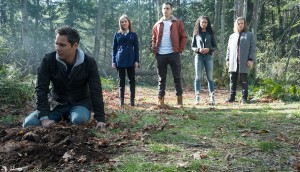 Travelers ends its mission at Netflix
The Canadian series, created by Brad Wright, was canceled after three seasons.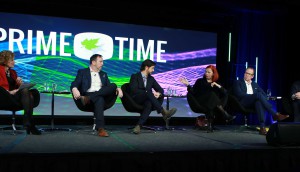 Media leaders, Netflix spar on Prime Time stage
CBC's Catherine Tait accused the streamer of "cultural imperialism" while Stephane Cardin argued that Netflix's business is good business for producers.