Netflix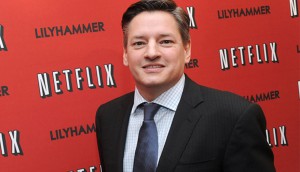 Netflix surpasses int'l subscriber targets
Membership grew to 104 million globally, with more than half of its subscribers hailing from outside of the U.S.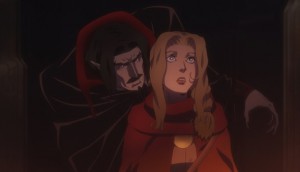 Wow's Castlevania gets season two
Netflix has ordered eight more episodes of the animated series based on a video game.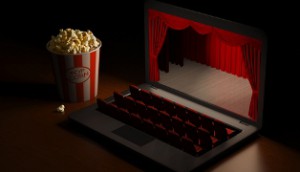 Online video penetration flat: study
The number of Canadians watching online video hasn't changed since 2015, although those who do watch are watching more.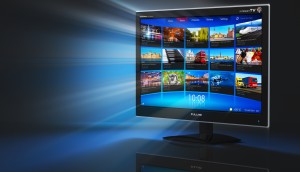 Government will not impose a 'tax on the internet'
The feds won't adopt a recommendation from the House of Commons Standing Committee on Canadian Heritage for a 5% levy to fund Cancon.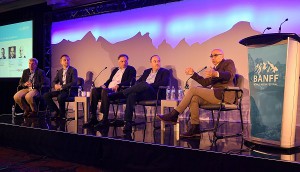 Jumping into bed with competitors, and 4 other Banff takeaways
Do network brands even matter any more? What content is selling globally? Five insights from the top media execs from around the world.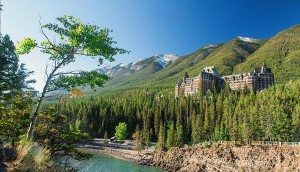 Banff '17: Int'l buyers talk commissioning strategies
Execs from NBC, Lifetime and Discovery weigh in on what shows they're looking for and how they're trying to distinguish their brands in a crowded market.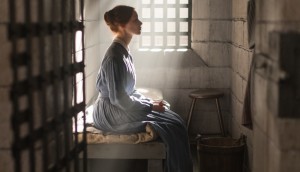 CBC sets premiere for Alias Grace
Sarah Polley's small-screen adaptation of Margaret Atwood's novel will bow on the pubcaster and Netflix this fall.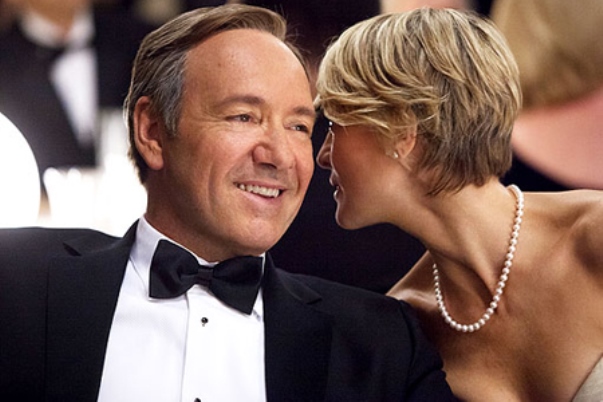 Netflix beefs up int'l focus as subscriber growth falls short
The global SVOD is still expected to hit 100 million subs by the end of the week.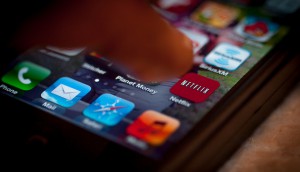 Column: You down with OTT?
Looking to ink a deal with a Netflix or Amazon? Entertainment lawyer Marco Figliomeni explains what producers should consider when negotiating content licence agreements.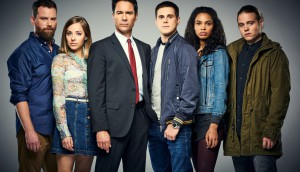 Production underway on Travelers season two
The Showcase original, produced by Toronto's Peacock Alley, has also added a familiar face to the cast.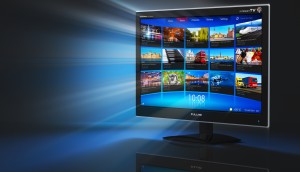 What drives subscribers to SVODs?
While access to movies is still the top draw, a new report finds original content is gaining momentum.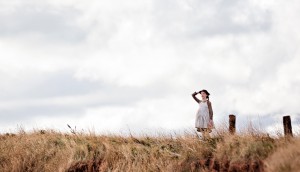 Anne debut pulls in 815K for CBC
The eight-part series is produced by Northwood Entertainment and will be released on Netflix globally later this year.