Netflix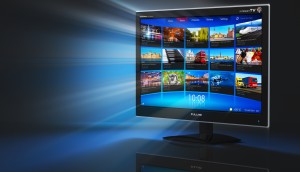 What drives subscribers to SVODs?
While access to movies is still the top draw, a new report finds original content is gaining momentum.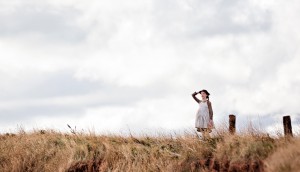 Anne debut pulls in 815K for CBC
The eight-part series is produced by Northwood Entertainment and will be released on Netflix globally later this year.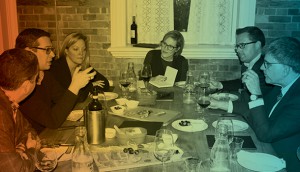 Playback's Digital Roundtable – Part One
Execs from leading media companies dig into everything from discoverability to monetization and working with SVODs.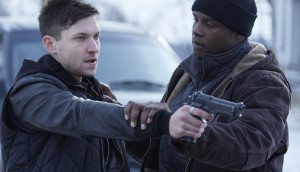 The anatomy of a Netflix deal
It seems everyone wants to sign with the SVOD. But how to do it? And what does it mean? We break down how people are scoring deals with the platform.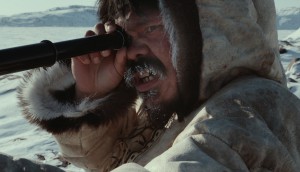 Breaking down the 2017 CSAs
With the first of the Canadian Screen Awards ceremonies kicking off tonight, Playback looks at trends in this year's nominees.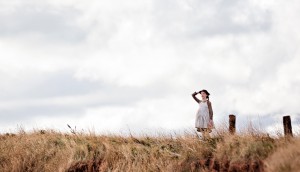 CBC, Netflix ready Anne reboot
Executive producers Miranda de Pencier and Moira Walley-Beckett talk late-night deal making, remaking the iconic series for 2017 and the potential of more seasons.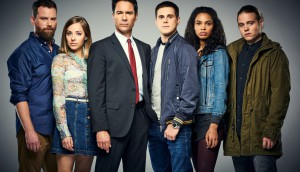 Travelers heads to season two
Production on the Showcase original will begin in Vancouver this March.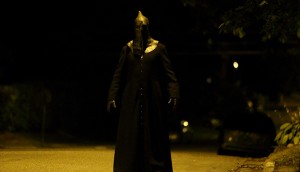 Shaftesbury's Slasher gets Netflix release
On the heels of its CSA noms, the thriller is now available on the SVOD in multiple markets, including Canada, France and Italy.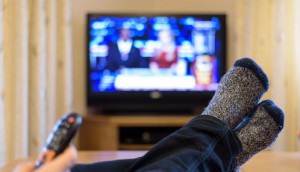 Binge-watching isn't just for millennials: study
MTM's new research finds the act is increasingly popular with those over 50, and Netflix is now outpacing PVR and live TV.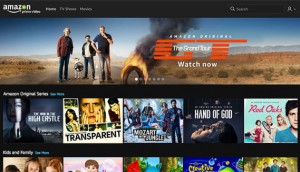 Amazon Prime Video launches globally
The SVOD service is now available in Canada and more than 200 countries around the world.
Taking Alias Grace from page to screen
With production just wrapped on the six-part miniseries, Noreen Halpern talks pitching Netflix, mammoth crews and top-to-bottom Canadian productions.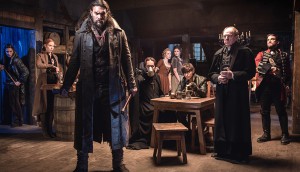 Take the Shot aims for global success with Frontier
Creators Rob and Peter Blackie on how they've tailored the show to appeal to "everybody."