Netflix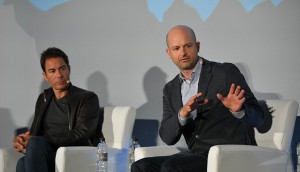 Banff '18: Why Netflix's Larry Tanz said yes to Travelers
VP of content acquisition Larry Tanz on why the sci-fi series fit into the streamer's commissioning wheelhouse and what it's looking for in a project.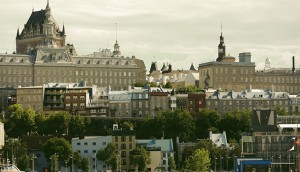 Quebec commits $600M in culture funding
The provincial government's five-year action plan boosts funding for the production, distribution and discoverability of Quebec cultural products.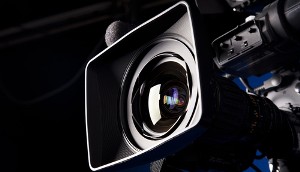 Cameras roll on Northern Rescue
The 10-part series for CBC and Netflix is now filming in Parry Sound, ON.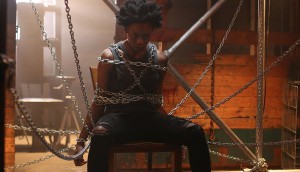 She Never Died wraps in North Bay
The female-led "sister sequel" to Jason Krawczyk's 2015 horror comedy He Never Died is directed by Audrey Cummings.
Banff '18: Netflix partners on Diversity of Voices initiative
The global streamer has signed a five-year commitment as title partner of the program, which supports underrepresented creative producers.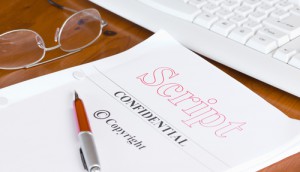 Netflix backs National School of Humour screenwriting program
The new initiative is part of the $25 million development fund that Netflix pledged to invest in Canadian creators and talent.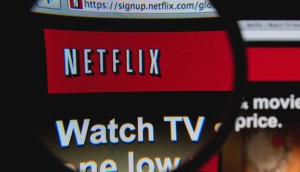 In brief: Netflix boards Canadian Academy's apprenticeship program
Plus: The Toronto Screenwriting Conference announces its Magee TV winners, Cineplex gives Sharkwater: Extinction a fall release and Deluxe adds to its Vancouver team.
Robin Neinstein leaving Corus to join Netflix
Neinstein, who currently serves as manager of original content, scripted, factual and kids at Corus, will join the streamer's physical production team next month.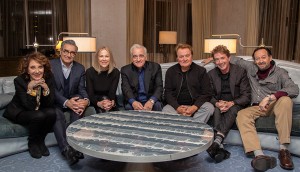 CTV nabs Canadian SCTV reunion rights
The special, commissioned last month by Netflix, films at Toronto's Elgin Theatre this Sunday, with Jimmy Kimmel moderating a panel discussion with former cast members.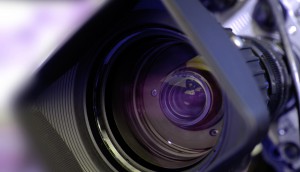 Hot Docs, Netflix partner on Canadian Storytellers Project
The five-year initiative aims to create funding and professional-development opportunities for under-represented documentary filmmakers.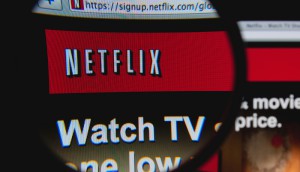 Netflix orders Halfire's Another Life
Created by Slasher's Aaron Martin, the 10-episode sci-fi series will start production in Vancouver this summer.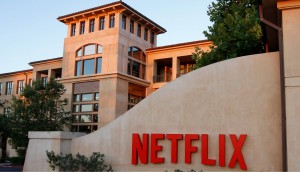 Netflix to raise another $1.5B for content
The global streamer, which continues to invest heavily in original productions, is expected to spend $8 billion on content this year.