Netflix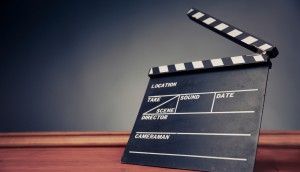 Netflix to develop training program with Quebec's INIS
The new apprenticeship program is the streamer's first agreement as part of its commitment to support industry development in Quebec.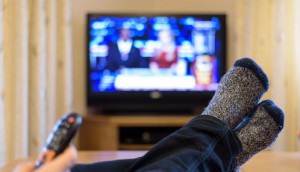 What are Canada's couch potatoes watching?
OTT revenues increased by 29% in 2017, according to a new study by Convergence Research, and are expected to continue climbing.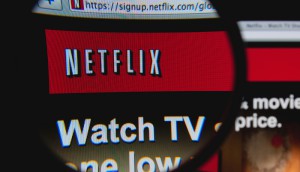 Netflix greenlights The Order
Created and written by Dennis Heaton and Shelley Eriksen, the 10-part horror series starts shooting in Vancouver today.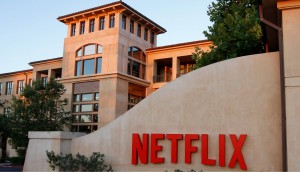 Netflix adds 7M global subscribers in Q1 2018
The streamer beat its subscriber growth forecasts, adding 5.5 million international users.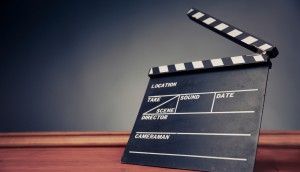 Netflix commissions V-Wars
The 10-part vampire drama, produced by Toronto's High Park Entertainment in association with IDW Entertainment, is set to begin shooting in Sudbury in June.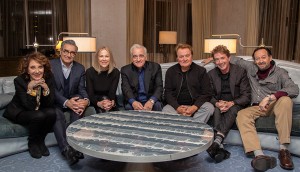 Netflix commissions SCTV comedy special
It will be produced by SCTV producer Andrew Alexander, Lindsay Cox of Insight Productions and Emma Tillinger Koskoff of Sikelia Productions.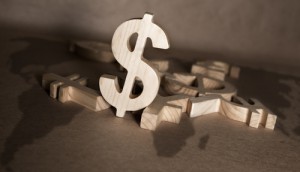 Quebec to tax Netflix, foreign digital companies
In its 2018 budget, the province also laid out plans to boost funding for the cultural sector and open tax credits to digital-only projects.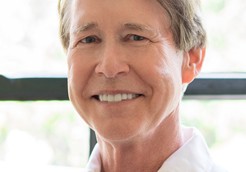 Stephen Stohn on OTTs, Degrassi and the virtue of failure
Playback caught up with the veteran producer to discuss his new memoir, Whatever It Takes.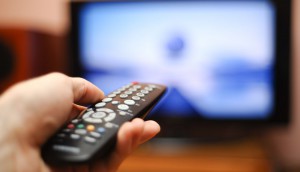 Pricing biggest factor in cord-cutting: study
Many Canadians say they'd prefer to customize their TV package. But which channels would they pick?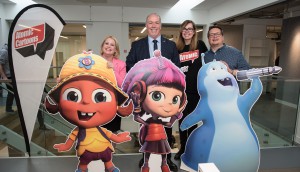 How Beat Bugs helped Atomic Cartoons realize its expansion plans
The animation studio this week relocated its Vancouver headquarters as it increases its focus on original IP and capitalizes on the escalating demand for service work in B.C.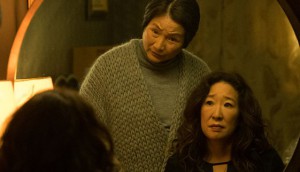 Netflix nabs Meditation Park
Mina Shum's feature has also been picked up for distribution by Cine Colombia and Encore Inflight, among others.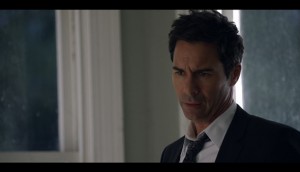 Netflix renews Travelers
After two seasons on Showcase, the third season of the time-travel drama is moving to the streaming service.