Netflix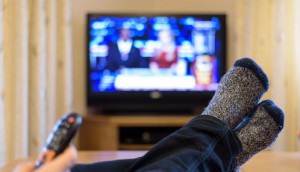 Binge-watching isn't just for millennials: study
MTM's new research finds the act is increasingly popular with those over 50, and Netflix is now outpacing PVR and live TV.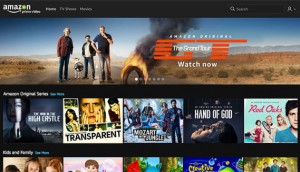 Amazon Prime Video launches globally
The SVOD service is now available in Canada and more than 200 countries around the world.
Taking Alias Grace from page to screen
With production just wrapped on the six-part miniseries, Noreen Halpern talks pitching Netflix, mammoth crews and top-to-bottom Canadian productions.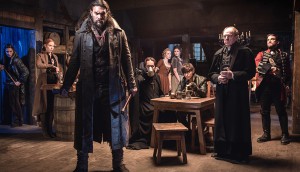 Take the Shot aims for global success with Frontier
Creators Rob and Peter Blackie on how they've tailored the show to appeal to "everybody."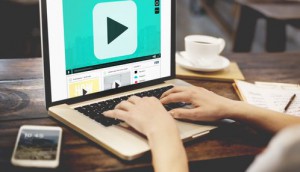 Do Canadians know if they're watching online TV?
MTM has amended its viewership stats after finding that not all respondents thought OTT services counted as online TV watching.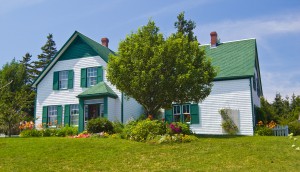 Netflix joins CBC for Anne series
The eight-part series is created by Breaking Bad writer Moira Walley-Beckett and produced by Northwood Entertainment.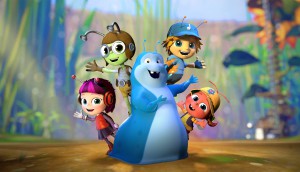 How Atomic Cartoons caught the Beatle-mania bug
Canada/Australia coproduction Beat Bugs is the largest project ever undertaken by the subsidiary of Vancouver's Thunderbird.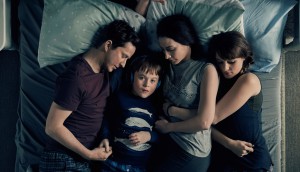 Deals: CBC, Bron Studios, Tricon
CBC has acquired the first season of BBC One drama The A Word (pictured), plus more deals of the week.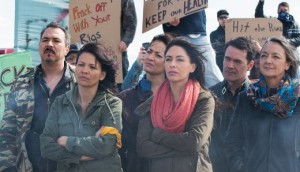 Netflix picks up Blackstone
All five seasons of the Prairie Dog Film + Television-produced series will head to the streamer this month.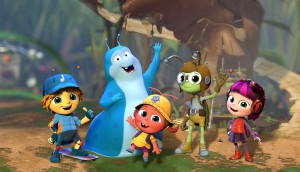 Beat Bugs renewed for season two
The Beatles-inspired series is produced by Grace: A Storytelling Company, Beyond Screen Production and Vancouver's Thunderbird.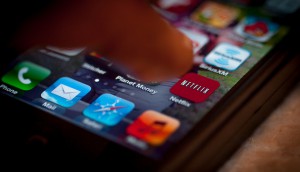 Netflix sees subscriber slowdown
The service added 1.7 million subscribers globally, down from 2.5 million predicted earlier this year.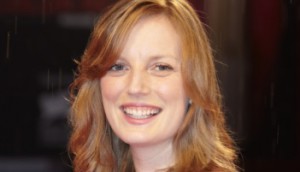 CBC, Netflix commission Alias Grace
The adaptation of Margaret Atwood's 1996 novel of the same name will be produced by Sarah Polley (pictured) and Halfire Entertainment.