Nelvana Enterprises
Deals: DHX, eOne, Peace Point Rights, Club Illico
Deals of the week include Peace Point Rights' sale of over 100 hours of scripted, culinary and documentary properties into various territories. (Anna Olson pictured.)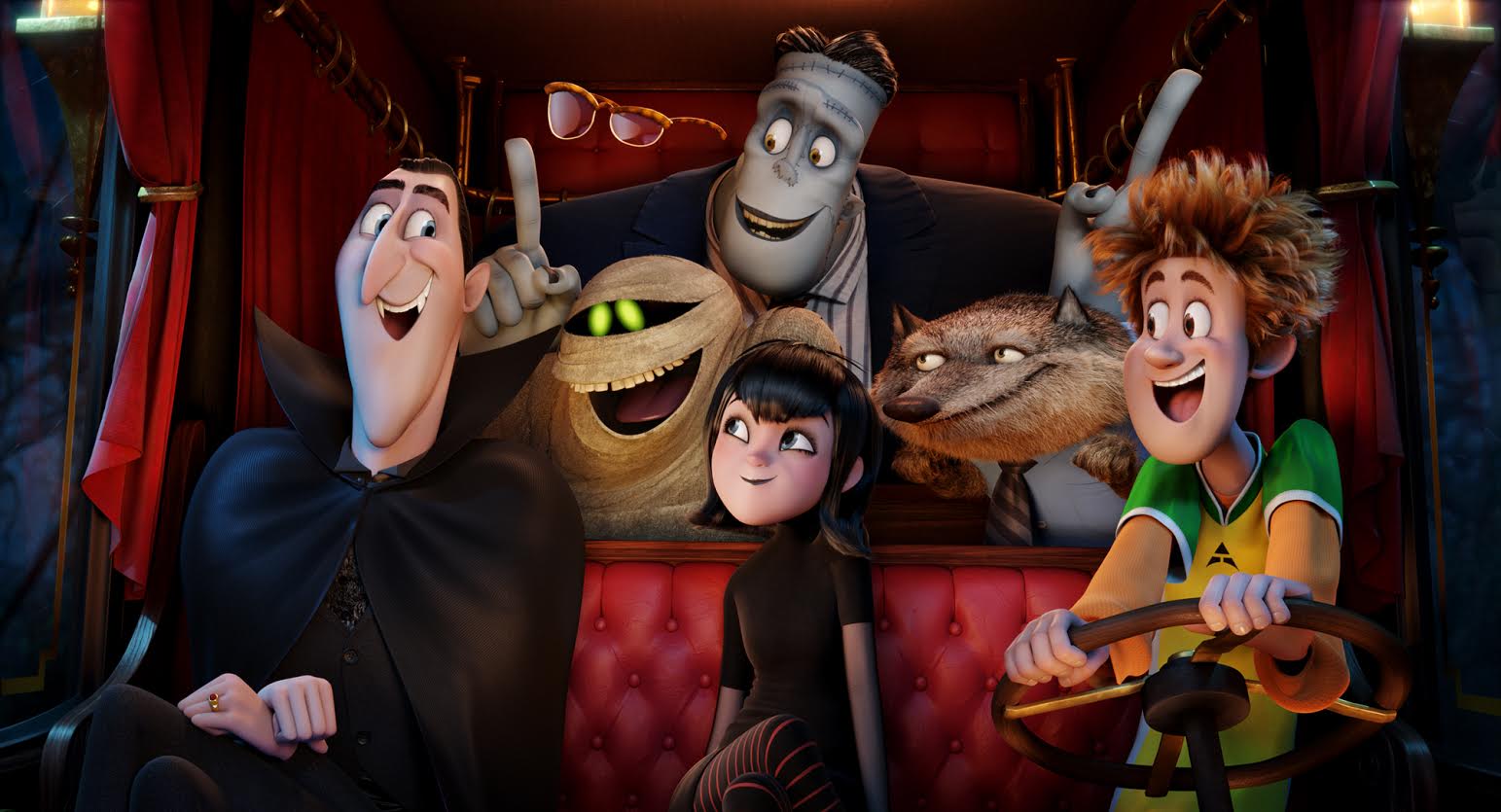 Nelvana, Sony partner on Hotel Transylvania TV series
Nelvana Studio will develop and produce the series based on the 2012 blockbuster from Sony Pictures Animation. (Upcoming feature Hotel Transylvania 2 pictured.)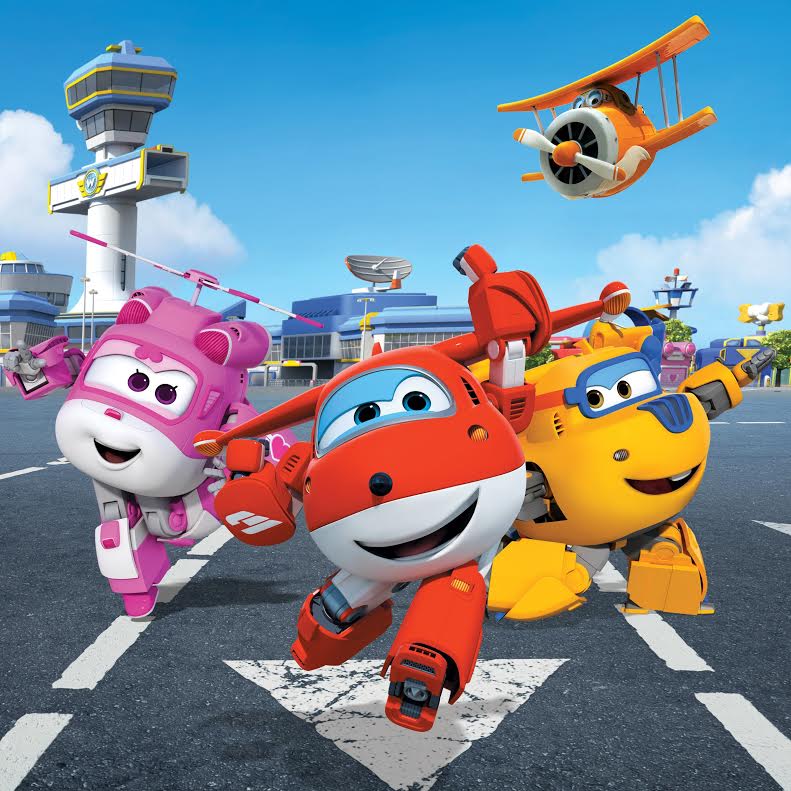 Super Wings merchandising program to land in North America
Under a new deal with Seoul, South Korea-based CJ E&M, Nelvana Enterprises will represent the North American merchandise licensing rights for the preschool series.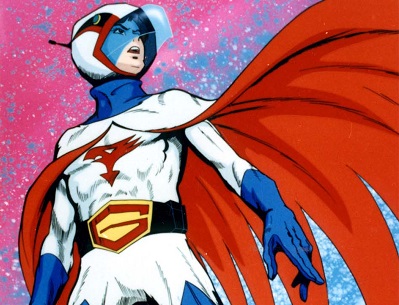 Battle of the Planets blasts into the 21st century
Corus Entertainment's Nelvana and Japan's d-rights are rebooting the cult anime series for a new generation of boys.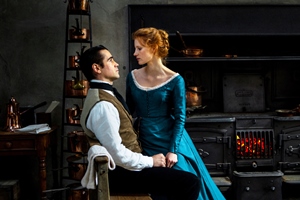 Deals: Pacific Northwest, eOne, Nelvana, Breakthrough
Pacific Northwest Pictures picks up the Canadian rights to Liv Ullman's Miss Julie (pictured), while eOne takes the North American rights to Saar Klein's After the Fall.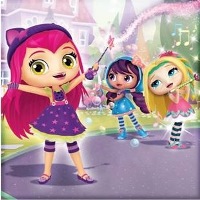 Nelvana, Spin Master pact on girl-skewing preschool series
Nelvana Enterprises and Spin Master are developing Little Charmers, a new girl-skewing CGI preschool series set to debut on Treehouse and Nickelodeon in 2015.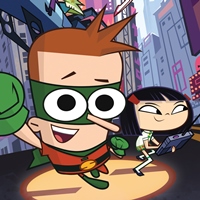 BBC acquires Sidekick animated series
The deal with Nelvana Enterprises will see the first two seasons of the Canadian cartoon head to the U.K.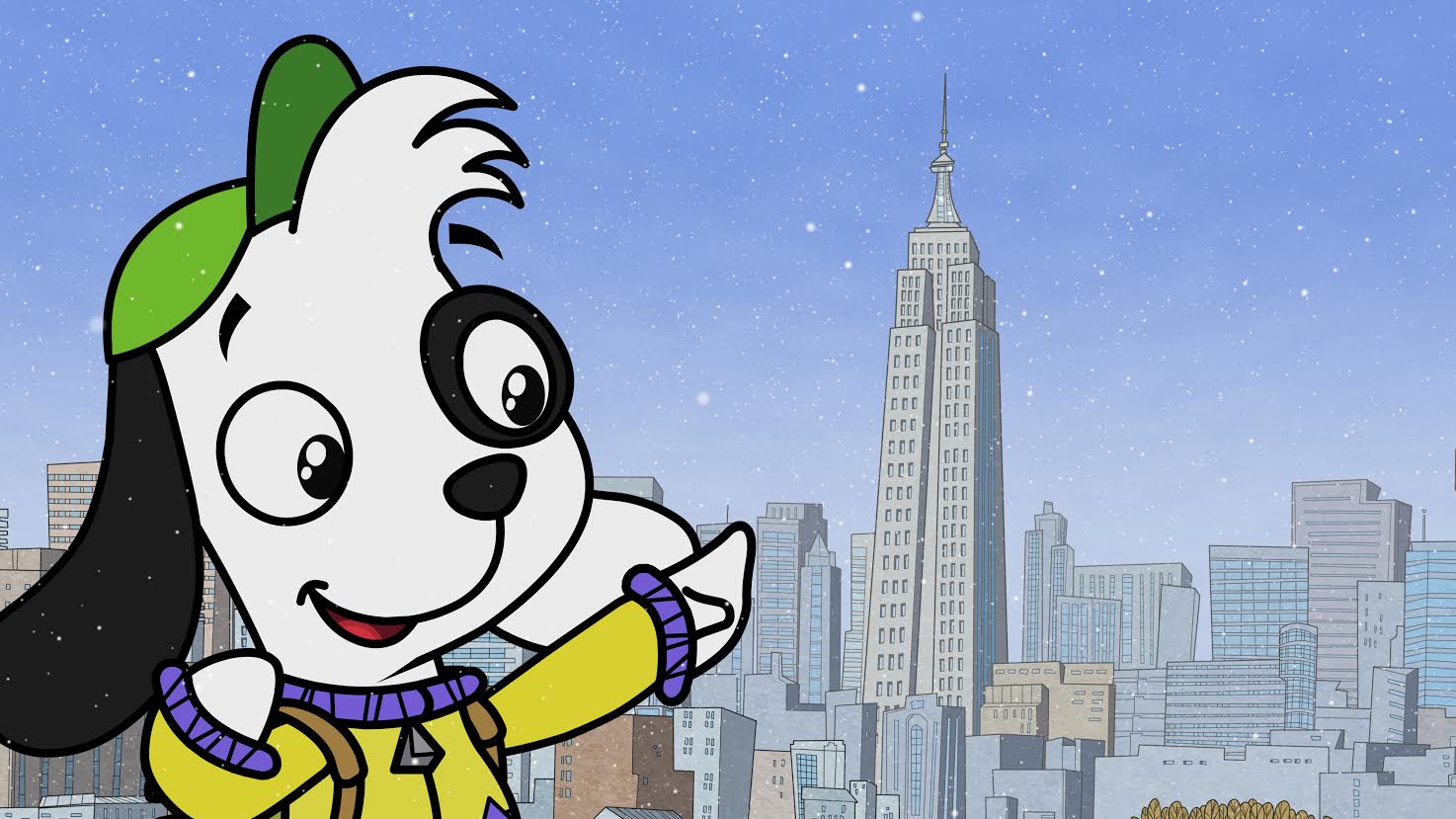 Deals: Children's entertainment
New global markets for Doki (pictured), Beywarriors Beyraiderz and kaboom! secures further rights to Zack & Quack.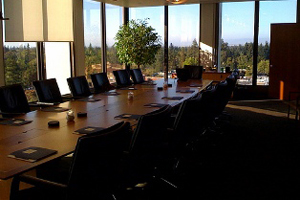 Nelvana Enterprises names co-heads to lead global business
On the heels of Corus Entertainment revealing management changes that put Colin Bohm at the helm of the Corus Kids vertical, Nelvana has named two co-heads who will jointly manage the company's global distribution and licensing portfolio.
KidsCo sends Syfy Kids to Asia
The channel will launch in Asia with around 120 hours of programing, including Matt Hatter Chronicles (pictured), dubbed in local languages like Mandarin, Cantonese, Malaysian and Indonesian.