NCFD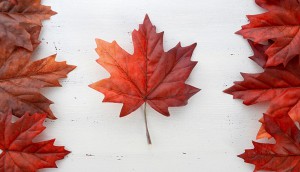 More than 1M Canadians tune in for NCFD 150
Reel Canada hosted more than 1,800 screenings in 23 countries on April 19 for a special sesquicentennial edition of the festival.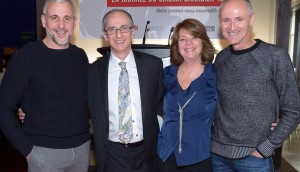 NCFD maps its route (across 1,750 screens)
With a government investment of $3 million, National Canadian Film Day has more than quadrupled in size since last year.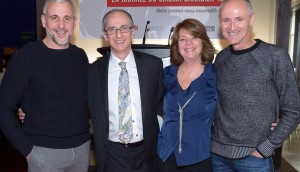 NCFD receives major government investment
With $3 million in provincial and federal funding, the 2017 event is poised to be the biggest single-day film fest ever held, according to event organizers.