NBCUniversal
NSI aboriginal doc program students head to Hot Docs
A total of four producer-director teams will attend screenings and participate in the doc accelerator program at the Toronto festival, which kicks off Thursday.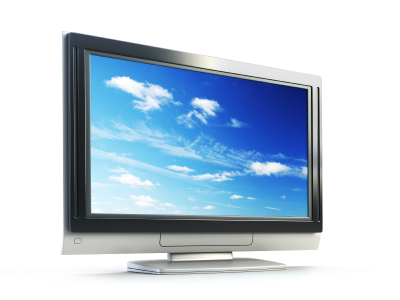 U.S. cable net Style asks Cineflix to Keep the Party Moving
The NBCUniversal cable network is adding the "progressive dinner" competition series, to be produced by Cineflix Productions, to its development slate.
KidsCo takes Matt Hatter Chronicles for Syfy Kids
The property (pictured) will be among the programs carried on the new branded block as it rolls out internationally in 2013.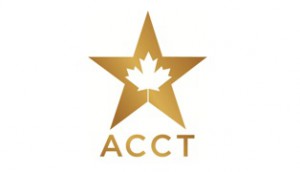 ACCT, NBCUniversal team on broadcaster pitch event series
The revamped series of events, this year with a U.S partner and taking place at Toronto's Soho House, will be led by programming execs and provide insight on how to prepare a successful pitch.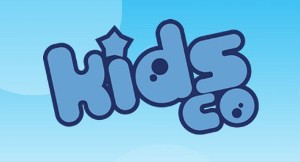 Corus Entertainment's KidsCo gets behind Syfy Kids block
The international kids' channel has the Canadian broadcaster as a minority investor and a major program supplier.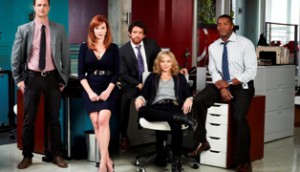 Louise Clark on Motive probing the mystery of primetime success
The veteran TV producer has a trick up her sleeve as she jettisons traditional police procedural tropes to be unconventional in her story-telling.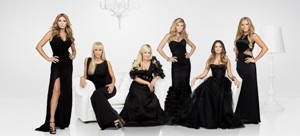 Real Housewives of Vancouver casts new trio for second season
The reality series is looking for new on-air relationships and drama for Slice's local adaptation of the global Real Housewives franchise.
New Nelvana titles to kick off KidsCo 2013 sked
Series including Grossology, Jacob Two-Two and Babar will premiere on the channel, a joint venture owned by NBCUniversal and Toronto-based Corus Entertainment.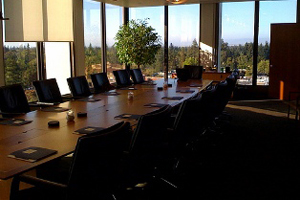 Bradley upped to VP sales at NBCUniversal TV Canada
She will oversee licensing of scripted, non-scripted, sports, news and theatrical product across multiple platforms to customers in English- and French-speaking Canada.
NSI partners with NBCUniversal on training initiative
Separately, the organization has also boosted its cash prize offerings for Canadian filmmakers to up to $4500 through the NSI Online Short Film Festival.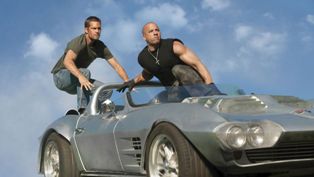 Astral, Corus ink multi-year deals with NBCUniversal TV Canada
The deal includes multi-platform rights to over 600 Universal titles for the mediaco's pay TV library.