NBC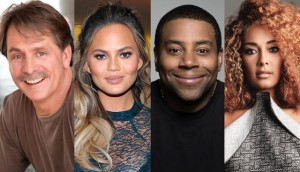 JFL, NBC 'Bring The Funny'
The 10-episode competition series sees Kenan Thompson, Chrissy Teigen and Jeff Foxworthy judge some of the world's best comedy acts.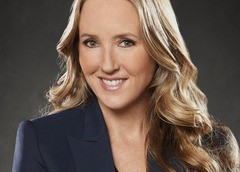 Jennifer Salke to head up Amazon Studios
The former president of NBC Entertainment replaces Roy Price, who resigned in October amid sexual harassment allegations.
Welcome to Sweden dropped by NBC
The comedy series, produced by eOne, FLX, Syskon and TV4 and executive produced by Amy Poehler (pictured), aired on Sundays at 8 p.m. on the U.S. net.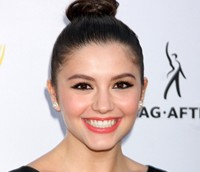 Sean Cisterna's Full Out heads to NBC
The Carmel Creek Productions feature will air on two NBC affiliates as well as a Canadian channel. (Star Ana Golja pictured.)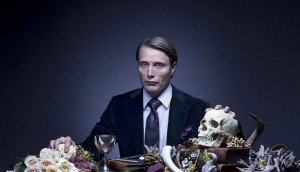 NBC cancels Toronto-shot Hannibal
After a three-season run, the U.S. net has announced it will not renew the drama for a fourth season.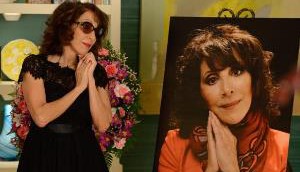 No season two for Working the Engels
The half-hour comedy coproduction will not return for a second season on Global TV.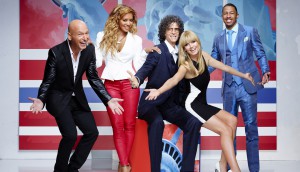 America's Got Talent still has legs for City
As ratings drop for shiny-floor competition shows overall, the NBC competition show is up 3% in overall viewers this season on the Rogers Media network.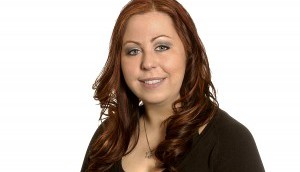 2014 Upfronts blog: NBC's plans to stay on top
From New York City, Bailey Wilson, director of investment at UM Canada, shares her views on the hits and misses in the U.S. broadcaster's fall schedule.
SCTV alumni align for Working The Engels
Martin Short and Eugene Levy are set to guest star alongside lead Andrea Martin in episodes of the new comedy.
NBC to coproduce Working the Engels
The deal marks the first time a U.S. network and Canadian broadcaster have collaborated to produce a half-hour network comedy (star Andrea Martin pictured).
Presentation order lands on Graham Wagner's Mystery Island
The L.A.-based Canadian screenwriter (pictured) will co-write and exec produce the pilot for NBC alongside high-profile talent from U.S.-based prodco Pacific Electric Picture Company.
MIPCOM13: eOne sells Welcome to Sweden to NBC
The fish-out-of-water comedy was shot mostly in Stockholm, and marks Greg Poehler's acting debut alongside older sister Amy Poehler (pictured), Will Ferrell and Illeana Douglas.