National Film Board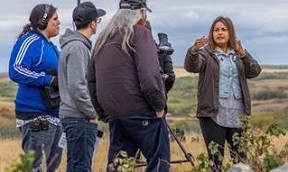 NFB hits production-spending target for Indigenous-led works
The public producer also gave a comprehensive update on a 40-project slate of Indigenous works, including titles from Michelle Latimer and Kim O'Bomsawin.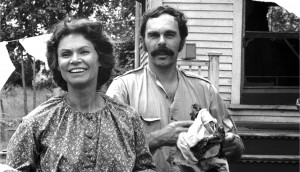 Filmmaker Jean Beaudin dies at 80
The film and television writer/director was best known for his award-winning film J.-A. Martin, photographe and popular Quebec series Les filles de Caleb.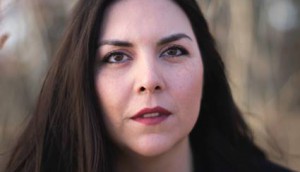 NFB hires Coty Savard to North West Studio
Savard, who has previously worked at Mosaic Entertainment, joins the Edmonton production unit as it expands its slate of projects.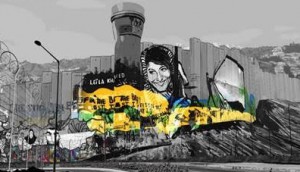 NFB animated feature Wall gets theatrical release
Directed by Calgary filmmaker Cam Christiansen, the film is adapted from a play by acclaimed British playwright and screenwriter, David Hare.
Behind the NFB's big jump in audience engagement
The producer's various properties garnered 67.6 million views overall in 2017/18, up 13.6 million from the prior year.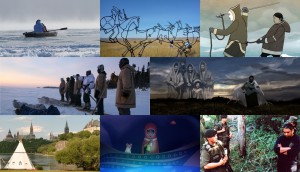 NFB reports progress on Indigenous Action Plan
The producer has committed to investing 15% of its spend on Indigenous-directed projects by 2020.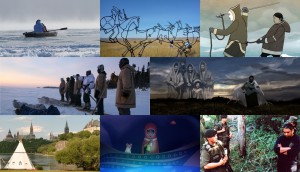 NFB seeks 'institutional transformation' with Indigenous action plan
The film board commits to more funding for Indigenous-led projects and representational parity across its workforce.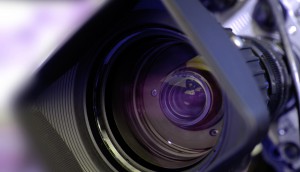 TMN reveals upcoming doc slate
The Bell Media pay TV channel revealed a raft of projects in various stages of development and production, including eOne's Out of the Mouths.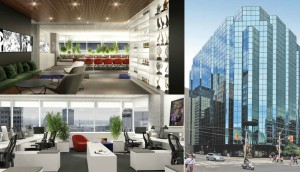 NFB takes up a new residence in Toronto's downtown
How changing needs and increased inter-studio collaboration prompted the National Film Board to relocate its Ontario operations after 25 years.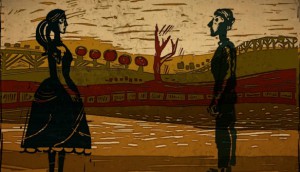 Two Canadian shorts make Oscar's animation shortlist
Theodore Ushev's Blind Vaysha (pictured), produced by the National Film Board, is one of 10 animated films to advance.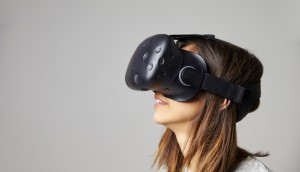 CFC, NFB, JustFilms launch VR doc lab
Featuring six Canadian and six U.S. creators, the residency program will teach participants the theory and practice of creating VR experiences.