Nathan Morlando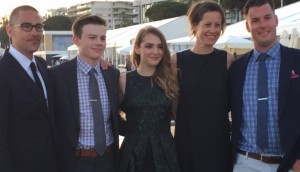 TIFF '16: Vertical Entertainment acquires Mean Dreams
The L.A.-based company has picked up U.S. rights to Nathan Morlando's latest in advance of its TIFF premiere.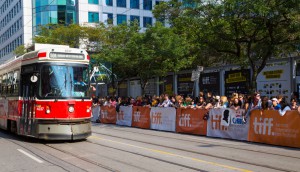 TIFF '16: Weirdos, Below Her Mouth get world bows
Other Canadian films to world-premiere at the festival include We Can't Make the Same Mistake Twice, Boundaries and Nelly.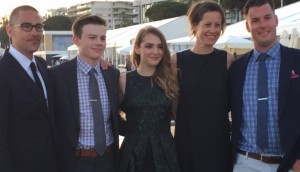 LaBelle acquires Morlando's Mean Dreams
The coming-of-age drama made its world premiere in the Cannes Directors' Fortnight program.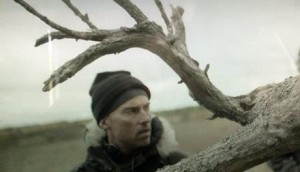 Kim Nguyen and Nathan Morlando films to screen at Cannes
Nguyen and Morlando (pictured) are among 18 directors to have their films (Two Lovers and a Bear and Mean Dreams, respectively) selected for Directors' Fortnight section.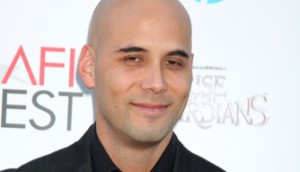 Super Channel invests $500K in 22 movies, docs & TV series
The Canadian projects received early-stage financing from the Super Channel Development Fund, with the next deadline set for Feb. 28. (Director Kim Nguyen pictured.)
Citizen Gangster team follows up with The Lion's Share
Euclid 431 Pictures lands Jim Sturgess (Cloud Atlas) and Djimon Hounsou (Blood Diamond) in lead roles for the film to be lensed in Africa.
Nominees revealed for 2012 DGC awards
On the list is past winner David Cronenberg (pictured), who picked up nominations for best direction and best feature film for A Dangerous Method.
Sarah Polley to adapt Atwood's Alias Grace for the big screen
The page-to-screen adaptation is one of 29 projects receiving seed financing from Astral's Harold Greenberg Fund during its latest funding round.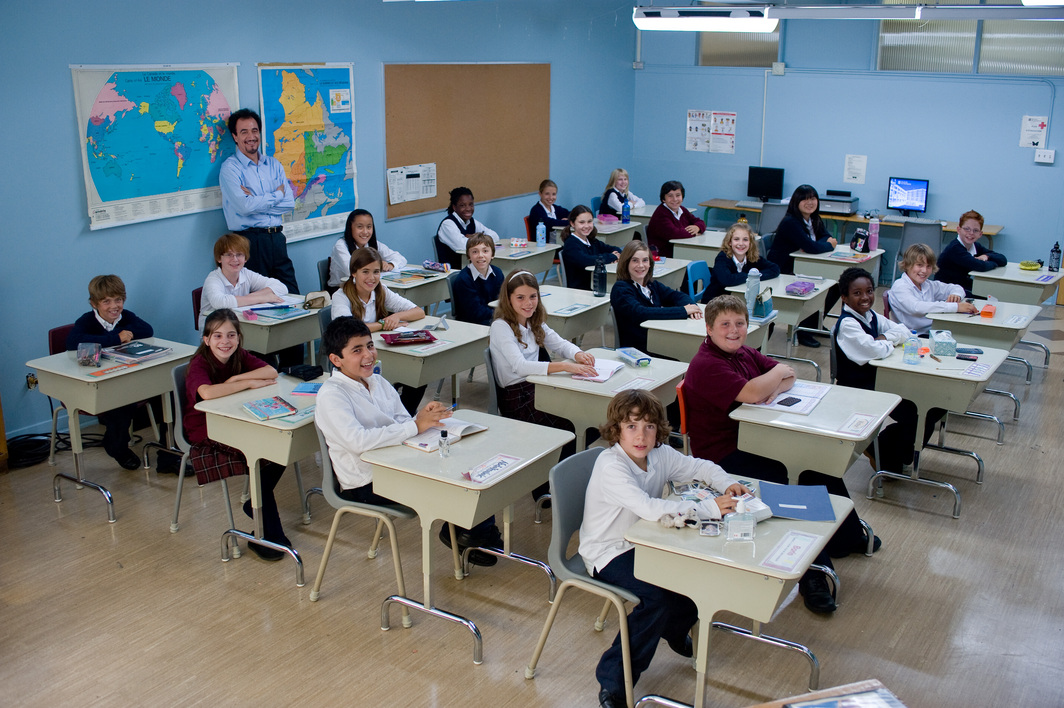 TIFF 2011: Philippe Falardeau earns best Canadian feature prize
Nathan Morlando's Edwin Boyd is named best Canadian first feature, while Ian Harnarine's Doubles With Slight Pepper wins for best Canadian short film.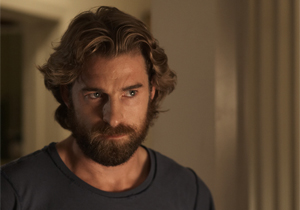 Edwin Boyd pic to star Scott Speedman
Producer Allison Black and director Nathan Morlando of Euclid 431 Pictures will next week start the cameras rolling on Edwin Boyd, with Scott Speedman (Barney's Version, The Strangers) in the title role.