Nathalie Cook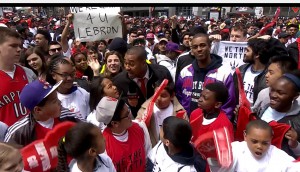 TSN leverages in-house production for Canadian Tire content deal
Nathalie Cook, TSN's VP of sales and brand partnerships, discusses the broadcaster's content deal for Sport Chek and the corporation's namesake retail brand.
Nathalie Cook named VP of sales for TSN
Cook (pictured) replaces Joe Carter, who retired in September, and takes her post effective immediately.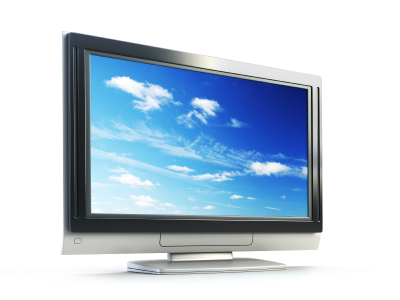 TSN appoints two new execs
Both joining TSN after roles at Canada's Olympic Broadcast Media Consortium, Mark Silver is appointed senior director, digital, while Nathalie Cook will take on the newly-created role of VP integrated marketing and partnerships.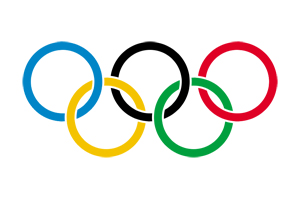 Coke lands as first sponsor for Olympic Consortium
The beverage giant, famous for TV commercials that teach the world to sing, is re-signing with the Canadian consortium after the 2010 Winter Olympics in Vancouver and making its largest-ever sponsorship for a non-domestic Summer Games.