Natasha Negovanlis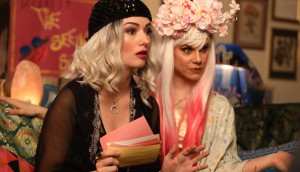 Shaftesbury looks to the future with CLAIREvoyant
Co-created and starred in by Carmilla lead Natasha Negovanlis, the digital series aims to migrate fans of the vampire property onto her latest project.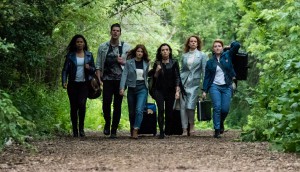 How Shaftesbury brought Carmilla to the big screen
With the web series-to-feature adaptation set to open across 30 Cineplex screens today, Christina Jennings explains the project's hybrid distribution and financing model.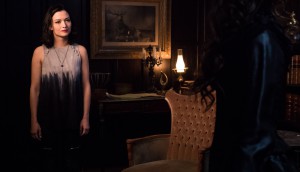 Carmilla feature rolling in T.O.
Shaftesbury's Christina Jennings on the movie's fall release and aging up the target audience.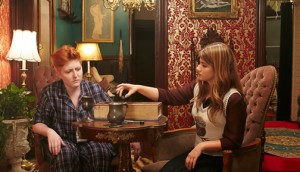 Matthew Santoro, Carmilla up for Streamy awards
Other Canadian digital productions and personalities nominated for the fifth edition of the awards include Epic Meal Time and beauty vlogger Gigi Gorgeous. (Carmilla pictured.)